International Bakery is the brand new bi-monthly publication for industrial bakery. The magazine is aimed at key decision makers in the global bakery market – from board level management executives to those involved in production, plant engineering, research and development, quality control and sales/buying – as well as smaller producers, snack buyers/retailers and wholesalers.
Covering industry news, product spotlights, industry insights as well as 'ask the expert' features and exhibition news – International Bakery guarantees to be the ideal way to keep on top of the latest trends and events in the industry, detailing insightful and engaging content across digital and print.
As our other food sector issue, International Confectionery, stands as the leading independent confectionery title receiving over 16,000 overall print circulation and 9,000 average unique visitors per calendar month, International Bakery will strive to make the same impact for the bakery sector – providing the right information and coverage that is essential to the market.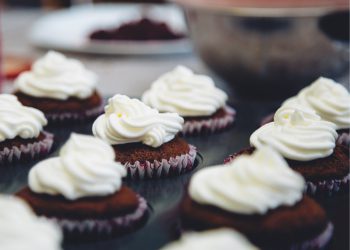 Hand Media International was established in 1990, and is the publishing house behind International Bakery Magazine.
We design, edit and publish fourteen publications and twelve websites within our portfolio, including B2B and consumer titles.
The magazines include international, national, regional and local titles all produced in house. This ensures that as a publisher we have the experience and tools to deliver on all levels and retain a competitive edge.
For more information, visit www.hand-media.com
Interested in advertising with us? Contact Duncan Armstrong or Mason Ponti at 01622 823920 or email sales@in-bakery.com.
©2020 Hand Media International Ltd. All rights reserved.