As a recognisable baked good, doughnuts today take on varying forms such as vegan and gluten free, reflecting the versatility and variety as well as a continually growing market, Editor Caitlin Gittins reveals 
Doughnuts, or oil cakes as some suggest, are as recognisable a baked good as any else. Today, major players such as Krispy Kreme have become arguably synonymous with doughnuts, but smaller doughnut businesses have surged up to meet this continued appetite too. Doughnuts today reflect a varied range of ingredients, flavours and shapes, demonstrating how this long enduring love for doughnuts can be shaped to meet modern demands. 
Baker & Baker indicate there are no signs of this market slowing down. "Ring doughnuts have enjoyed a particularly strong couple of years thanks to their value and ease of operational execution in the UK," explained Jonathan Adams, UK R&D Director. "In continental Europe, we've seen similar strong volume growth throughout Baker & Baker's key territories. A significant proportion of this growth has been brand led, via our licensing partnership with Mondelēz, in markets such as Germany and France." 
Jonathan refutes fears that the cost-of-living crisis would impact on the bakery sector, particularly for weekly shoppers looking to cut indulgences. "The relatively low price point of doughnuts and the perceived value from a shopper perspective are also a key driver of doughnut sales," he said. "The ongoing cost-of-living crisis and the need to budget more carefully are ensuring that categories such as doughnuts that offer strong value and competitive price points continue to perform well." 
The rise of doughnut shops 
Krispy Kreme's impact on the cultural referencing of doughnuts served as the inspiration behind Duncan McGregor's doughnut business, Planet Doughnut, which was first founded with his wife, Samantha, six years ago. "A friend of mine introduced me to Krispy Kreme when it first came to the UK (its first store opened in 2003) and we would travel up to Birmingham," he explained. "We would buy a box of 12 doughnuts. In the UK we'd never seen anything like that before – I was blown away." 
He attributed a rise in the number of doughnut stores popping up in Ireland to planting the seed of the idea in his head. "I got in contact with one who's unfortunately no longer around and I asked him, 'how do you do it? How do you make doughnuts?' He gave me a basic recipe and guided me through it." 
Operations started out small, as kitchen countertop making evolved into a dedicated team of 45 and, Duncan confided, "I still do a little bit, but not as much as I used to." They began cooking doughnuts in a large jam pan, making their own glazes, and harnessed social media for brand recognition…
Read the full feature in our free to download magazine.
Never miss a story… Follow us on: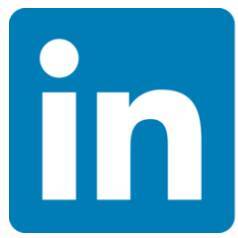 International Bakery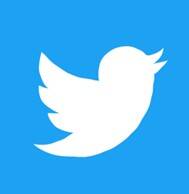 @int_bakery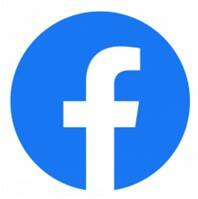 @Bakeryint
Media contact
Caitlin Gittins
Editor, International Bakery
Tel: +44 (0) 1622 823 920
Email: editor@in-bakery.com