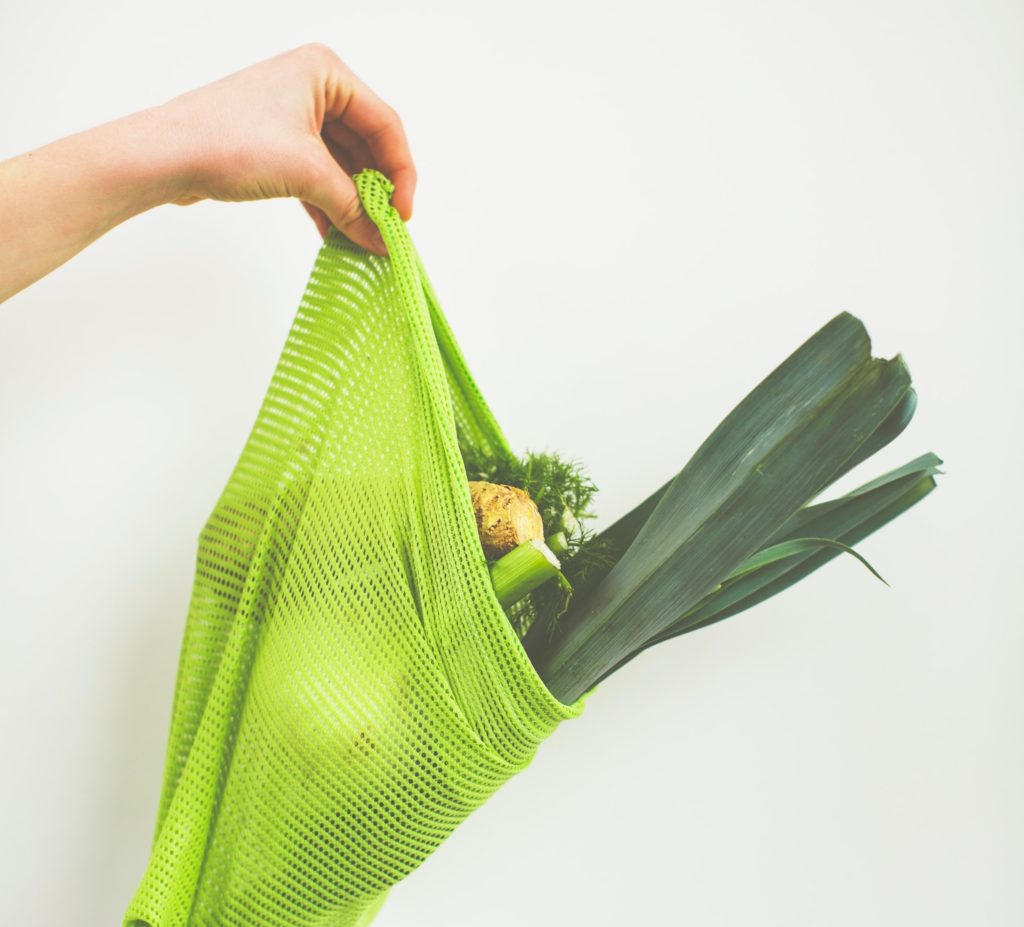 OLIO, the community sustainability app, has announced a $43million Series B round to fund its fight against the $1.3trillion of food waste created globally each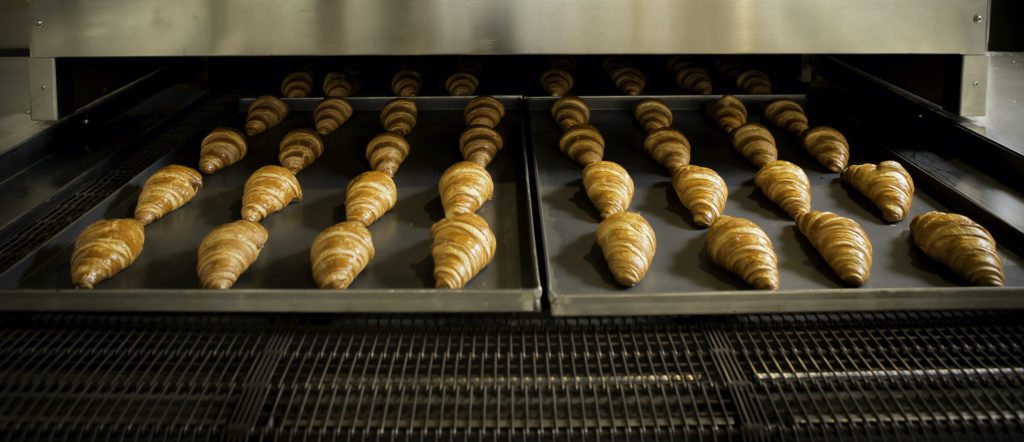 Exclusives
How the advancement of smart technology, robotics, artificial intelligence and data compiling has led to greater efficiency and sustainable processes for industrial oven baking Sustainability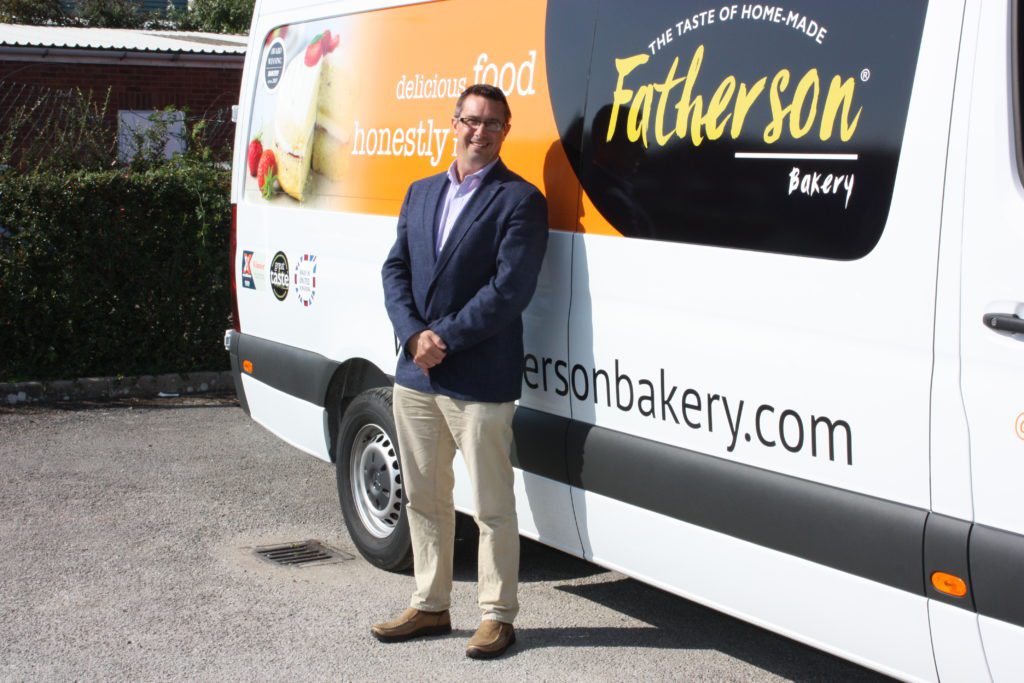 Exclusives
International Bakery magazine speaks to Laurence Smith, Owner of Fatherson Bakery for its 60-seconds-with interview for July-August. If you could change anything in the industry,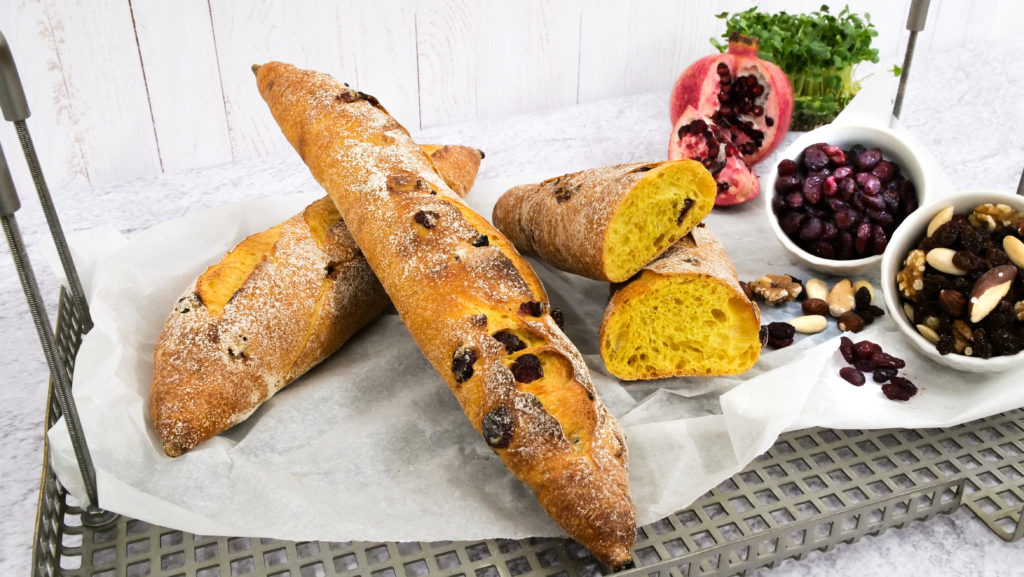 Exclusives
To reach the government guideline of 30g per day, consumers must make sure that in addition to choosing higher-fibre meal options, their snacks must also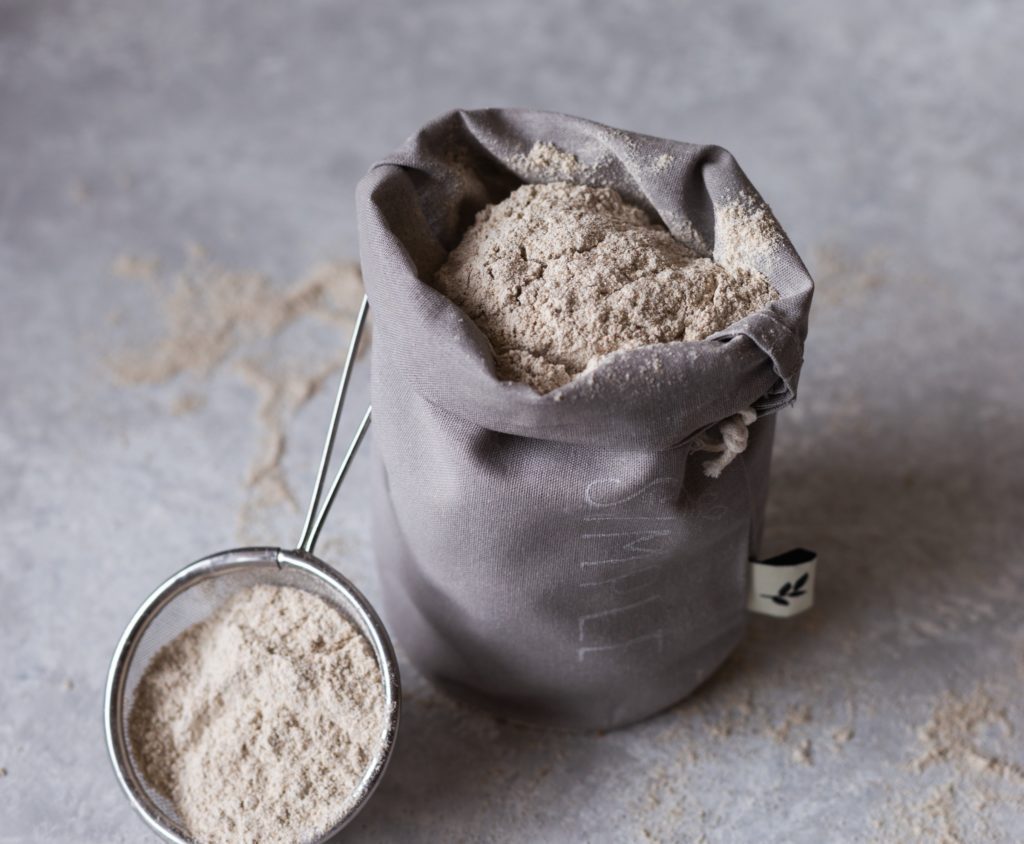 Exclusives
As consumers look to clean label and better-for-you options, we compare the rise of long fermentation processes in flour versus the rapid chemical transition of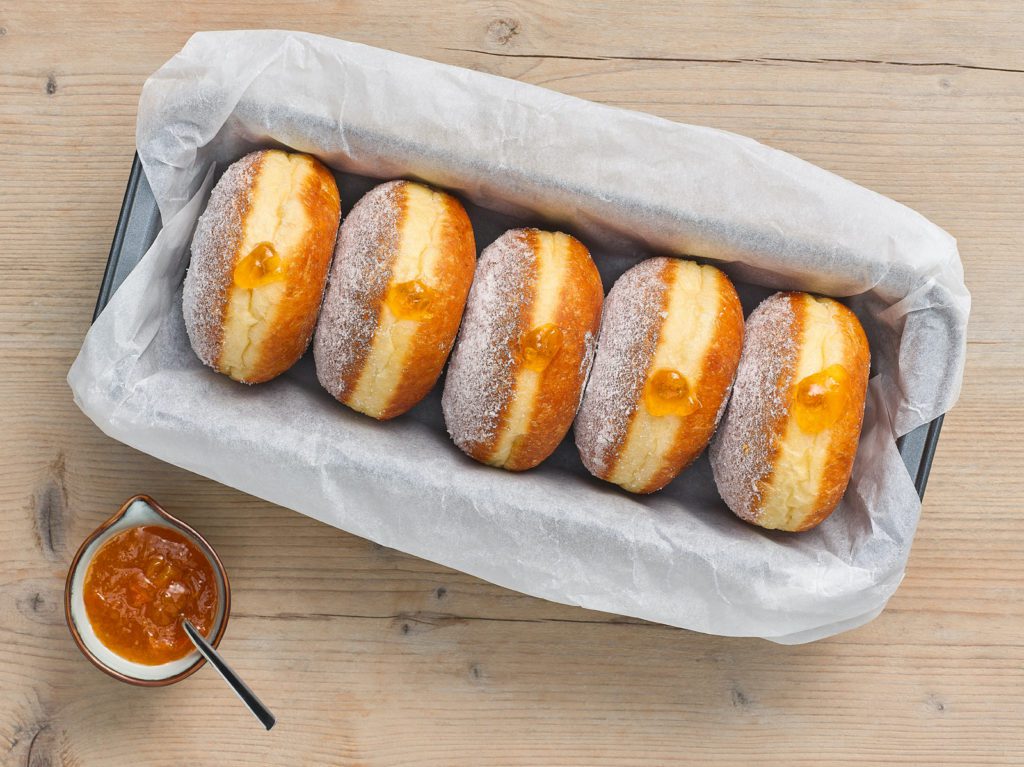 Exclusives
The latest developments in the doughnut category showcase how the market trends influence the fillings, texture and ingredients used to create advancements in this popular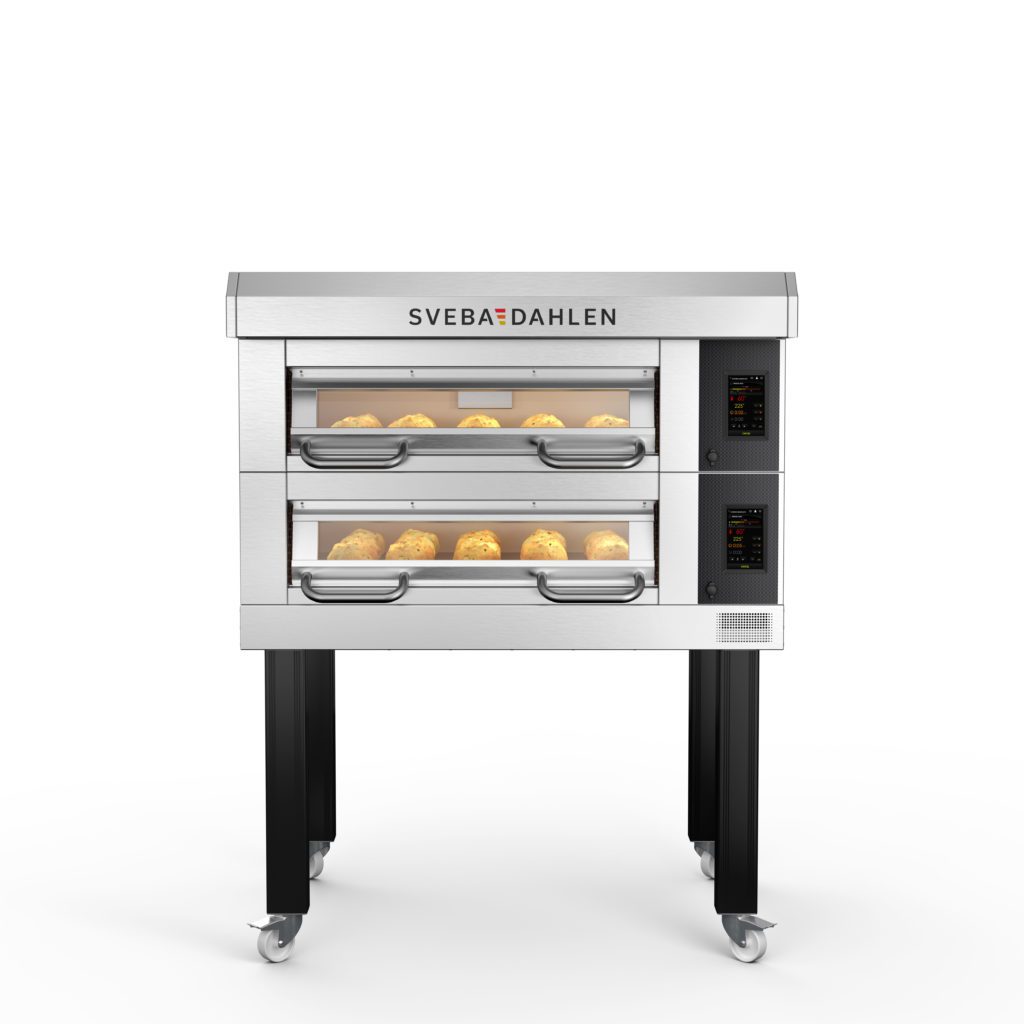 Exclusives
Bernd Siefert, world champion confectioner, passionate bread baker and author, tells International Bakery Editor, Kiran Grewal, all about current trends, the challenges of Covid and his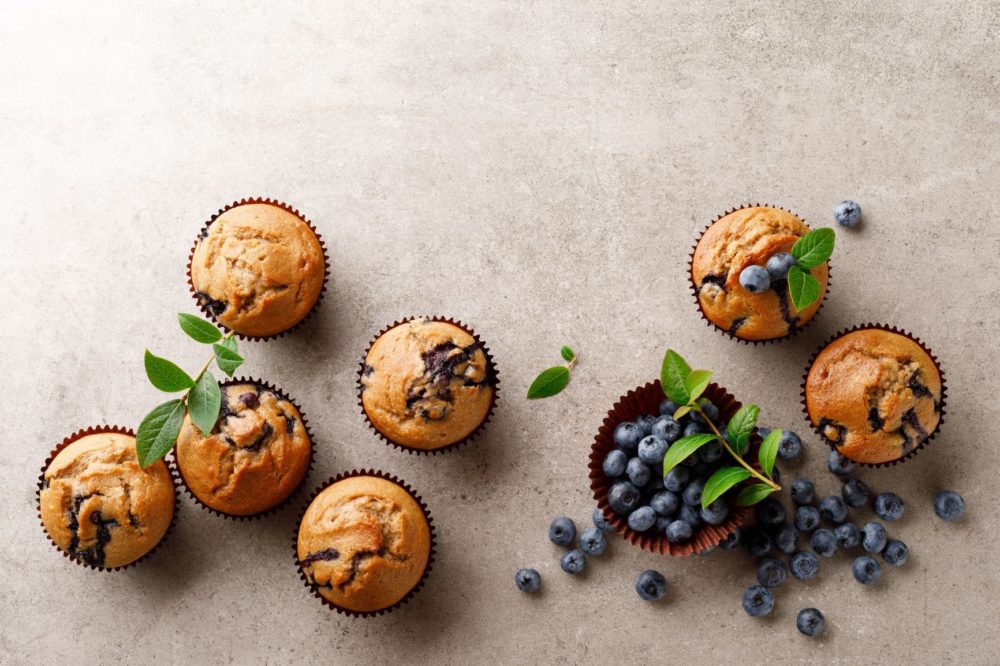 Exclusives
International Bakery's Editor, Kiran Grewal, speaks to Natalie Sheil, Bakery Category Manager at Synergy Flavours, discussing all the developments of vegan bakery and current trends.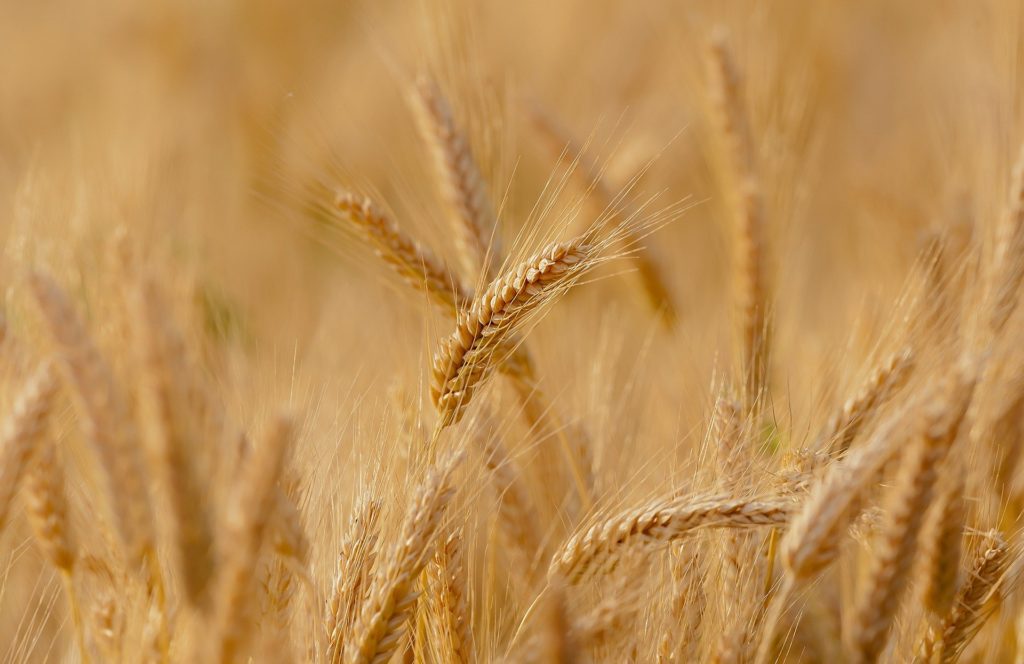 Exclusives
Tim Van de gehuchte, International Sales & Marketing Manager at Meurens Natural, speaks with Kiran Grewal about clean label sweetness, replacing refined sugars with more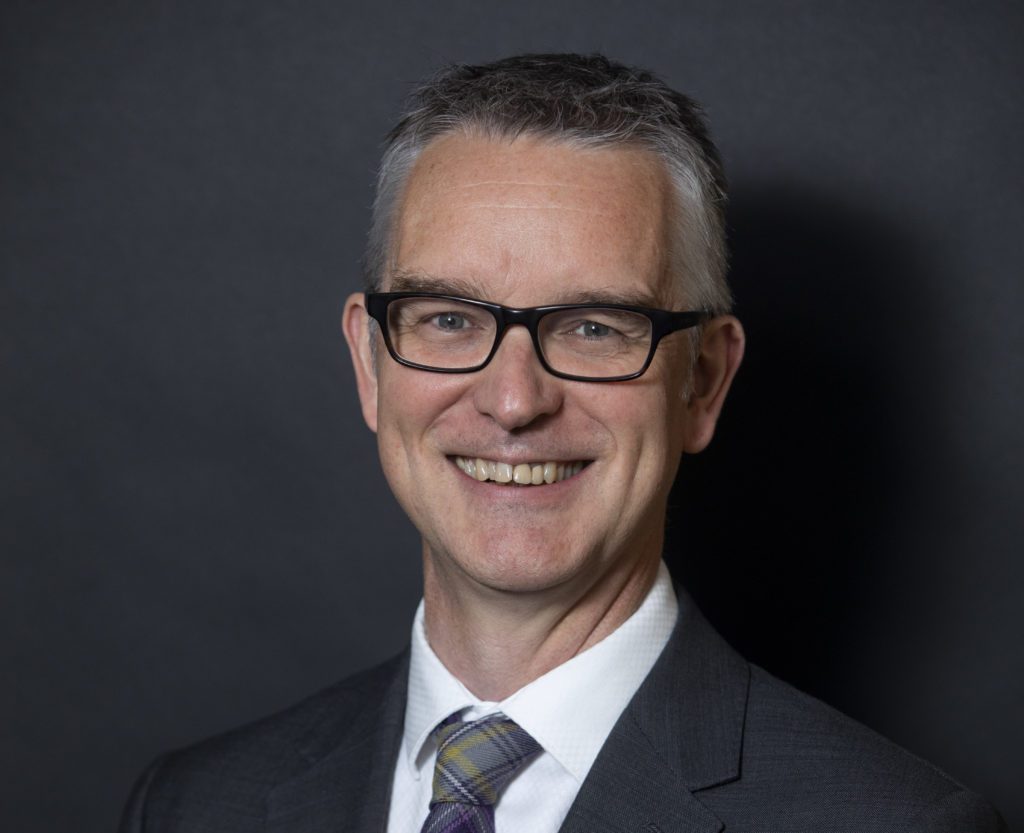 Exclusives
International Bakery sits down with Alasdair Smith, Chief Executive of Scottish Bakers, an association that works for long-term survival and growth of Scottish bakeries. Could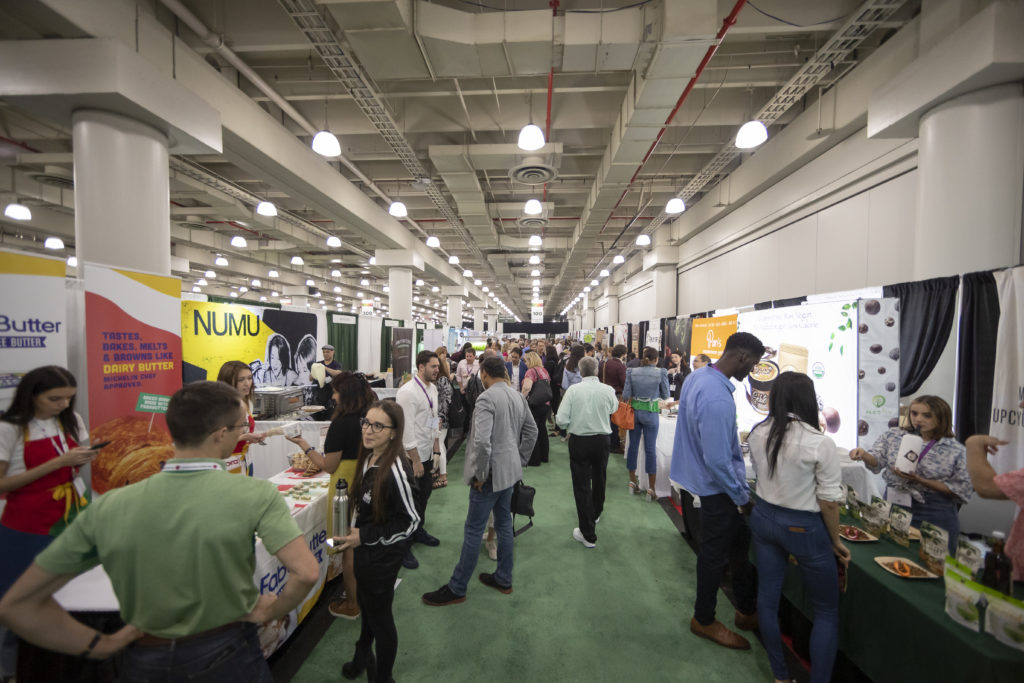 Events
Europe's first ever dedicated plant-based event, Plant Based World Expo, will celebrate the very best of the industry with a host of immersive show features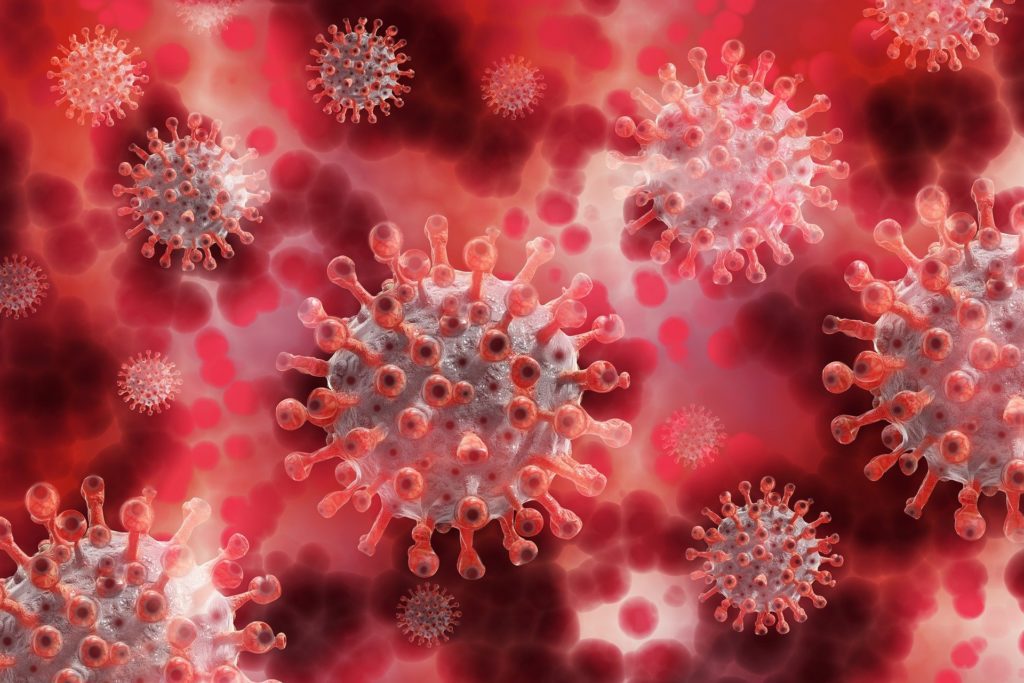 Events
It has been announced the Scottish bakers annual conference and award has been postponed due to the health and safety precautions needed in the global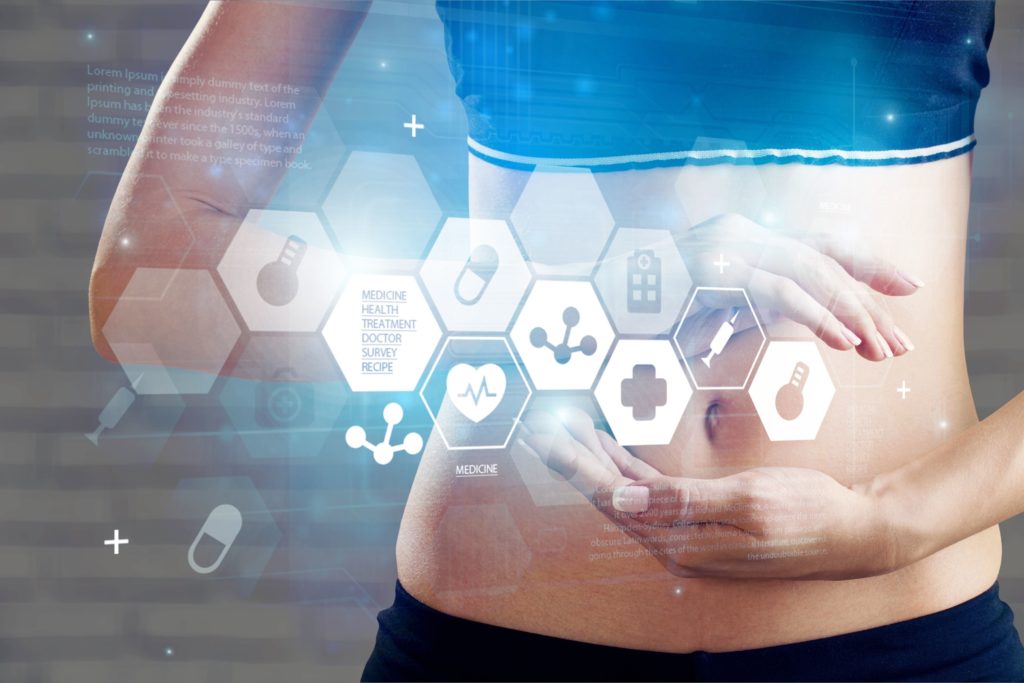 Events
Informa Markets set to welcome more than 4,000 participants and 65 exhibitors to each of its two upcoming online events. Informa Markets' new online event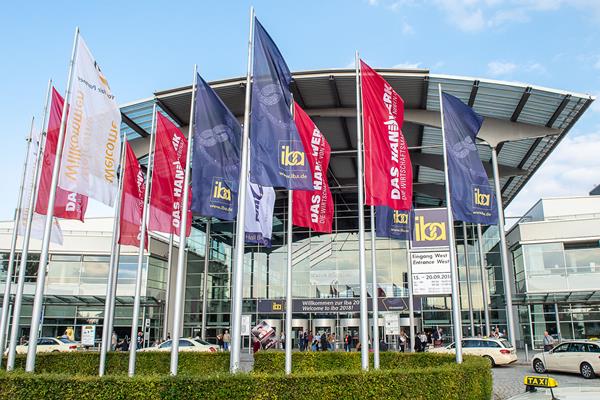 Events
The organiser of the Munich-based IBA show has announced the postponement of the event for 2021. The international trade fair for the bakery and confectionery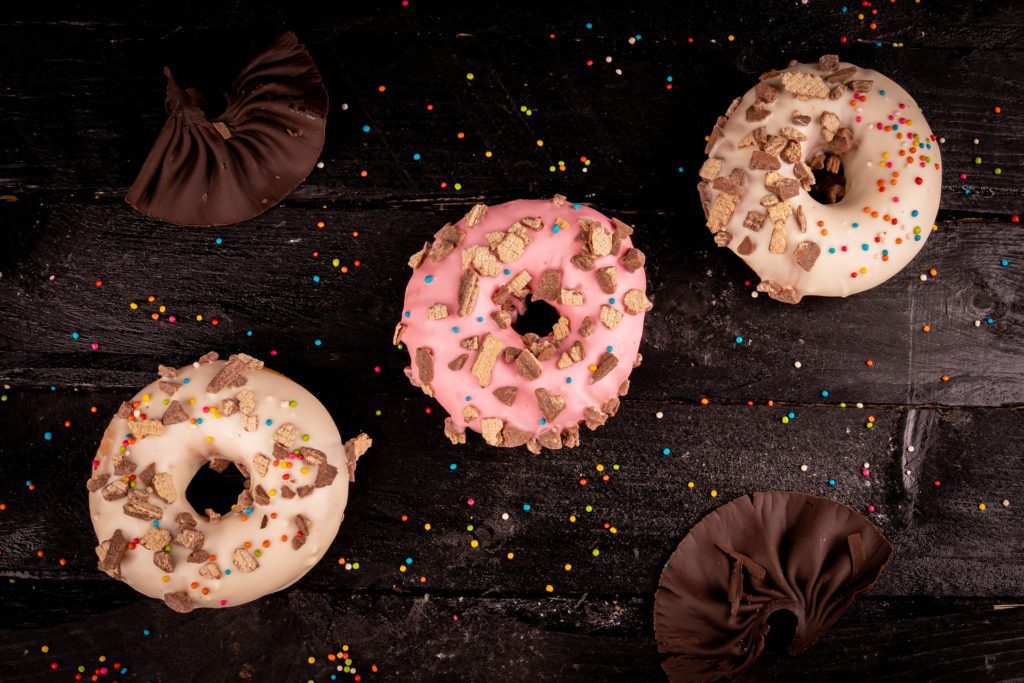 Events
New dates have been announced for National Doughnut Week 2021. Originally due to take place from 8-16 May, the charity event has been pushed back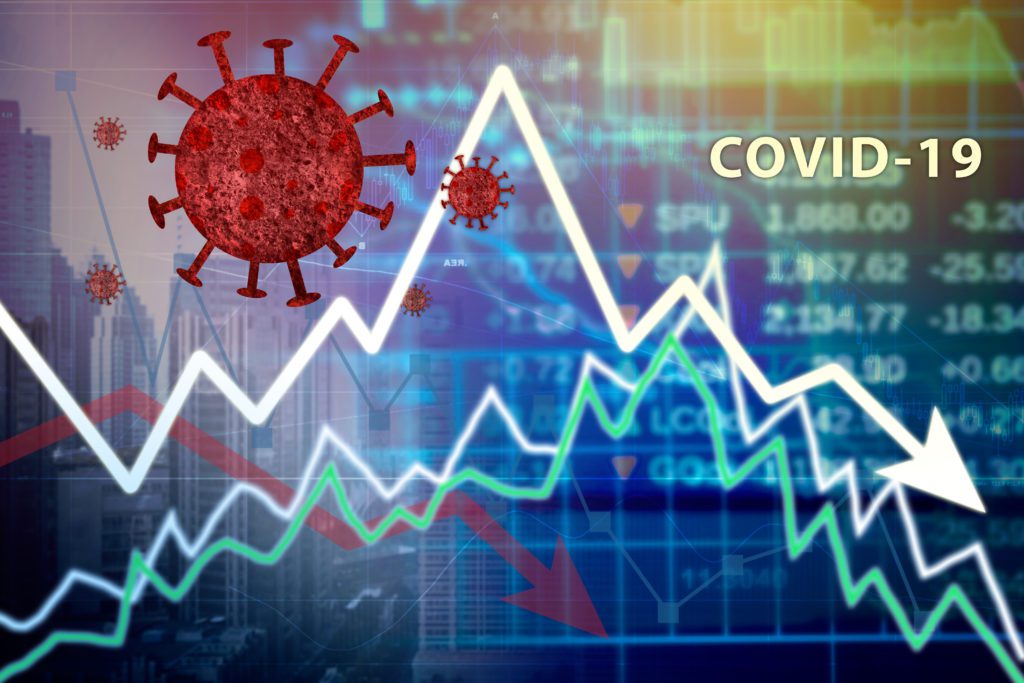 Events
In agreement with its partners in associations and the industry, and with the trade fair advisory committee, Messe Düsseldorf has decided to cancel both interpack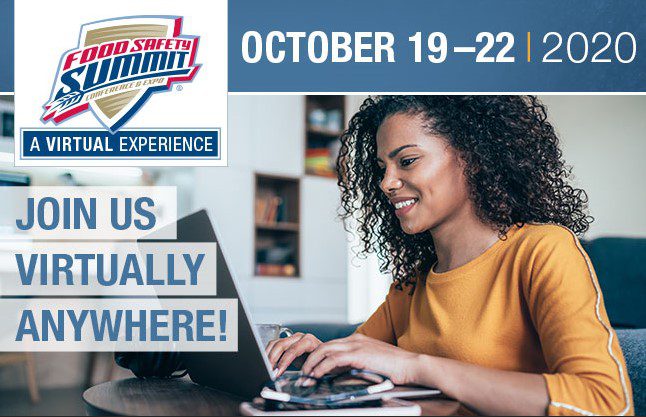 Events
The Food Safety Summit has release the following statement regarding to the 2020 summit going virtual on October 19-22 As we continue to monitor the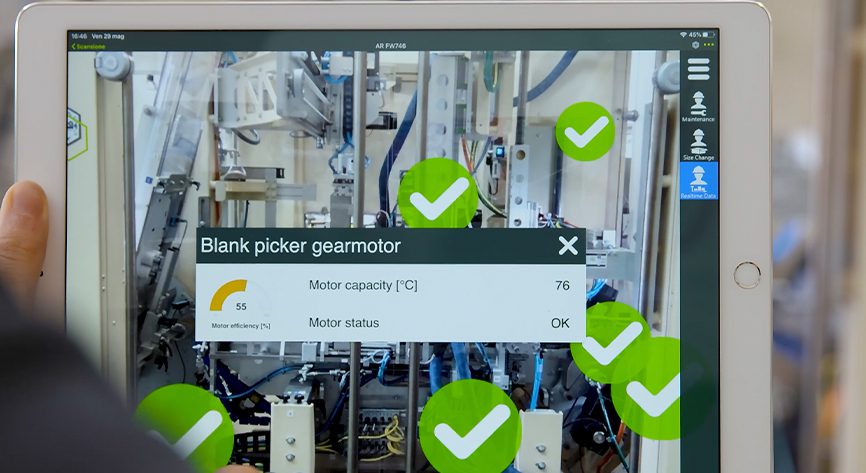 Events
Webinar series: Digitilsation from design to operation creates best-in-class solutions CAMA Group is an international company that specialises in the engineering and production of complete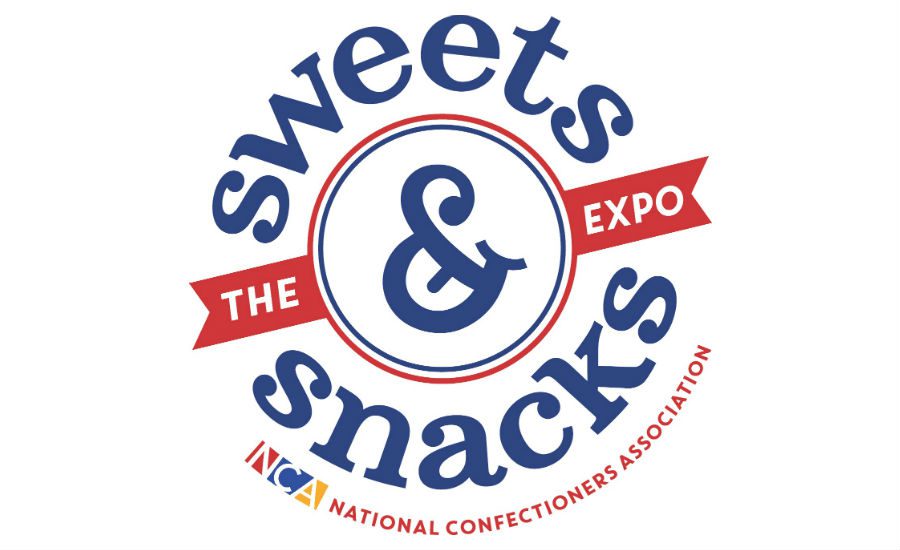 Events
The NCA's Sweets and Snacks Expo has been cancelled due to the coronavirus outbreak. The event was originally scheduled for May 18-21, 2020 in Chicago.