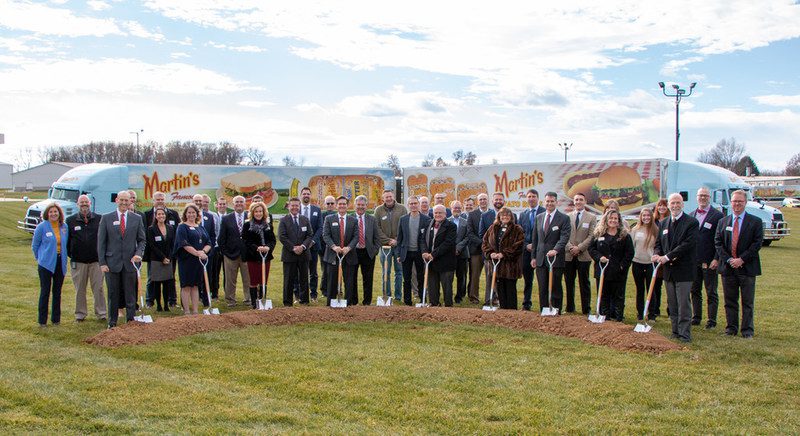 Martin's Famous Potato Rolls and Bread broke ground preparing for its tenth expansion to their bakery headquarters. Over the past two years, Martin's has seen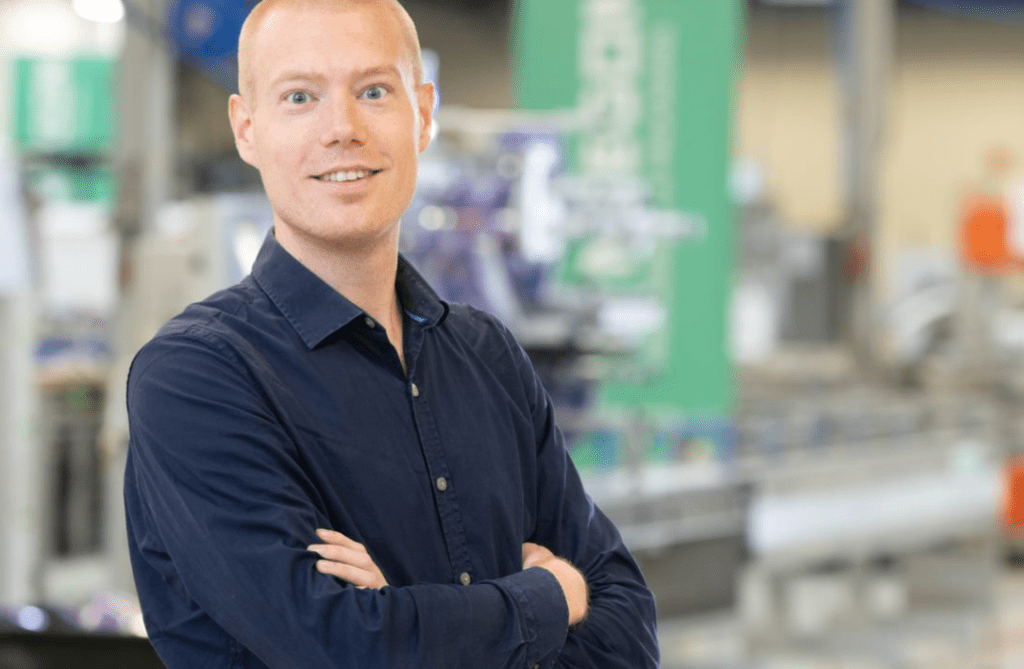 Exclusives
Jeroen Gode, system Engineer and Bakery Expert at Syntegon, talks to International Confectionery about the company's packaging capabilities and developments in the industry. 1/ How does Syntegon stay ahead of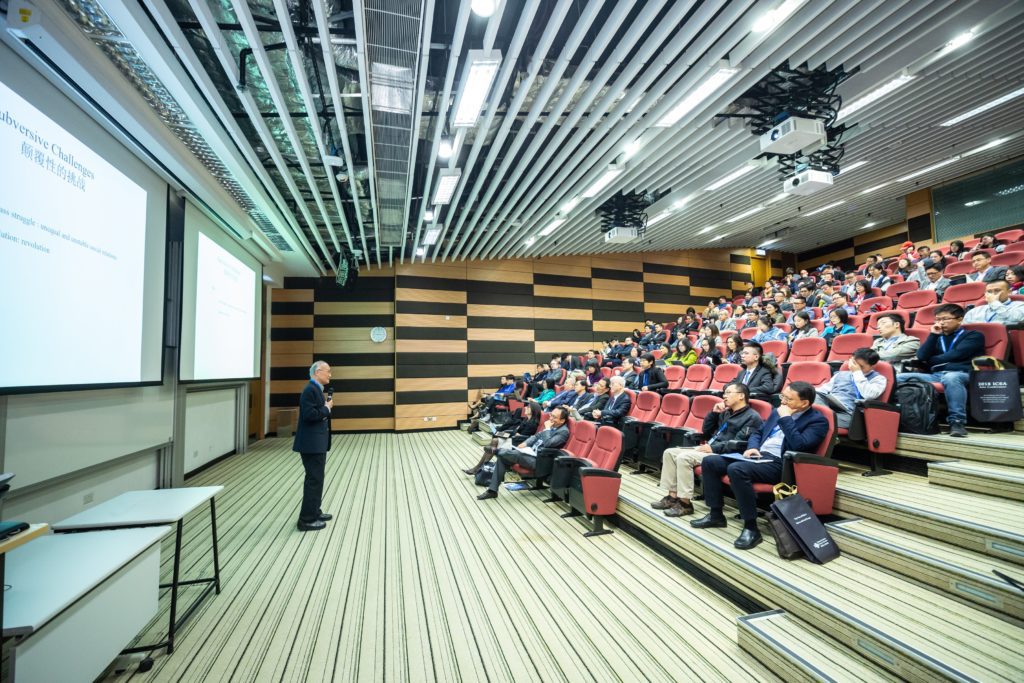 Exclusives
The Technology Excellence Awards will return to PACK EXPO Las Vegas and Healthcare Packaging EXPO 2021 (Sept. 27-29, Las Vegas Convention Centre), according to show producer PMMI,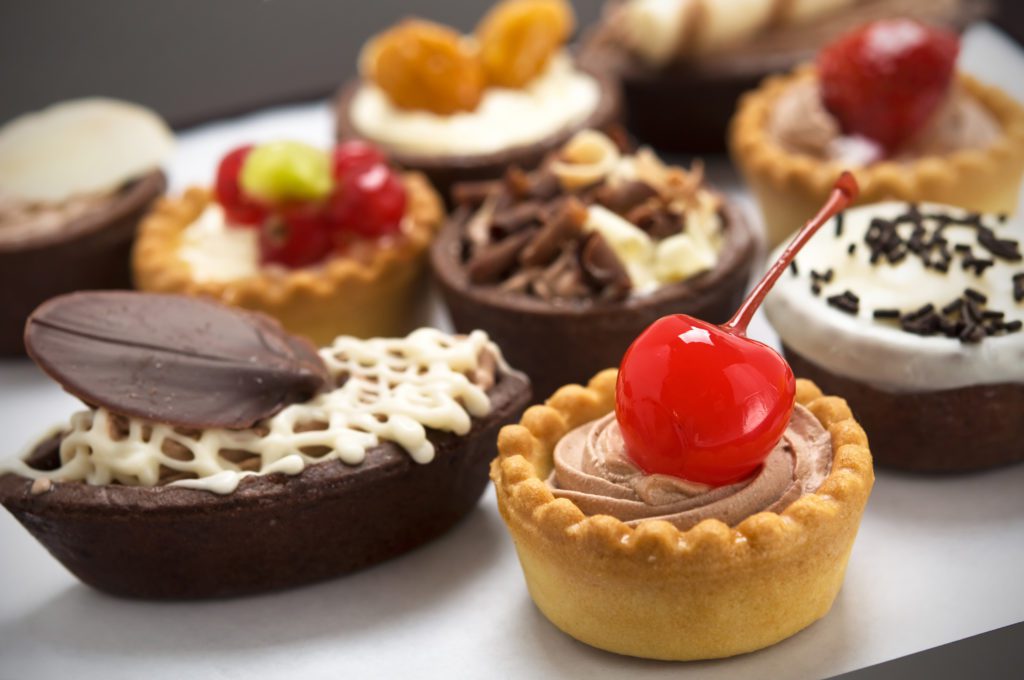 Exclusives
A closer look at the latest developments in automation for cakes and how plant-based ingredients can create the same feeling of indulgence as traditional cake products. Producing perfectly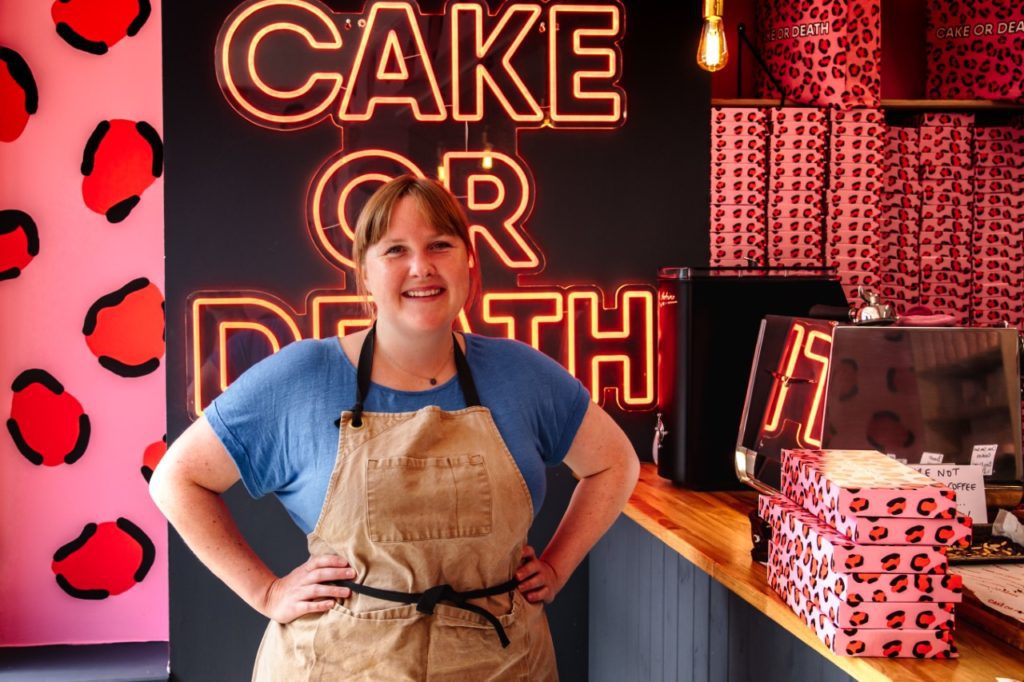 Exclusives
Katie Cross, owner of Cake or Death bakery in Devon.   If you could change anything in the industry, what would it be?  We'd be encouraging a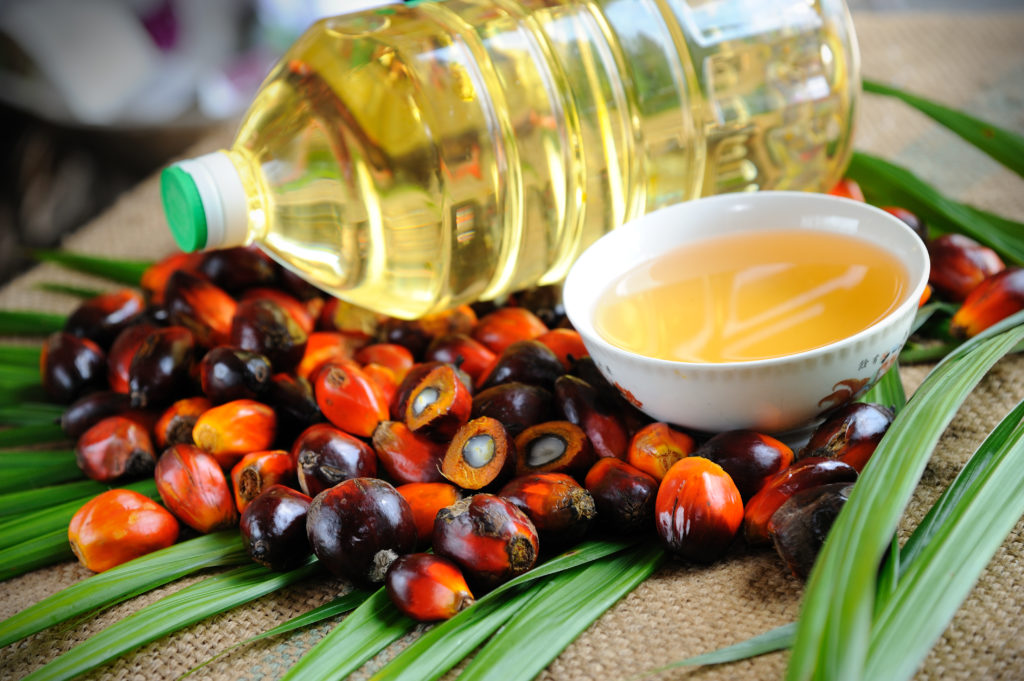 Exclusives
This feature divulges into development of sustainable palm oil, the misinformation around its production and how palm oil will be instrumental in providing the future mix of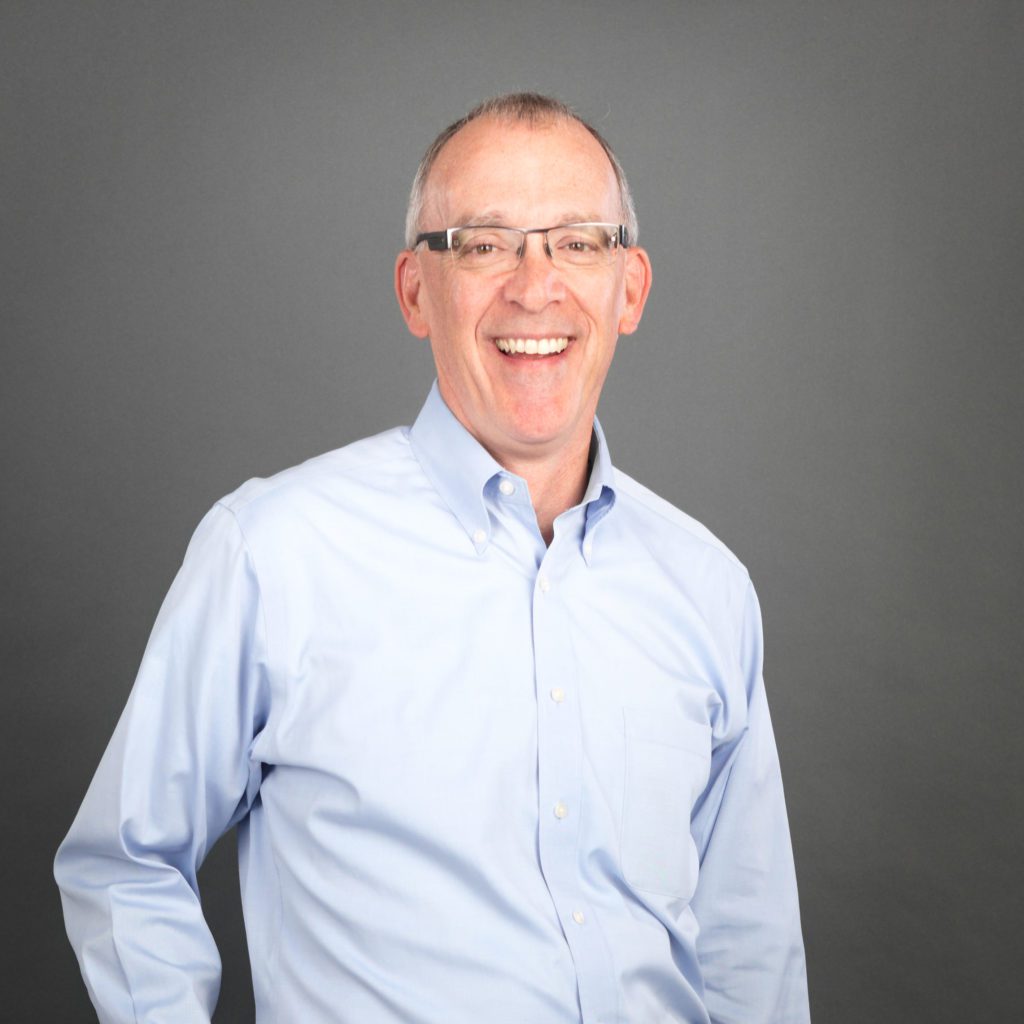 Exclusives
Kwik Lok speaks with International Bakery to highlight its solutions to protect food without the negative impact of using excessive single-use plastic and understanding its community's needs.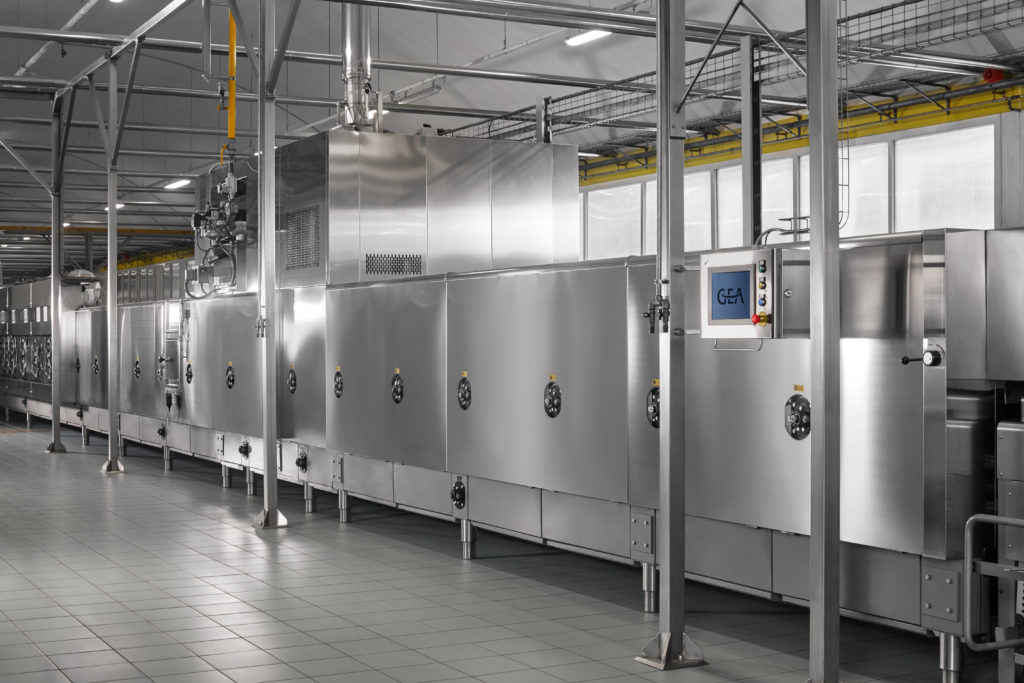 Exclusives
Paolo Betto, Sales Area Manager – GEA Bakery, sits down with International Bakery to highlight the benefits and flexibility of hybrid oven baking technology   GEA Bakery introduced the concept of hybrid baking technology in the early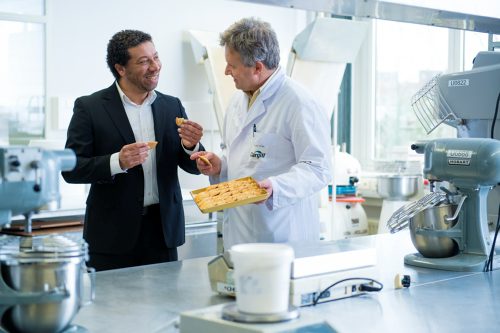 Exclusives
Bakery manufacturers must ensure the quality of their ingredients are consistent, here Cargill outlines its regional approach to wheat processing and its sustainability focus to provide new innovations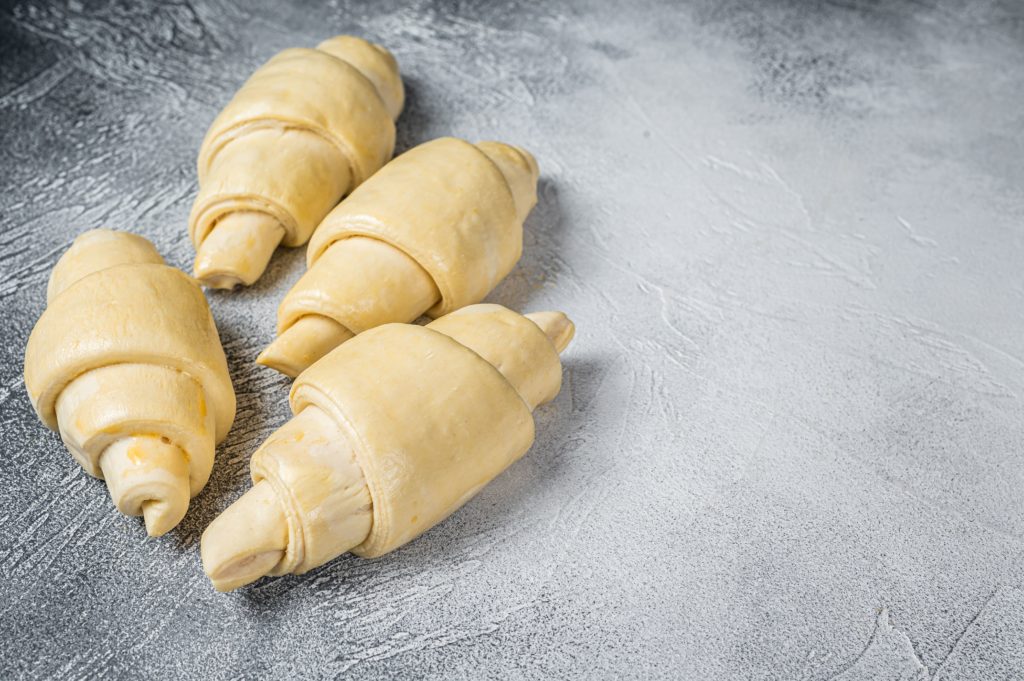 Exclusives
International Bakery look at the latest developments in dough handling, conditioning and production which enhances flexibility and functionality and improves high-speed commercial processing. One of the goals of the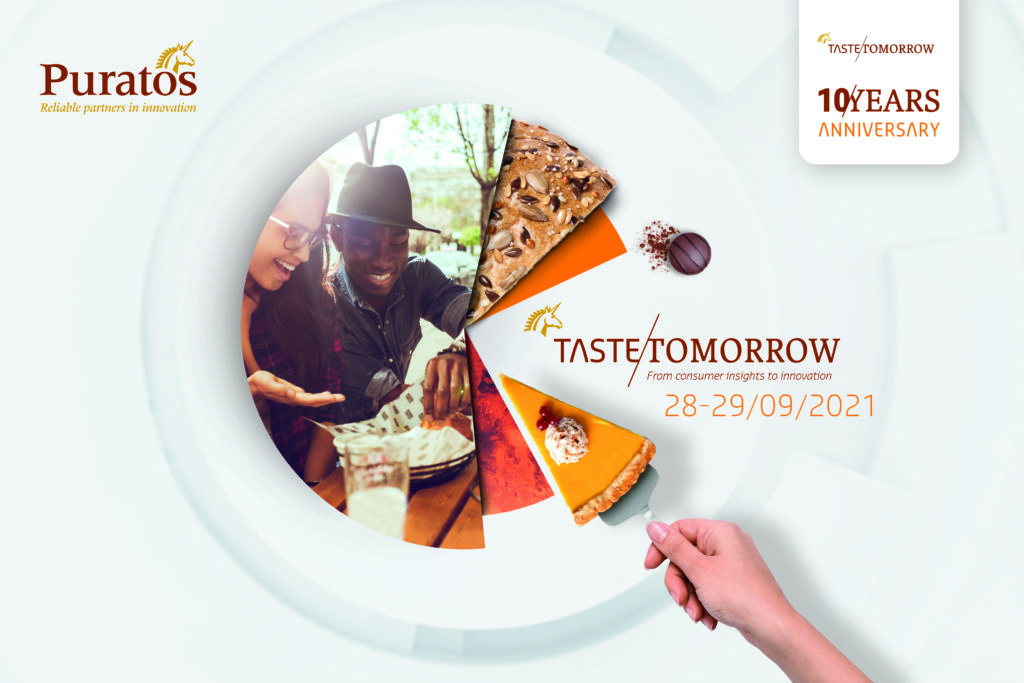 Events
During its two-day Taste Tomorrow event, Puratos is unveiling brand new insights that show seismic changes in consumer habits and preferences that have implications for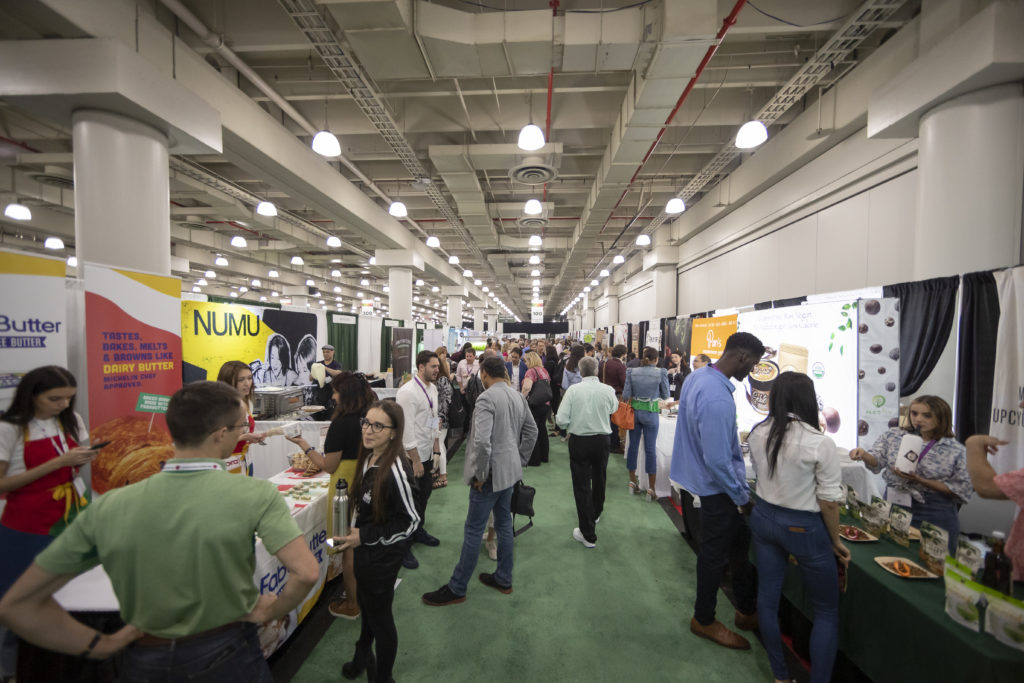 Events
Europe's first ever dedicated plant-based event, Plant Based World Expo, will celebrate the very best of the industry with a host of immersive show features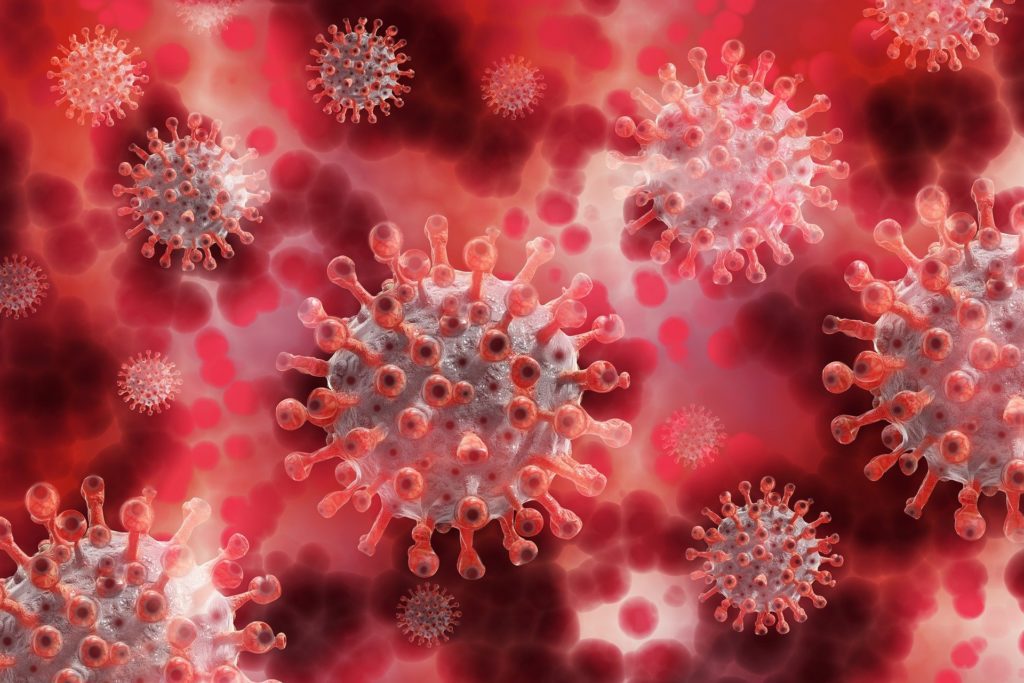 Events
It has been announced the Scottish bakers annual conference and award has been postponed due to the health and safety precautions needed in the global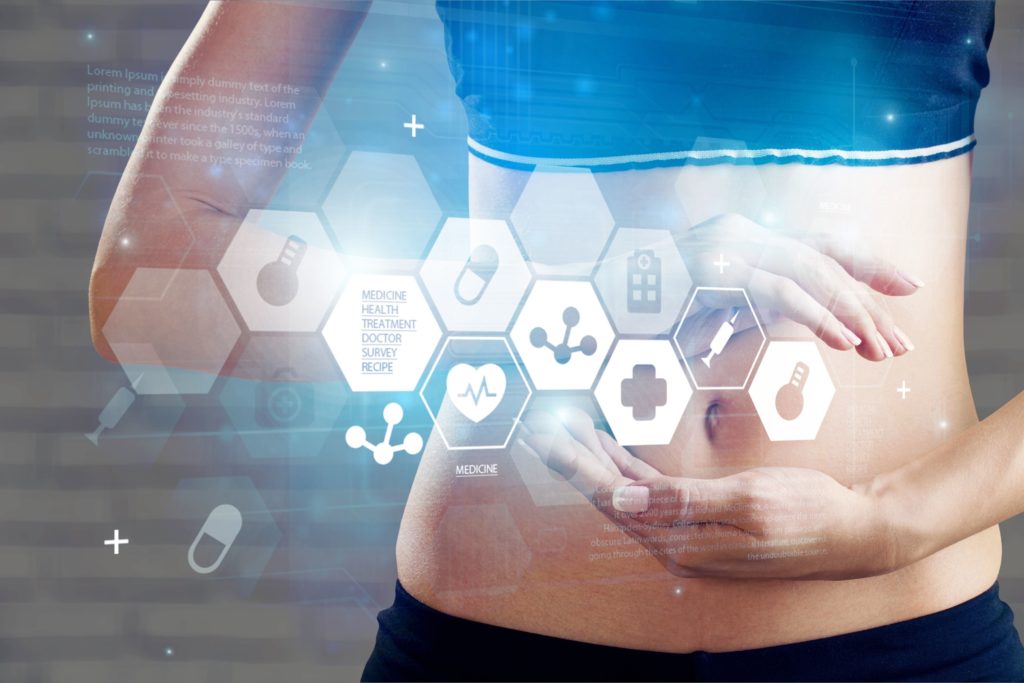 Events
Informa Markets set to welcome more than 4,000 participants and 65 exhibitors to each of its two upcoming online events. Informa Markets' new online event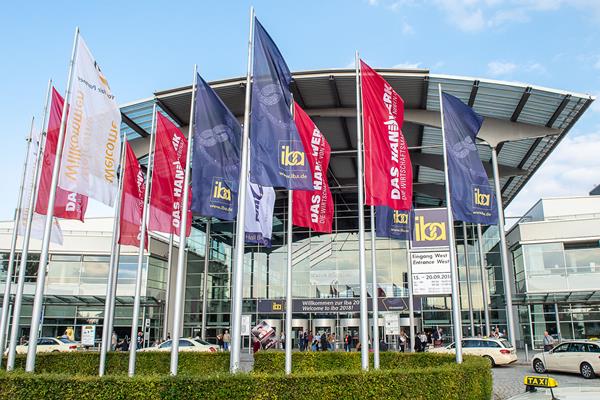 Events
The organiser of the Munich-based IBA show has announced the postponement of the event for 2021. The international trade fair for the bakery and confectionery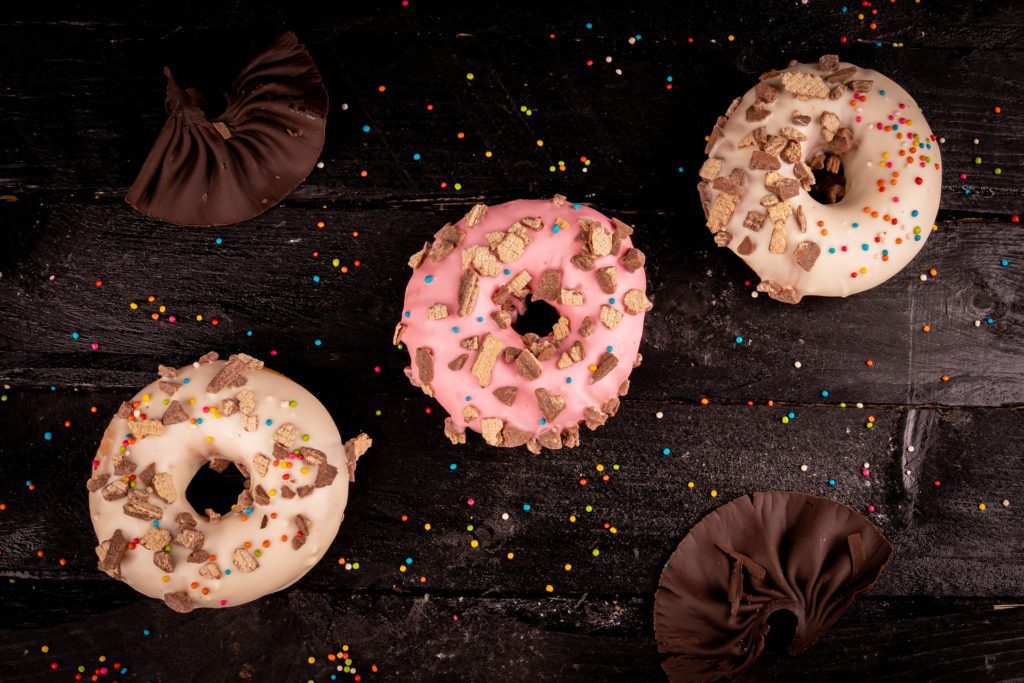 Events
New dates have been announced for National Doughnut Week 2021. Originally due to take place from 8-16 May, the charity event has been pushed back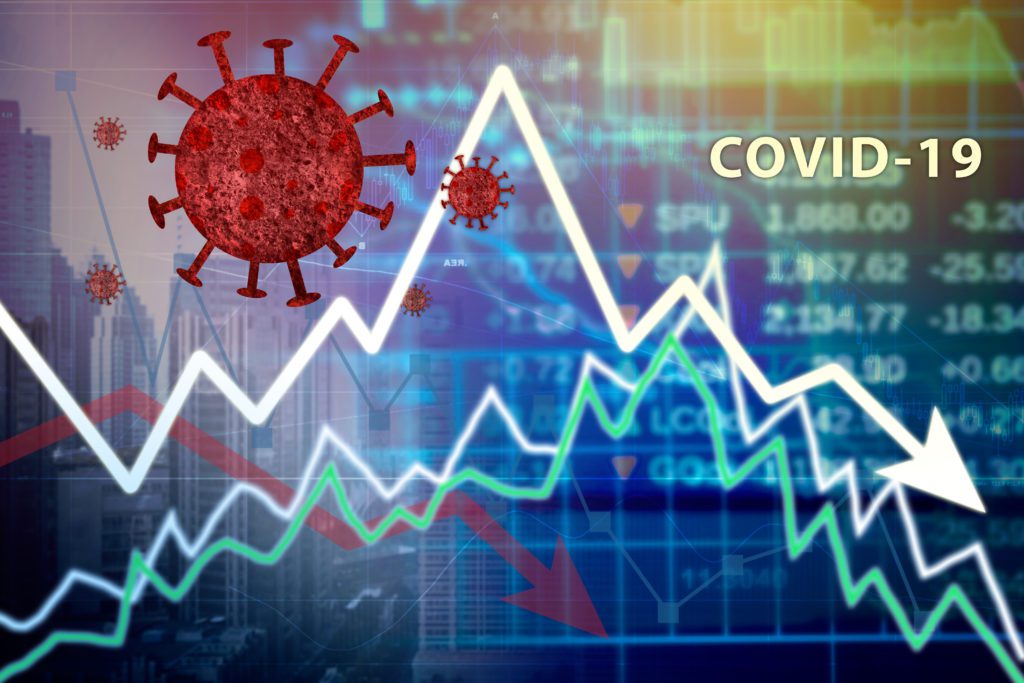 Events
In agreement with its partners in associations and the industry, and with the trade fair advisory committee, Messe Düsseldorf has decided to cancel both interpack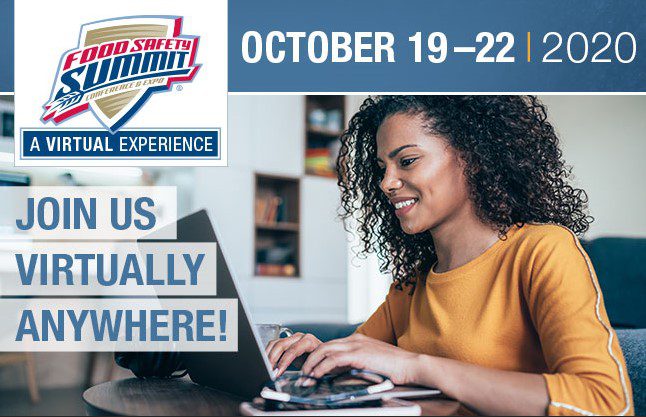 Events
The Food Safety Summit has release the following statement regarding to the 2020 summit going virtual on October 19-22 As we continue to monitor the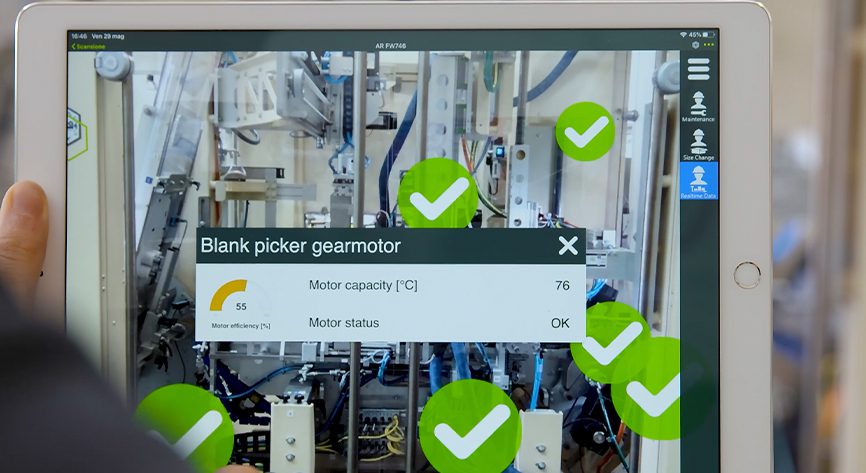 Events
Webinar series: Digitilsation from design to operation creates best-in-class solutions CAMA Group is an international company that specialises in the engineering and production of complete