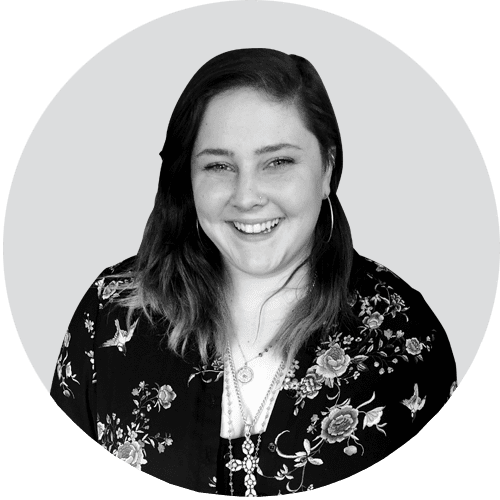 Rebecca Spayne
Managing EDITOR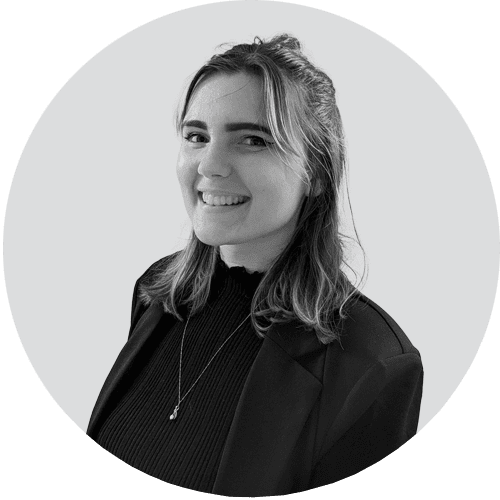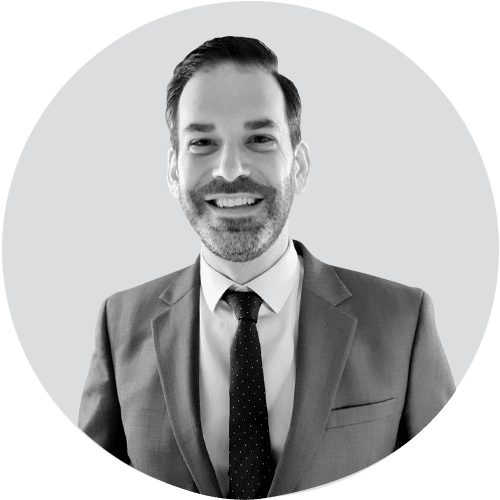 Duncan Armstrong
GROUP SALES MANAGER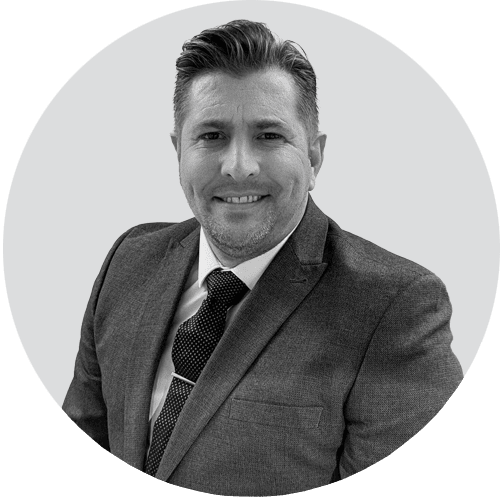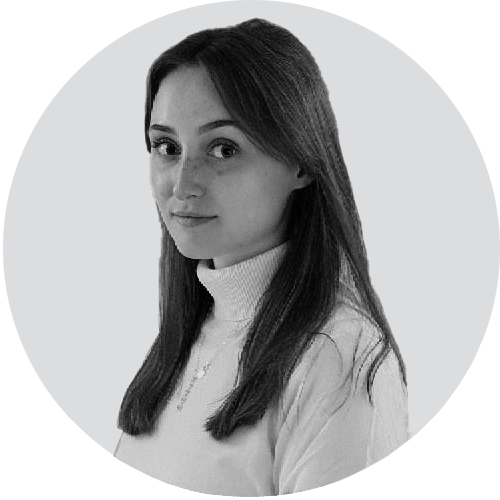 Poppy Wilkinson
Marketing Executive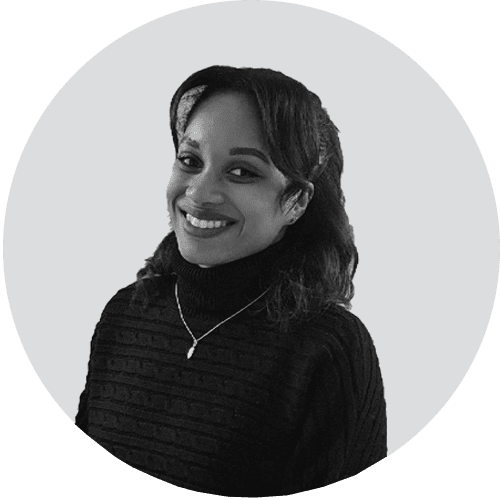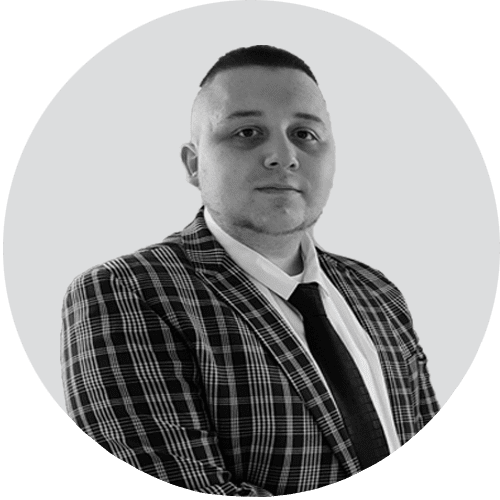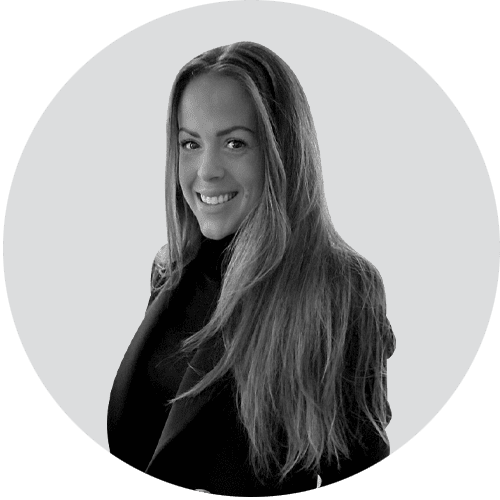 Charlotte Prett
FINANCE DIRECTOR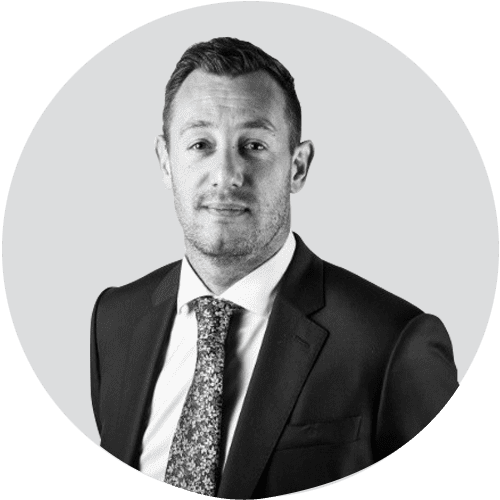 About International Bakery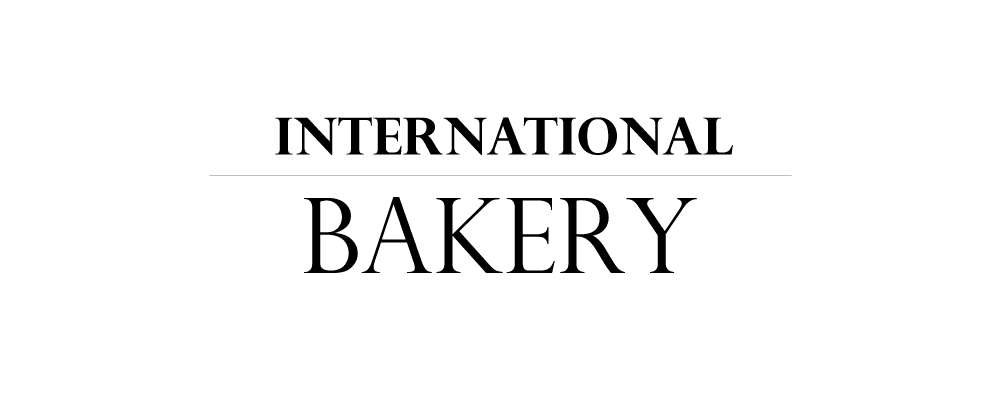 International Bakery magazine is the leading source for all the latest news, trends, manufacturing equipment and technologies from the global bakery, snacks and baked goods industries.  
The bi-monthly publication is aimed at key decision makers across the international bakery market and circulated to more than 15,000 individuals who manage or influence budgets. Our readership includes everyone from board level management executives to those involved in production, packaging, plant engineering, research and development, quality control and buying/sales.
With thoughtful and in-depth features, innovative product spotlights and the latest news in the global events division, International Bakery magazine covers all angles of the sweets and machinery sector.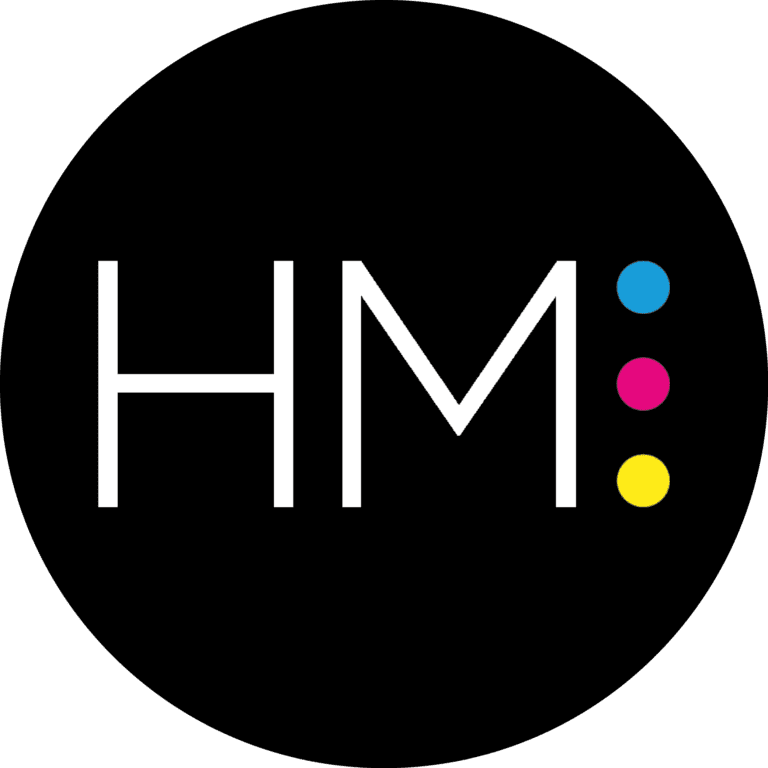 Hand Media International was established in 1990 and was acquired by our CEO, David Rossiter in 2000 as part of a strategic review for private equity shareholders and investors. The business is 100% privately owned and has expanded substantially through international acquisition and organic growth. David has held senior positions within the U.K national newspaper environment and commercially launched FHM magazine, the blueprint for the male media market. We continue to independently advise international investors within the global media landscape as well as running our own successful international media business as ultimate proof that we practice what we preach. We write, design, edit and publish 11 publications and host several events across a range of industries. All events and publications are supported with innovative and user-friendly websites to match the products within our portfolio. Our brands themselves includes a mix of B2B and consumer publications and events, hosted and circulated across international and national platforms, all of which are produced in-house further highlighting the diverse reach of the company.