ACI Group, a distributor working with large global food, pharma, industrial and road brands, has entered into a new partnership with Soy Austria to distribute its soy-based solutions in the UK and Ireland.
The deal kickstarts the new year for the company, and will enable the distributor to meet growing demands of the food industry using sustainable, non-GMO and natural soy-based ingredients to drive product innovation.
"The popularity of soy-based solutions will continue to soar well beyond 2023," explained Karsten Smet, CEO at ACI Group. "Currently, the global soy protein market is estimated to reach US$15.3 million (UK£12.5m) by 2023 at a 4.4% CAGR. Health and environmentally conscious consumers that are looking for alternative protein sources are driving this market to a whole new level, pushing food ingredients manufacturers to step up to the plate and innovate.
"At ACI Group, we want to help our customers meet the demand for plant-based, high value protein and are delighted to partner with Soy Austria to deliver high quality, sustainable ingredients to the UK & Irish markets," she added.
Founded in Austria in 1752, Soy Austria has been producing soy-based ingredients since 1989 when its production facility was inagurated. In 2003, the company closed production on grain processing to focus on soy for both feed and food production.
Operating from its headquarters in Prinzersdorf, Soy Austria turned business efforts to solely manufacturing food ingredients in 2016. Its minimal processing facility enables the soybean to be treated using a mechanical and thermal process, avoiding the use of chemical solvents or auxiliaries to retain a nutritional and clean label profile.
René Skarnager, Managing Director at Soy Austria, explained: "Consumers are increasingly seeking transparency and minimally processed products. This rising demand for simple and recognisable ingredients means that more companies are removing or replacing artificial ingredients with more natural options in the purchasing decision ladder.
"With sustainability one of our core values, Soy Austria is excited to partner with a distributor that puts environmental, social and governance goals at the forefront of its strategy. We look forward to working closely with ACI Group to meet the needs of food ingredients manufacturers across the UK and Ireland."
The company's product portfolio includes full-fat soys, enzyme-active and enzyme-inactive, roasted soy grit, debittered soy bran and full-fat soy flakes for the bakery and confectionery markets. While in its second production plant, its natural textured soy protein range is produced from semi-defatted soy flour to meet demands of the plant-based meat market.
The partnership with Soy Austria follows on from last year's news, as ACI Group secured exclusive UK distribution agreements with nutraceutical ingredients suppliers, Caltron Clays and GR Herbals.
Read more latest industry news and developments in our free to download magazine.
Never miss a story… Follow us on: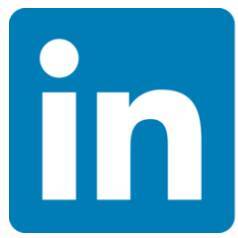 International Bakery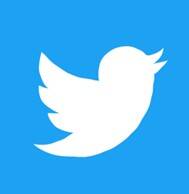 @int_bakery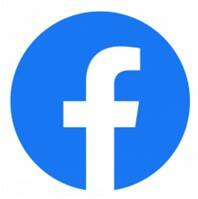 @Bakeryint
Media contact
Caitlin Gittins
Editor, International Bakery
Tel: +44 (0) 1622 823 920
Email: editor@in-bakery.com