The popularity of ancient grains can be linked to numerous benefits including its nutritious nature but also its role to play as a climate resilient crop. Editor Caitlin Gittins showcases the value of ancient grains.
The bakery industry continues to move forward and develop at speed as it looks for solutions to resolve issues such as the rising costs of raw materials and ingredients and supply chain disruption, exploring avenues such as upcycling ingredients to minimise food waste and profit loss, including the upcycling of brewer's spent grain for baked goods (which you can read in more depth in our Cookies feature), while offering variety for the consumer. Ancient grains are one climate-resilient crop that are nutritious, delicious and present a shining example of where ingredients steeped in history endure. Although they possess their own challenges in producing and formulating with flour made from ancient grains, bakeries that bake with ancient grains are able to offer a range of nutritious loaves that tap into a trend of health-consciousness. 
Ancient grains is a term used to refer to a category of grains which can be traced back millennia, as the earliest cultivated crops. Einkorn, emmer, spelt and Khorasan are cited as the earliest examples, but amaranth, barley and buckwheat are also included. Some of this flour are gluten-free varieties and boast a dense nutrients list. Because ancient grains haven't been refined, they tend to be higher in protein, minerals and healthy fats. Some claim that ancient grains have been levelled as a marketing claim designed to attract consumers, but the Whole Grains Council defines ancient grains as grains that have remained unchanged over the last few hundred years.  
Part of the appeal of ancient grains rests in how unchanged they are; whereas modern varieties of grains have been selectively cultivated and bred over decades. Because of this, this means these ancient grains are grown and cultivated with lower levels of fertilisers, pesticides and other chemicals. An Ardent Mills survey from last year demonstrated that the nutritional value of ancient grains draw interested consumers in, however there is fundamentally a lack of understanding as to what ancient grains means. 96% of consumers can identify wheat as a grain, according to the survey, but only 17% accurately identified chickpea as a kind of grain. 63% of respondents surveyed indicate that they would definitely buy ancient grains as an ingredient – for example, bread made from ancient grain flour.  
Extensive research undertaken by different researchers has sought to investigate the role ancient grain cultivation can play as a climate-resilient crop, one more resistant to longer periods of hotter, dryer weather. We've already witnessed what climate change can do to growing wheat for flour, as droughts observed in 2018 and 2022 led to stress on different kinds of wheat, and ultimately lower yields. Not only does it affect how much wheat is harvested, which has a kind of domino effect on the flour milled and the flour made available to bakeries – but some bakeries have observed that the wheat that goes into the flour they use is shrivelled…
Read the full feature in our free to download magazine.
Never miss a story… Follow us on: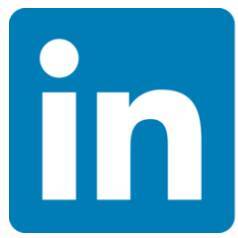 International Bakery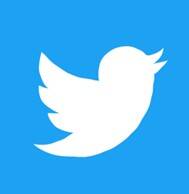 @int_bakery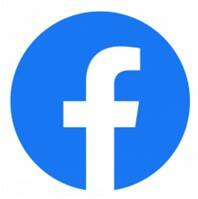 @Bakeryint
Media contact
Caitlin Gittins
Editor, International Bakery
Tel: +44 (0) 1622 823 920
Email: editor@in-bakery.com