On 1 August 2023, Anton Paar acquired German company Brabender, which will be integrated into the Anton Paar Group as Anton Paar TorqueTec. Brabender, which is based in Duisburg, Germany, offers measurement and process engineering solutions for testing various raw materials for recipe and process development. It covers a wide range of applications including food and feed to plastics and rubber.
The signing of the acquisition took place on 1 August 2023, but the retroactive date is 1 January, Anton Paar said. Brabender will maintain its website where products and services can still be bought.
For Anton Paar, acquiring Brabender is a promising addition to its product portfolio, particularly in material measurement.
"The decisive factor for Anton Paar's decision to purchase Brabender was the know-how in the development and production of measuring instruments, which the company has built up since its foundation 100 years ago," said Dr. Friedrich Santner, CEO, Anton Paar. "In line with its own long-term strategy, Anton Paar will sustainably expand and further strengthen Brabender's sites in Duisburg and Hackensack (US)."
Brabender's 200-strong employees will become part of Anton Paar. The acquisition represents a commitment to progress, said Dr. David Szczesny, Executive Director, Brabender: "Being part of the Anton Paar Group opens up many opportunities for us – in research and development of our innovative products as well as in sales and service. For us, this is a great move that will definitely benefit our employees and customers."
One of Brabender's well known instruments is the farinograph. Developed by company Founder Carl Wilhelm Brabender in 1928, it was the first instrument used for testing the quality of flour, according to the company. Today, it is mainly used in flour mills, baking agent manufacturers and large bakeries.
The farinograph is a component of the three-phase system developed by Brabender to investigate and describe processes involved in the production of baked goods – dough preparation, proofing, gelatinisation. The farinograph measures the potential water absorption of flour and the kneading properties of dough. The extensograph analyses the stretching properties of dough and the amylograph examines the gelatinisation properties of starch in flour.
Another product group of Brabender's includes single screw and twin screw extruders. These machines, which are offered as compact or modular versions, press solid or viscous materials under pressure through a shaping office. One industry they are used in includes the food industry, for pasta production, and plastics also.
Read more latest industry news and developments in our free to download magazine.
Never miss a story… Follow us on: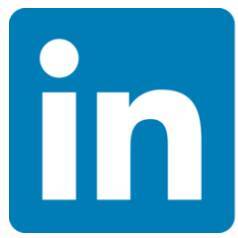 International Bakery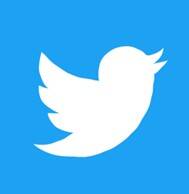 @int_bakery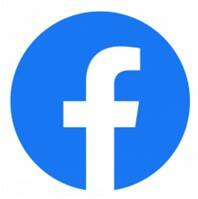 @Bakeryint
Media contact
Caitlin Gittins
Editor, International Bakery
Tel: +44 (0) 1622 823 920
Email: editor@in-bakery.com