Hans Besems, Executive Product Manager at AMF Tromp explains why "thinks like a traditional baker and an engineer, to be of value to clients".
AMF Tromp is a brand within the family of AMF brands, focussing on the dough make-up side of the bakery process. Tromp offers leading sheeting and laminating technology for creating a huge variety of products. Pastry products, pizza and flatbreads, cake and pies and all kinds of bread can be made on our systems and lines.  For entry level bakeries and food producers up to the large industrial bakeries, we offer unit equipment and complete turn-key lines.  
Depositing of fillings inside a product like a sausage roll, high speed cake batter depositing, applicating sauces or jams, or even injecting cakes with a chocolate filling like Nutella® are specialties of the Tromp brand. Same as the complete topping of pizzas with sauce, cheese and vegetables and creation of savoury pies we specialise in. We integrate several strewing options for bread, pastry and pizza decoration in existing or new lines, with very high hygienic design standards. Operators can wheel in and out our units quickly, and do not need tools to do quick and efficient cleaning. 
Finally, Sustainability and Digitalisation of processes are new innovations we bring to the market. Use of water, power, saving ingredients and less operator interference will be needed to create perfect products 24/7 if required. International Bakery sits down with Hans Besems, Executive Product Manager at AMF Tromp to discover more about innovation in the Tromp line.
What is the history and heritage of AMF Bakery?

Bakeries around the world partner with AMF Bakery Systems for best-in-class unit equipment and complete system solutions.  Through innovative, precision engineering informed by our master bakers' expertise, AMF designs integrated production solutions for soft bread and buns, artisan bread and rolls, pizza and flatbreads, cakes and pies, pastries and croissants.  
Sustainable bakery systems, digitalisation of processes and creating value with data is what makes AMF Bakery the leading supplier and partner for Food producers in the future. We make a difference by knowing the bakery process and creating value with our solutions, with leading new technology and innovations. 
How do you ensure innovation in your products?

By listening to our customers and the market!  We engineer, innovate, develop and learn so much by just listening and asking questions. What products they make or want to make, what process is needed to ensure high quality, what is the existing situation, what is most important to them… All factors that determine what solution we as a brand must offer them. This is also why our brands Tromp and Den Boer have a long history in the bakery and food producing market, we tailor engineer solutions for the products of our customers. 
Most innovations come directly from customer needs, future proof solutions or trends in the market that we translated in new product and services. 
Our latest innovations, like our zero emission tunnel ovens, are spot-on when it comes to market needs. Energy prices are up, climate change is asking for immediate steps and the food producing industry also commits to contribute to a greener planet…
Read more latest industry news and developments in our free to download magazine.
Never miss a story… Follow us on: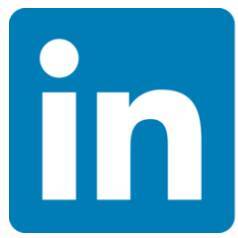 International Bakery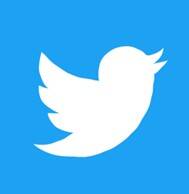 @int_bakery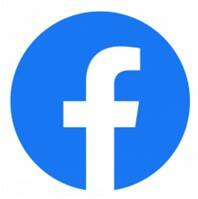 @Bakeryint
Media contact
Caitlin Gittins
Editor, International Bakery
Tel: +44 (0) 1622 823 920
Email: editor@in-bakery.com