Dawn Foods' recently released Global Bakery Trends 2023 report focuses on technology transformation, daily delights and mindfulness matters. Sarah Browner, Market Research & Insight Manager at Dawn Foods takes us through it and its importance. 
What is the importance of conducting research in the bakery sector? 
Market research is crucial because it helps you understand your customer and if products and solutions are fit for purpose. The better you are aware of your customer's needs, wants, desires and pain points, the easier it will be to support them with effective solutions, making them successful and with that generating business revenue for our customers and ourselves. 
In recent years, the baking industry has experienced significant changes in consumer behaviour. For this reason, Dawn Foods recently launched their Global Bakery Trends for 2023 using proprietary research to bring consumer insights directly to brands and bakers – helping them achieve their aspirations and drive profits. 
What methodology did you use for selecting these four bakery trends? What did you look for? 
For the past three years, Dawn Foods' Global Market Research & Insights teams researched the most significant changes in consumer behaviour, including fielding a global study to create first-of-its-kind proprietary research. Our research team wanted to start this global study by looking at how macro-trends like Covid-19, inflation and climate change will impact consumers purchasing habits. The team then interviewed more than 3000 consumers of sweet baked goods across three regions and visited hundreds of bakeries, retail, and food service establishments globally to observe how these trends come to life. 
What trend do you see having the greatest impact on the production side of bakery? 
In our trend Mindfulness Matters, we put a spotlight on the conscious consumer who demands high-quality, sustainable, and ethically sourced products and solutions. As younger, more digitally connected consumers enter the market, conscious consumerism is on this rise. Based on our research, 7 in 10 Gen Z and Millennial consumers are willing to pay a slight price premium for more sustainable sweet baked goods. 
They value personalised products and are often drawn to brands that share their point of view. If a conscious consumer doesn't agree with the morals of a company, many of them will boycott the products completely and get their friends to do so as well. They will do more than the usual level of research and due diligence on the brands they buy from, to know how their products are sourced and manufactured. 
We also discuss in this trend the growing consumer demand of favouring seasonal and local produce. From our research, 72% of European consumers have put more importance on eating local as much as possible to support local businesses…

Read more latest industry news and developments in our free to download magazine.
Never miss a story… Follow us on: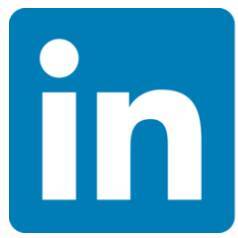 International Bakery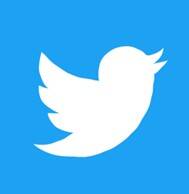 @int_bakery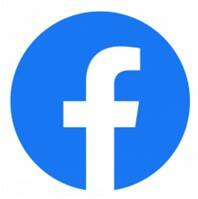 @Bakeryint
Media contact
Caitlin Gittins
Editor, International Bakery
Tel: +44 (0) 1622 823 920
Email: editor@in-bakery.com