Doughnut experts at Dawn Foods Herman Eikemper, Alexandre Deschamps, Marie Frigo and Sarah Browner talk to International Bakery about their expertise in supporting their customers' craftsmanship and creativity in creating doughnuts
Do you think doughnuts have evolved over time? What are the varieties in shapes and flavours that you have observed? (Herman, Alex and Sarah)
They sure have. From being a typical fried, breakfast item from the United States that not a lot of people in Europe would even have heard of, the doughnut has grown in one of the fastest growing bakery items. The doughnut changed from something foreign to a habit, with 1 in 4 European consumers now consuming a doughnut once a week.  
Yeast raised doughnuts seem to be the base for driving the attractiveness of the doughnut overall: providing endless variation possibilities. You can play with shapes and formats, fill, decorate. The creative inspiration and doughnut growth is being accelerated by TikTok and Instagram with posts of doughnuts in abundant colours, experimental flavours, mash up applications and over the top decorations. 
The uniqueness of a real, traditional, delicious doughnut is the short hot frying. This keeps the dough moist, creating a soft fluffy inside and a freshly baked crust on the outside.  
Spin offs a traditional, real doughnut are seen in market as well: cakes shaped and baked in an oven, in the shape of a doughnut – nice and tasty, but not a real doughnut. 
Vegan continues to be a big trend in the bakery market overall and has found its way to doughnuts too. Our recent Global Bakery Trends Survey recorded three in every five European consumers who tried vegan sweet baked goods, said that they liked it. 
How are you offering variety and excitement in your solutions? (Marie) 
Our portfolio of doughnut ingredient solutions ranges from the base for the doughnut, to special better-for-you ingredient options to glazes, icings, fillings to go all out with your creativity. 
Starting with the basics: we have close to 100 mixes and concentrates to make a doughnut. Mixes are the easiest for non-experienced and smaller scale doughnut producers, like artisanal bakers. As the flour is already in the mix, you will only need to add water and yeast. It is more convenient and robust, controlling the quality of the dough. Concentrates are tailormade for specific (larger scale) production lines with process and quality control on the addition of flour, oil and shortening.  
We have yeast raised mixes, which are used for the typical, traditional airy, soft doughnut. These mixes offer great versatility in making different formats and shapes: rings, long Johns, holes, twists, honeymooners, danish, fritters and so on…
Read the full feature in our free to download magazine.
Never miss a story… Follow us on: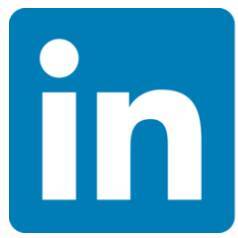 International Bakery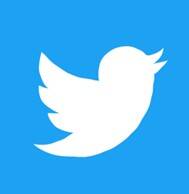 @int_bakery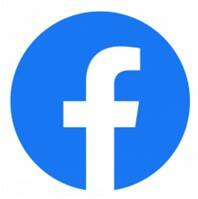 @Bakeryint
Media contact
Caitlin Gittins
Editor, International Bakery
Tel: +44 (0) 1622 823 920
Email: editor@in-bakery.com