Baked goods like croissants, pretzels and brioche bread require careful and thorough dough handling. Innovation in bakery machinery has seen to this. 
Croissants, pretzels and brioche bread are enjoyed internationally, made distinct by their shapes and flavours. Once rolled, moulded and shaped by hand, developments in dough handling machinery has meant that even baked goods that require technical shaping can be handled and processed. Due to the particular shapes these end products take on, how the dough is handled and processed is crucial to their outcome. 
Croissants are made up of butter, yeast, sugar, water, salt and flour. Croissant dough differs from other kinds of dough like pretzel, as it doesn't include chemical leavening agents. The yeast undergoes a process of fermentation, where it converts sugar into carbon dioxide and flavoursome acids, to create the flavour. What ingredients go into the baked good proves just as important as dough handling in production, as laminating the dough with high-fat butter, for example, prevents the croissants from cracking in the oven while they are baked. 
Before croissant dough is turned into its recognisable crescent shape, it undergoes several different processes. Once the ingredients are thoroughly mixed, fermented and refrigerated, the dough needs to be sheeted. Manually, this is achieved with a rolling pin, but dough sheeter machines exist today, to be able to process high volumes for bakery manufacturers. Basic versions use two stainless steel rollers between which the dough is pressed to be sheeted, operating much like a rolling pin. Operating in large bakeries, the rolls need to be checked regularly to ensure no wear, dents or build-up of dough. Scrapers on either side of the rollers need to be set up to enable the dough to be easily pulled away. 
Dough lamination, also known as dough sheeting and dough folding, is the next step, as the dough is made into a laminated sheet. This is done by rolling and folding butter and other fats into the dough, to deliberately create alternative layers of dough and 'roll-in-fat' (butter, fats, margarine). For croissants, this can range from 24 all the way up to 144 fat layers. 
Automated dough sheeting machines are well-suited to larger bakeries with high production volumes and automating the process ensures consistent, uniform dough sheets. Some versions can be configured to produce a particular dough sheet with parameters on production volumes, fat type, number of required layers, desired thickness and dough reduction method all available to set up. Some dough sheeters can laminate layers without the need for dividers and pocket proofers. Laminating the dough by rolling and folding fat into the dough ensures alternating layers lend the croissant its flaky texture…
Read more latest industry news and developments in our free to download magazine.
Never miss a story… Follow us on: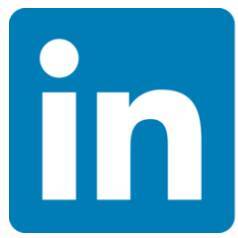 International Bakery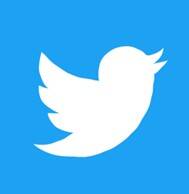 @int_bakery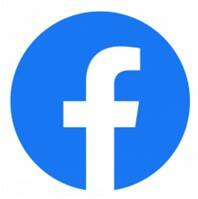 @Bakeryint
Media contact
Caitlin Gittins
Editor, International Bakery
Tel: +44 (0) 1622 823 920
Email: editor@in-bakery.com