Battling limited floor space and increasing energy costs, Managing Editor Rebecca Spayne showcases the range of solutions addressing these challenges 
Ovens and production lines are a quintessential part of any bakery. Challenges and pressures faced by bakeries of all sizes have fostered innovation in ovens and production lines as two major challenges – energy efficiency and lack of available factory floor space – have become big focuses for machinery manufacturers, to adapt their offerings accordingly and help bakeries to meet these challenges. With product quality at the forefront of any baker's mind, creating a smaller oven that runs efficiently and doesn't consume as much energy is not as simple as it sounds. 
Electricity is a common energy source for bakeries which consume large amounts of energy with energy intensive processes including mixing, proving, baking, depanning and chilling. Adopting more energy efficient processes or energy efficient equipment must, first and foremost, fit in with an existing bakery setup and ways of producing baked goods. In a case study and collaboration between the University of Leeds and Irwin's bakery, they identified that the oven and chillers making up the production line need to be kept on constantly and were the most energy intensive. 
Solutions to reducing overall energy consumption in ovens have been varied, reflecting both interest in the energy sources themselves – as turning to greener sources of energy like solar power reduces carbon emissions and helps to meet company sustainability targets – as well as the design of the oven itself, as manufacturers zero in on different aspects of the design to slash energy consumption, from heat sealing doors to reducing energy-intensive processes during baking like the period of time it takes to power up an oven. The efforts observed in redesigning an oven to be more compact and space saving have been equally inventive. 
Evolving oven design 
Oven design has undergone many forms over the years as bakers have been concerned with ease of operation and access – particularly pertinent for bakeries operating in high-speed environments such as retail bakeries – maintenance costs and the ability to cope with high production rates. Energy efficiency has increasingly come into the fore as skyrocketing energy costs in the last few years have stressed the importance of energy efficient oven design, coupled with a greater desire to operate more sustainably and look to greener sources of energy to power production. Ultimately, however ovens are designed or powered, they need to be reliable and capable during busy production periods and produce a baked good that is of high quality. 
"It's difficult because you can't ensure [energy efficiency]," explained Mike Moran, Sales Director at Brook Food & Bakery Equipment when I spoke to him at Bakery Live and posed the question of how bakeries can look to ensure greater energy efficiency in their production. Mike's takeaway was that in the case of their customers and the businesses they work with, everybody's operation and setup is different and therefore requires a nuanced approach. 
"Everybody's bakery is unique … Whether it's your small town village type of bakery that's the hub of the community all the way up to a small to medium size wholesale bakery that's moving into large scale manufacture, they've all got their own unique way of making decisions," he said...
Read the full feature in our free to download magazine.
Never miss a story… Follow us on: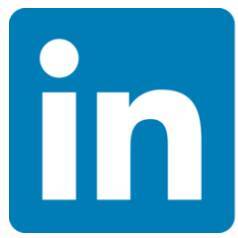 International Bakery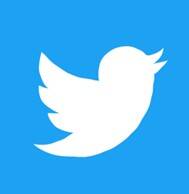 @int_bakery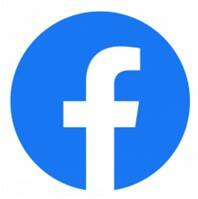 @Bakeryint
Media contact
Caitlin Gittins
Editor, International Bakery
Tel: +44 (0) 1622 823 920
Email: editor@in-bakery.com