BENEO is happy to announce the launch of its first barley beta-glucans ingredient, Orafti β-Fit. Offering health benefits such as positive impacts on heart health and blood sugar management, Orafti β-Fit is a natural and clean label wholegrain barley flour containing 20% beta-glucans.
This marks a significant extension of the company's functional fibre product range, it said, and is available worldwide. The new product follows the trend of consumers' sustained focus on sustainability as plant-based and wholegrain ingredients become preferable when making food choices. As an affordable solution in the beta-glucans category, according to BENEO, it offers value for both producers and consumers alike.
Beta-glucans are viscous and soluble dietary fibres that thicken food and delay its passage through the large and small intestines. Currently, only cereal beta-glucans have approved health claims in Europe and the US. They lower the blood glucose response and in both short and long-term, the blood cholesterol levels. The health effects of cereal beta-glucans have been demonstrated in more than 120 scientific studies and recognised by official bodies including EFSA, the FDA, Health Canada and others.
Studies show that consumers are becoming increasingly aware of how diet impacts both short and long-term wellbeing and as a result, there is growing demand for healthier food and beverage options. 7 in 10 consumers across the globe are interested in products that promote heart health. Consequently, functional ingredients such as barley beta-glucans with health benefits and approved health claims offer producers an easy way to create appealing products with front-of-pack communication and a convenient way for consumers to pick nutritional products that positively impact heart health.
"The exciting launch of our new wholegrain and clean label barley flour, Orafti β-Fit, further demonstrates our expertise and position as a provider of functional fibres," commented Eric Neven, Commercial Managing Director Functional Fibres at BENEO. "With its convincing health benefits and approved health claims while being also an economically attractive solution, Orafti β-Fit supports our company's ambition of connecting nutrition and health. We help food manufacturers develop great tasting products that deliver added value in times of tighter consumer budgets."
BENEO's Orafti β-Fit allows for fibre enrichment to bridge the gap. It can be used in a wide range of applications including baked goods, such as cakes, muffins, bread and biscuits, pasta and cereals as well as meal replacements. In keeping with sustainable business practices, Orafti β-Fit is produced using the whole kernel.
Read more latest industry news and developments in our free to download magazine.
Never miss a story… Follow us on: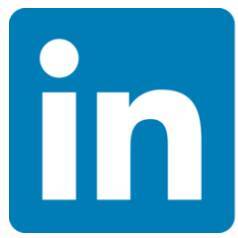 International Bakery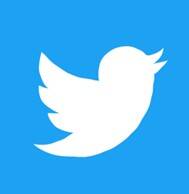 @int_bakery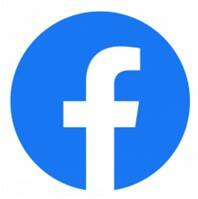 @Bakeryint
Media contact
Caitlin Gittins
Editor, International Bakery
Tel: +44 (0) 1622 823 920
Email: editor@in-bakery.com