Ian McGhee, President of Scottish Bakers, talks to Editor Caitlin Gittins about his role in showcasing Scottish baking and creating pride in what bakers do 
Please introduce yourself and what you do? 
My name is Ian McGhee, I'm President of the Scottish Bakers and I've just entered my second year in a two-year term. My day job is working as Production Director at McGhee's Bakery, based in Glasgow. 
The association has a long history, going back to the 19th century. Would you say the landscape and the challenges have changed? 
Recently I was looking at the memorabilia that's hung up in our bakery and I was reading a letter from a biscuit manufacturer to my grandfather dated 1959. He was saying in the letter that due to the increase in flour, he had to put up the price of his biscuits. 
In essence, lots of things change but nothing changes. It does depend if you're living through inflationary times, which we are at the moment, and that puts different pressures on you.  
At McGhee's, we're quite fortunate as we have people well-equipped to understand and deal with the legislative aspect of baking. There are plenty of small bakeries, however, who don't have those resources and access to support and that's where Scottish Bakers comes into it. They can provide the guidance and legislation that the smaller baker requires. 
How do you feel your experience in the bakery industry has helped to inform your position as President of the Scottish Bakers? 
I've certainly been around bakers and bakeries ever since I could walk. I remember going in on a Saturday morning when I was about seven or eight years old, to help count the money out of the vending machines. 
Out of all the presidents of Scottish Bakers there have only been three since 1891 that weren't bakers. I'm travelling down a well-travelled path here.  
My experience allows me to be well-attuned to bakers, to help them, and people know me as a baker I think it's fair to say. That's my experience and that's what gets you through...
Read the full feature in our free to download magazine.
Never miss a story… Follow us on: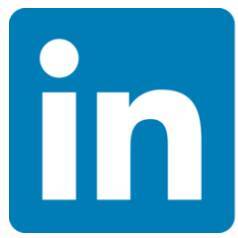 International Bakery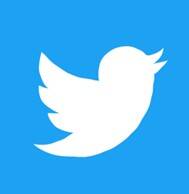 @int_bakery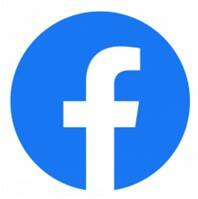 @Bakeryint
Media contact
Caitlin Gittins
Editor, International Bakery
Tel: +44 (0) 1622 823 920
Email: editor@in-bakery.com