Niall Cogan, General Manager of Délifrance UKI tells Editor Caitlin Gittins about staying on top of fast changing consumer trends and their ambitions for the future 
Please introduce yourself and what you do? 
I'm Niall Cogan, General Manager of Délifrance UKI and member of the Executive Leadership team. Délifrance is one of the world's operators in the baked goods industry and part of the French Co-operative VIVESCIA. We develop a wide range of premium bread, viennoiserie, pâtisserie and savoury products for foodservice providers, bakers and retailers.  
I oversee the overall operations and strategic direction of the UK and Ireland business, working closely with our leadership team and our partner customers to foster leading innovation and drive sustainable growth – ensuring the highest standards of quality and customer satisfaction in our bakery offering. 
In the 18 months since you were appointed, what has been your experience of working for Délifrance so far? 
Over the last 18 months I have been extremely impressed by the energy and passion of our people as well as their focus on delivering the highest quality products to our customers every day. Délifrance has nurtured and developed great customer relationships over the last 40 years and produce high quality French Viennoiserie manufactured in France and premium breads produced locally in the UK." 
What are your aims and focuses for the business? 
Délifrance is already a major market player, with ambitious plans for growth over the next few years. Key to delivering this growth will be our relentless focus on innovation, price, quality and availability. Our innovation pipeline is critical to our growth strategy as it will enable us to further enhance our bakery offering, catering to specific trends such as the increase in demand for indulgent and authentic bakery experiences. For example, we are enhancing our premium positioning in viennoiserie – an area we have almost 40 years' experience in – by developing exciting innovative ranges of pastries for all eating occasions. As part of these plans, we are set to introduce more products to our viennoiserie portfolio over the coming months, enabling baked goods operators to appeal to a broader range of consumers.  
In terms of my focus, it will be to continue to invest in our people and leadership team, fostering a culture of collaboration, innovation and investment, which is key for unlocking our growth potential. Without the passion, talent and hard work of our teams, we would not be able to achieve our goals. Our people are our most valuable asset, at the heart of everything we do so investing in them is crucial for the future success of our business. 
Sustainability is a key focus for Délifrance. What areas are you looking at more specifically to ensure greater sustainability in the bakery industry? 
As well as looking to grow, we are actively working towards reducing our carbon footprint both domestically and globally, and have already set out ambitious, well thought through…
Read the full feature in our free to download magazine.
Never miss a story… Follow us on: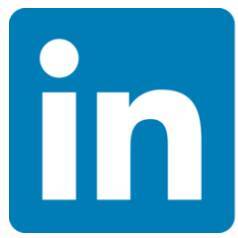 International Bakery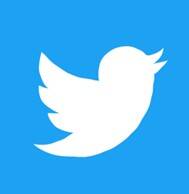 @int_bakery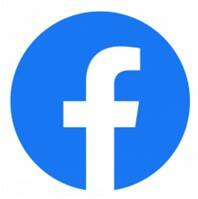 @Bakeryint
Media contact
Caitlin Gittins
Editor, International Bakery
Tel: +44 (0) 1622 823 920
Email: editor@in-bakery.com