David Stacey, Managing Director at Stacey's Bakery shares his favourite kind of cookie, meal of choice and the lesson he lives his life by with International Bakery
If you weren't working in this industry, what would you be doing?  
It's hard to imagine doing anything else after working in the bakery business since leaving university. But I'm pretty good at DIY and plumbing, so maybe something practical like that!   
Although I do have a Business Management degree too, so perhaps I could use that in some other capacity.  
What about working in this industry excites you?  
It's great seeing the immediate fruits of your labour. We start production at 3am most days and, within a few hours, bread is coming out of the oven and making its way into our shops.  
It's satisfying to see tangible proof that you've made something. The smell of baking bread never gets old either! When the chocolate cakes and muffins are in the oven, they also smell amazing!  
Which five people would be your dream dinner table, alive or dead?  
My mum, who died a few years ago, and my American grandad. Then probably Bob Mortimer and Rob Brydon to make us laugh, and Elvis to sing to us.  
What's your favourite kind of cookie?  
Probably a banoffee cookie, although one of my wife's chocolate and sour cherry brownies would be my first choice if I had a chance.  
What's the most exciting place you've visited?  
I visited Hong Kong with university friends in my twenties, which was pretty great. I was very fortunate to fly first class too which made the trip even better.  
What do you do in your free time?  
I don't get a lot of free time to be honest, due to working six days a week. But I love spending time with family, my wife and three daughters.   
We live on the edge of the Peak District so there are some great places to walk on our doorstep. Preferably with a nice coffee shop near the end of the walk!  
I do usually have some DIY project at home on the go too. I'm currently building a shed. I should finish it one day!  
What message do you live your life by?  
Treat people fairly and kindly, work hard and always be honest.  
Who's had the biggest impact on your life?  
I think probably my Dad, especially in terms of shaping my career path. I grew up with the bakery, I used to go in and help him out from around 12 years old. He showed me what it meant to work hard and run a successful business but still be there for your family.  
Name a fond memory.  
Bringing home my three daughters…
Read the full feature in our free to download magazine.
Never miss a story… Follow us on: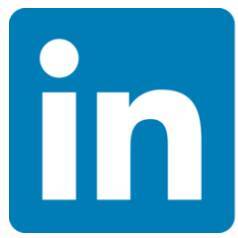 International Bakery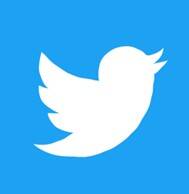 @int_bakery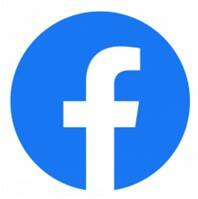 @Bakeryint
Media contact
Caitlin Gittins
Editor, International Bakery
Tel: +44 (0) 1622 823 920
Email: editor@in-bakery.com