Max Poynton, Co-Founder of Project D, chats to International Bakery about what inspired him to work in the bakery sector in the first place
What inspired you to work in the bakery sector? 
I started Project D in 2018 with my old school friends Matt Bond and Jacob Watts because we all had a passion for sweet things. Matt was influenced by his childhood in the US, and we agreed that doughnuts in the UK were so boring and bland in comparison. We wanted to change that – and have some fun in the process!    
What's your favourite doughnut? 
That's definitely our 'Bad Boy' doughnut, which is dipped in caramel icing, covered in Biscoff crumb, filled with Biscoff spread and topped with a chocolate drizzle and a Lotus Biscoff biscuit.  
What three items would you bring to a desert island? 
A food mixer to keep my meals creative

 

Running shoes to keep fit

 

A football to kick about on the beach

 
Who would make up your dream dinner table? 
Gordon Ramsay

 

Peter Kay

 

Diego Maradona

 

My business partners Matt and Jacob

 
What's been your proudest accomplishment to date? 
Winning the Online Bakery Business of the Year category at the Baking Industry Awards in 2022. 
Do you have a favourite book or film? 
Book – Atomic Habits, by James Clear, which shows how small life changes can bring remarkable results. 
Film – Die Hard, which is a great film to watch at Christmas.  
Who has been your biggest inspiration? 
Wayne Harvey-Toon, car dealer extraordinaire and my first boss and mentor. He not only taught me how to buy and sell cars in my previous life but also gave me the belief that I could do anything. Wayne sadly passed away in 2016. 
If you weren't working in this sector, what job would you be doing? 
Marketing. We've learned so much since starting Project D. Matt and I have jointly worked up our social media following and we've become really good at it. In the last two months alone, our posts on TikTok, Instagram and Facebook have gained 19m views, 1.1m likes and 27k comments. 
If you could go anywhere in the world, where would you visit? 
That's easy! Valletta, the capital of Malta, is my favourite place in the world. I have so many great personal memories of my visits there – our holding company for the bakery business is even named after Bugibba, a coastal village in Malta with a fantastic nightlife. I'd prefer to keep most of those memories to myself though!    
You have to eat one meal for the rest of your life. What would you pick? 
Well, if life ever becomes that dull, I may as well pick something that I really enjoy – which would obviously be a Project D doughnut. Maybe our limited-edition croissant doughnut would best combine my two favourite things. 
Read the full feature in our free to download magazine.
Never miss a story… Follow us on: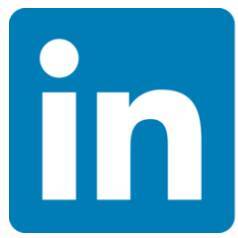 International Bakery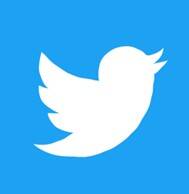 @int_bakery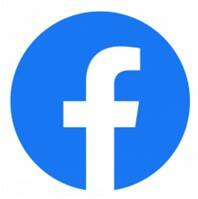 @Bakeryint
Media contact
Caitlin Gittins
Editor, International Bakery
Tel: +44 (0) 1622 823 920
Email: editor@in-bakery.com