Steve Magnall, Owner of Two Magpies Bakery Group shares with International Bakery that his team are part of his success

If you weren't working in this industry, what would you be doing? 
I used to work in drinks hospitality, so I'd probably choose that, but I do really love the baking industry. 
What about working in this industry excites you? 
It's less about the industry per se, but more about the team I work with, which is phenomenal, the products we produce and develop and the different types of customers we serve. We have nine bakery/cafes and a bake school so the demographic of customers is far reaching! 
Which celebrity would you meet, alive or dead? 
Steve Jobs or Albert Einstein. Steve Jobs gave the world something they didn't realise they needed in the iPod and iPhone. He made it everyone's mission in Apple to deliver above and beyond. He was inspirational in not setting for second best. 
And Albert Einstein, not only was a brilliant physicist, but created the best-known formula in the world – E=mc2. I think they'd both be incredibly interesting! 
What's your favourite snack? 
Roasted monkey nuts. I like a lot of snacks, but roasted monkey nuts have a great flavour, full of protein and not ultra processed, so it is a nice simple food. 
Where in the world have been your favourite places to visit? 
I love Italy. It's an amazing country and I love the food, the people and the culture. 
What do you do in your free time? 
I run a lot. I'm a member of the Woodbridge Sufflers running club and go out as much as I can. I'm also learning to play the guitar.  
What message do you live your life by? 
Have trust in people. I believe that people in the main are good. They don't wake up and say 'I'm going to be nasty today'; they may have things going on. Inherently I believe people are good, so trust them. 
Who's had the biggest impact on your life? 
I would say family has a huge impact on me. I lost my only brother when I was in my early 20s and his death really had an impact on me. 
Name a time you like to look back on.  
The 1980s and being a student in Leeds. I loved the 80s – I was part of the Ents committee, so I was involved in putting on shows, films nights, I was even a DJ. It was a really fun time. 
What is your most unusual talent? 
I'm a general all-rounder, so no special tricks I'm afraid! 
Read the full feature in our free to download magazine.
Never miss a story… Follow us on: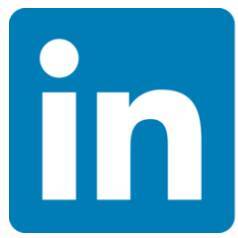 International Bakery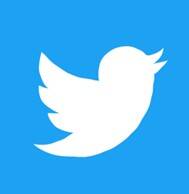 @int_bakery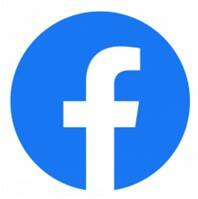 @Bakeryint
Media contact
Caitlin Gittins
Editor, International Bakery
Tel: +44 (0) 1622 823 920
Email: editor@in-bakery.com