In time for National Baking Month, new research from Cargill finds that consumers want 'the best of both worlds', indulgence and health, and they're willing to pay more for bakery products that deliver on both.
The research, 'Sweet Delight – Decoding consumer bakery decisions' surveyed 1200 US consumers in order to understand needs and motivations that drive consumer purchase behaviours with regards to cakes, pastries and cookies. The study not only looked at what consumers say they do but revealed factors behind their purchase decisions including expectations around textures, packaging claims, ingredients, and more.
"At Cargill, we understand that consumer insights help ensure we're bringing innovation solutions to our customers that help them keep and attract new customers in a competitive environment," explained Camiel van Beek, Bakery Category Leader for Cargill's global edible oil solutions group. "Across our food ingredient businesses, we've embraced this new way of innovating, helping our food manufacturer customers develop products that meet consumers' unmet needs."
Among findings, Cargill research confirmed indulgence remains the most important for cake, pastry and cookie purchases, over barriers such as weight gain and health or diet considerations. More than half (54%) surveyed said they chose bakery products to satisfy cravings, while 44% admitted they purchased them as a reward.
Other aspects of the study explored the influence of ingredient lists, nutritional information and packaging claims on consumers' bakery purchases. The research found that consumers viewed ingredients as most influential to their purchase decisions (42%), while 39% said this was nutrition scores, and 28%, product claims.
It also revealed that health-related attributes registered as some of consumers' biggest unmet needs, spanning desires for products that delivered on portion control, balanced great taste and health, and supplied energy boosts without sugar crashes and offered greater satiety, particularly for cookies and pastries.
It identified the most promising innovation platforms to meet unfulfilled desires – by looking at purchase drivers and consumers' willingness to pay more, Cargill found three top innovation platforms: Fresh from the Oven, Premium Indulgence, and Better for You. In each, significant numbers of consumers said they would accept higher prices.
For example, when it comes to Premium Indulgence in cakes, key claims consumers associate with these products are "all natural", "no artificial ingredients" and "traceable ingredients". Key textures that resonate are rich, creamy and buttery, while ingredients of note are cocoa powder and butter.
"This research gives us very specific insights and will help us deliver a more focused innovation roadmap for our customers," van Beek added. "With it, we can help customers match consumer preferences around textures, claims and ingredients by application and even daypart, then leverage our ingredient and application expertise to develop products that will resonate in the marketplace."
The inaugural bakery insights consumers study joins a growing portfolio of proprietary market-focused research Cargill uses to identify trends, behaviours, attitudes and motivations shaping food and beverage. It then leverages these insights to help customers tailor product development goals, ingredient choices and formulations to capitalise on market opportunities and meet consumer needs.
Read more latest industry news and developments in our free to download magazine.
Never miss a story… Follow us on: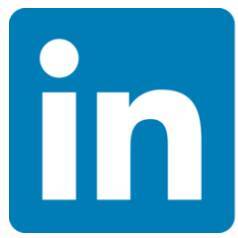 International Bakery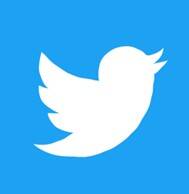 @int_bakery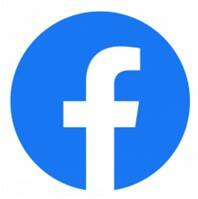 @Bakeryint
Media contact
Caitlin Gittins
Editor, International Bakery
Tel: +44 (0) 1622 823 920
Email: editor@in-bakery.com