A new solution from Corbion is designed to help bakers combat soaring sugar prices, the company has said, while protecting the quality and shelf life of the product.
Using enzymatic ingredient technology will empower bakers to consistently provide breads and buns their customers love, all while reducing costs and formulae sugar.
As bakers grapple with limited sugar availability and persistently high prices, the enzyme-based solution Ultra Fresh Advantage 600 works by breaking down long-chain carbohydrates in flour into simpler sugars, adding sweetness to the product so less sugar and yeast are needed as raw materials.
"At Corbion, our commitment is to provide solutions that meet the valuable needs of our customers. We understand the powerful market dynamics that bakers grapple with, such as persistent inflation and soaring sugar prices," explained Abby Ceule, Senior Director, Functional Systems. "To combat these challenges, we leverage our industry expertise and cutting-edge technology, enabling bakers to remain competitive amidst these adversities. As a part of our diverse Ultra Fresh Portfolio, Advantage 600 offers bakers the capability to extend shelf life, and enhance formulation efficiency, while maintaining the unwavering product quality their consumers expect and deserve."
Ultra Fresh Advantage 600 combines patent-pending enzyme technology to prolong product shelf life, enhancing qualities including resilience, softness and balanced moistness – freshness qualities key to shaping the consumer's eating experience.
It also generates the release of sugar in the baking process, reducing the amount of sugar needed as a raw material input in the production of bread and buns by as much as seven baker's percent.
"A standard bread formula may contain around 10 percent sugar, but when using Ultra Fresh Advantage 600, bakers can reduce sugar content to 3 percent without impacting the quality, taste, or freshness of their end product," added Jesse Stinson, Director-Research, Development & Applications at Corbion. "That's the kind of formulation change that can really improve the profitability of a product."
"At Corbion, we focus on creating products that serve multiple value-driven purposes, all while honoring what truly matters to our customers. This could relate to the quality of their end product, the efficiency of their processes, the economy of their formulation, or indeed, a blend of these factors," Ceule concluded. "It's our deep understanding of these key considerations and our use of innovative ingredient science that fuels our dedication. Preserving and elevating what's truly important – that's the passion driving the Corbion team."
Read more latest industry news and developments in our free to download magazine.
Never miss a story… Follow us on: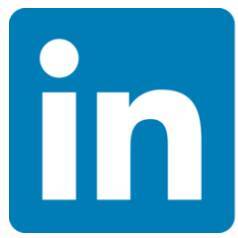 International Bakery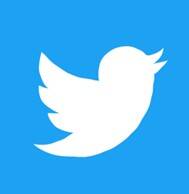 @int_bakery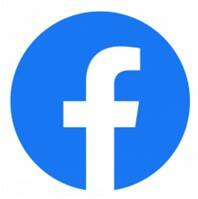 @Bakeryint
Media contact
Caitlin Gittins
Editor, International Bakery
Tel: +44 (0) 1622 823 920
Email: editor@in-bakery.com