Automating cookie production has offered bakers flexibility and efficiency to produce a variety of cookies but at the same time, requires tight process control. 
Today consumers enjoy a variety of cookies such as chocolate chip, pinwheel, sugar and gingerbread as they take on differing shapes and flavours. For large-scale bakers producing these different types of cookies, machinery has adapted to be able to produce them, offering flexibility and increased production capacity. Thanks to the rise of automatic and smart machinery the entire production process can be automated but increasing the variety of cookies produced can increase the risk of faults, meaning strict process control is imperative.  
Cookies such as chocolate chip and butter have long histories of being enjoyed by consumers and continue to be enjoyed today, and the sector is evolving. Clean labelling as a trend has influenced the sector, in a bid to meet demands of health-conscious consumers associating naturally-sourced ingredients with health, as they move away from artificial ingredients and additives. Ingredients supplier Kröner-Stärke provided one example of innovating to meet clean label demand, as it created a cream-like filling for bakery and confectionery products with a long shelf life without artificial ingredients; a claim which is not necessarily easily achieved, as some artificial ingredients play a big role in ensuring bakery products don't expire early on and other, naturally-sourced ingredients struggle under high temperatures used during the baking process.  
The etymological meaning of cookie comes from the Dutch word koekje, which means 'little cake', in reference to the size of the cookie and that it can be enjoyed by hand. Consumer preferences for cookies with regards to flavour and taste differ depending on the country: in the US, the most popular flavour is chocolate chip, while in Italy consumers enjoy sugar cookies; in France, macarons, and in China, almond cookies top the list, reflecting that consumer tastes are varied. One flavour which has lasting popularity – in the UK in particular, as one study conducted by The Grocer this year saw 78% of respondents report that this is their favourite flavour in cookies – is chocolate, whose incorporation into the production process requires the right equipment. 
There are three main aspects of cookie production: creaming, incorporating liquids and incorporating dry ingredients. During the creaming process, fat or shortening is creamed with sugar in order to create a fluffy texture. At this point in the process, ingredients such as eggs, baking powder and salt are added to improve homogenisation of the dough. In incorporating liquids, the liquids are added to help disperse and homogenise the dough. Incorporating dry ingredients introduces flour into the dough without destroying air cells and prevents a gluten matrix from forming. Once mixing is finished with, this moves onto moulding or forming, baking and cooling...
Read more latest industry news and developments in our free to download magazine.
Never miss a story… Follow us on: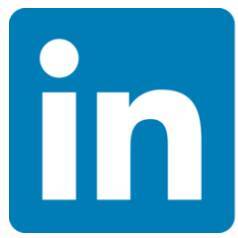 International Bakery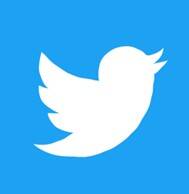 @int_bakery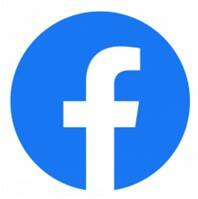 @Bakeryint
Media contact
Caitlin Gittins
Editor, International Bakery
Tel: +44 (0) 1622 823 920
Email: editor@in-bakery.com