American Bakers Association's (ABA) members represent nearly half of 2022 Energy Star Certified manufacturing plants, the association has announced.
Member facilities represent 40 of the 86 manufacturing plants recognised by the US Environmental Protection Agency's (EPA) Energy Star certification designed to recognise superior energy performance in 2022. Every baking facility awarded the certification is a member of the ABA.
"The baking sector's strong participation in the ENERGY STAR program exemplifies their commitment to their communities and their sustainability goals," explained Rasma Zvaners Vice President of Regulatory and Technical Services at ABA. "In 2022, ABA Members' avoided 138 million metric tons of greenhouse gases compared to bakeries performing at an average level of energy efficiency."
"Industrial leadership in energy efficiency is critical to achieving our nation's climate goals," added EPA Administrator Michael S. Regan. "The savings from Energy Star certified plants demonstrate how energy efficiency is both helping our manufacturing sector reduce costs and propelling America's transition to a clean energy future."
Among those honoured, Grupo Bimbo, Bimbo Bakeries and Flowers Foods all spoke about how pleased they were to have been recognised. Grupo Bimbo and Bimbo Bakeries achieved the certification for 18 of their facilities, signifying that their industrial plants perform in the top 25% for energy efficiency.
"Improving the energy efficiency of our nation's buildings is critical to protecting our environment," said Cindy Jacobs, Chief of the Energy Star Commercial & Industrial Branch at the announcement. "From the boiler room to the board room, organisations are leading the way by making their operations more efficient and earning EPA's Energy Star certification."
Flowers Foods said that 13 of their bakeries received the certification, with multiple having received the honour from two up to seven times. In the seven-time honourees category, this included their bakery in El Paso, Texas and Norfolk, Virginia.
The company has said it continuously monitors its energy and emissions using an online energy management program that identifies and helps resolve unusual changes in energy consumption. It seeks opportunities to improve energy efficiency of its operations, particularly when upgrading equipment or installing new lines.
Examples of energy-saving measures the company employs include LED lighting, compressed air upgrades and heat recovery projects that reuse waste from ovens to heat water and warm the bakery.
Read more latest industry news and developments in our free to download magazine.
Never miss a story… Follow us on: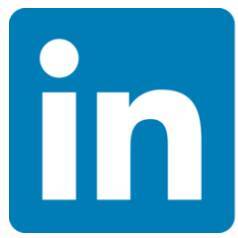 International Bakery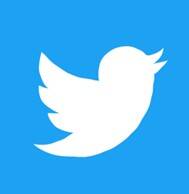 @int_bakery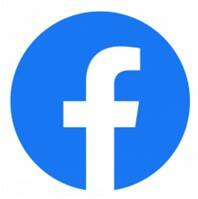 @Bakeryint
Media contact
Caitlin Gittins
Editor, International Bakery
Tel: +44 (0) 1622 823 920
Email: editor@in-bakery.com