Commercial leaveners have come under fire in recent years as an ingredient, as part of the wider clean label bakery trend. International Bakery investigates the commercial leaveners available, and what is feasible for bakers. 
Clean label bakery has turned its scrutiny on leaveners, as one of several ingredients perceived as undesirable for their association with chemicals, additives, and an overall disconnection from nature that doesn't align with what increasing numbers of consumers want from their bakery products. Investigating what options are out there, and how they impact on the end product demonstrates that the choice of a leavening agent is not as simple as aligning with consumer demands and takes more care and consideration. 
Clean labelling doesn't just impact the formulation and baking of goods with natural ingredients – although research done into this area does reflect a continued focus on ingredients perceived as natural. Ingredion's research into this area reflects that 36% of consumers actively look to purchase 'natural products' and 27% actively seek products with no additives. It also showed that consumers back up their desire for these claims with their wallets – according to Ingredion's research, 23% are more likely to buy a loaf of bread with an all 'natural claim' compared with bread without a claim. It also means the ingredients supplied for the baking industry that look to reduce fat or sodium (salt).   
For the consumer, sodium has become a particularly important focus point, as an ingredient they would prefer to be removed from baked goods. Shifting from sodium-containing chemical leaveners to non-sodium leaveners needs to look at how this will affect the characteristics of the end product, particularly for savoury baked goods whose taste is affected by the reduction or removal of salt. Formulators of non-sodium leaveners need to be aware of how this affects solubility, reaction rates and activation temperatures.   
For leavening manufacturer Kudos Blends, sodium reduction has always been a key goal for the business. 
"One of the first big focuses of Kudos was sodium reduction," explains Matt Ayres, Technical Sales Manager at Kudos Blends. "Traditional baking powders are high in sodium. Particularly in sweet baked goods, more of the sodium is coming from the baking powder than any added salt." He cites 2012 as a turning point in which they began notice a significant increase in sales of their low sodium baking powders.  
I asked what they think has driven sodium reduction and the answer, they tell me, rests at least in part with NGOs.  
"Organisations like CASH have done a lot to promote sodium reduction in food and have put pressure on the UK government to introduce stricter guidelines on sodium levels" Matt explains. "High sodium diets have been linked to high blood pressure for a long time, which in turn has been shown to increase the risk of cardiovascular diseases."  
Kudos Blends offer commercial leavening systems for the bakery industry and one of the first questions I posed to them, as part of this great debate between chemical leaveners versus organic: why chemical…
Read the full feature in our free to download magazine.
Never miss a story… Follow us on: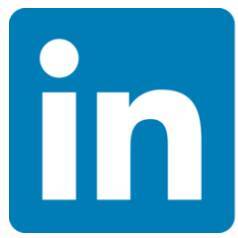 International Bakery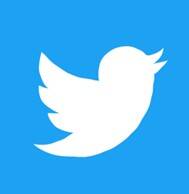 @int_bakery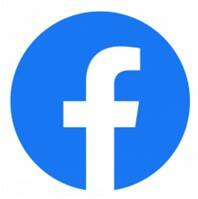 @Bakeryint
Media contact
Caitlin Gittins
Editor, International Bakery
Tel: +44 (0) 1622 823 920
Email: editor@in-bakery.com