SternEnzym will be showcasing innovative enzyme systems for the bakery industry at this year's iba trade fair. The custom solutions the company will be presenting will help bakery manufacturers meet today's challenges such as sustainability, health, economy and the latest trends.
Enzymes play a key role in modern production, as they improve not just baking properties but the entire process. SternEnzym has aligned its latest developments towards meeting current trends like the reduction of sugar and calories, as well as producing gluten-free products for this growing market.
A special feature for the trade fair will be a presentation of crunchy wafers spread with sweet cocoa creme or fruity strawberry creme, ingredients developed by the company. The wafer combinations are accompanied by sweet and sour cream cheese preparation, in a demonstration of versatile product development.
At iba the company will present a wide range of custom, tailored enzyme solutions that improve quality, economy and production efficiency – particularly pertinent for wafer manufacturers. In its own wafer lab, enzyme designers develop individual solutions for industrial wafer production, adapting them to customer needs.
Another focus is enzymes that reduce the amount of sugar in baked goods. This saves money as raw material and production related costs rice, but it also appeals to a growing number of health-conscious consumers. SternEnzym will be showing solutions for addressing rising consumer interest in gluten-free products. Specific enzymes can produce high-quality gluten-free wafer sheets, designed to be as stable and crispy as regular wafers.
At its booth at iba, SternEnzym experts will inform visitors about the diverse uses and advantages of enzymes in baking. The improvement of dough properties is one such aspect. Different flour varieties and unpredictable wheat quality frequently impact on baked goods production; by applying enzyme solutions to production this can ensure consistently high quality baking.
Freshness preservation is another focus – the perceived freshness of packaged bread is key to consumers looking to purchase. Enzymes can help optimise the elasticity and softness of the crumb so that bread remains fresh for a long time.
Enzymes also play an important role in durable baked goods and confectionery. For example, they can prevent cracks in biscuits, significantly reduce energy costs for wafer production and even reduce the formation of the potentially hazardous acrylamide.
Enzymes also offer an alternative to chemicals, an advantage given the growing desire for sustainable production costs and clean labels. They can reduce or even replace expensive additives, and thus contribute to a positive cost-benefit ratio.
All this and more will be shown at iba in Munich, running this 22-26 October 2023.
Read more latest industry news and developments in our free to download magazine.
Never miss a story… Follow us on: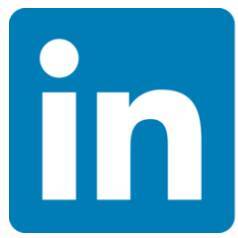 International Bakery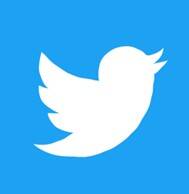 @int_bakery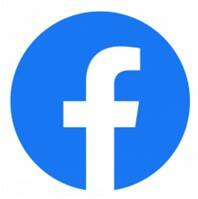 @Bakeryint
Media contact
Caitlin Gittins
Editor, International Bakery
Tel: +44 (0) 1622 823 920
Email: editor@in-bakery.com