An innovator in the bakery sector, Lex Van Houten, Regional Marketing Manager at AMF Bakery, tells us that he anticipates automation and digitalisation taking key roles in driving the industry forward. 
How has the cost-of-living crisis affected consumers? What demands are you seeing from your customers?
We follow trends as machine and solution partners for the food and bakery industry. I believe trends have and will move to a healthier lifestyle, food-to-go, single packed delights/snacks and also more premium or high-quality products in the bakery and snacks sector. Demands keep on rising, in keeping up with forecasts for industries. For example, the CAGR for the global pizza industry is 5.45% up to 2027 on a market size of US$159 billion. 
What solutions are you offering to artisan bakery producers? What are the benefits?
AMF Bakery Systems is a total system machine builder for bakeries and food producers. But we also provide single units for a special job or automation of the process. Artisan style products can easily upgrade to a sheeting line, where the dough is rolled out and gently reduced to a certain width and thickness. Products such as baguettes are cut out, rolled, and a water sprayer makes a decorative cut in the dough.   
Proofers, like step proofers or paternosters from AMF Den Boer, allow the dough to rest and rise. Tunnel ovens or continuous ovens bake the products par-baked or completely depending on the product the industry wishes to sell. Cooling towers or spirals and freezers finish the line to make sure the products are ready for packaging.   
So complete systems from mixing to packaging is what we offer to bakeries and food producers all over the world, combined with installation, service and support teams at the location of the customer.   
Do you think automation is the future of bakery production? 
Yes! Labour is becoming more scarce, so the need for automation rises. Also, the global population is increasing, so there are more mouths to feed! This means higher demand for healthy food. At AMF our wish to help provide these foods and create 'Better Food, for Better Lives.' This is the motto we live by and is at the heart of everything we do.   
Of course, innovation and digitalisation make these processes more efficient, productive and smart. We even refer to them as the lights out bakery – the bakery of the future – where the lights can be turned off and we make sure the process runs smoothly, 24/7.  
Equally, do you think robots will play a big role in the future of production?  
I believe they will. There are multiple robotic solutions for bakeries: water scoring of bread (in various motifs), de-panning, stacking and unstacking of bake trays and pans, folding of pastry – apple turnovers (which saves over 10 employees on a line per day), sauce depositing. More and more new applications are becoming possible, coupled with vision technology to do it exactly where needed.  We also co-operate with packaging companies a lot, to deliver turn-key concepts for our customers, and have only one point of contact for them…   
Read the full future in our free to download magazine.
Never miss a story… Follow us on: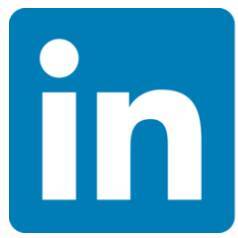 International Bakery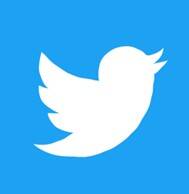 @int_bakery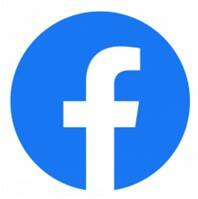 @Bakeryint
Media contact
Caitlin Gittins
Editor, International Bakery
Tel: +44 (0) 1622 823 920
Email: editor@in-bakery.com