Taking a look at cakes around the world tells a rich history. Today, the production of these cakes has become automated, showing that they can be adapted to modern times. 
The cakes we consume today take varying forms globally, reflecting a rich history and culture, informed by communities, history and celebrations. While many began life being manually mixed and baked, production has evolved since then and thanks to ongoing innovation in bakery machinery, processes previously done by hand such as spraying and decorating, can now be carried out by a machine, to meet the production needs of medium- to large-sized bakeries. The ingredients that flavour the cakes have evolved, too, into different varieties to meet demand for exciting new flavours. 
Bundt cakes are identified by their distinctive, doughnut-like shape with a hole in the middle, which is shaped by a Bundt pan. Traditionally, the sponge of a Bundt cake is flavoured vanilla and dusted with icing sugar but today it takes on many flavours, including chocolate and almond, banana and chocolate, marzipan, key lime, and many more. The key difference between a Bundt cake and a 'regular' cake has less to do with the ingredients, and more to do with its shape. A Bundt cake is characterised by its doughnut-like shape. 
The history of the Bundt cake initially points to the 1950s and 1960s, when the mould was first popularised in North America. H David Dalquist and his brother, Mark S Dalquist, are credited with this popularisation, as founders of cookware company Nordic Ware, who made the move to trademark the name 'Bundt' and began producing their own Bundt pans made from cast aluminium. Prior to their creation, bakers had to manually cut holes in their cakes to create the distinctive shape. The popularity of the tins exploded when in 1966, at Pillsbury flour company's very own Bake Off competition, contestant Ella Helfrich used a Bundt pan to bake her 'Tunnel of Fudge' cake. 
Today, the production of Bundt cakes looks very different to traditional, manual methods of baking, thanks to the development of machinery. In an automated production line, the distinct Bundt pans are filled by an automated dispenser or depositing unit, before being baked in a continuous oven on a conveyor belt. To prepare the cake for packaging, automated cake cutting machines have been developed to be capable of cutting a variety of different cakes in a variety of different forms including frozen, chilled and hard. One example from FoodTools, the CS-1000, can utilise two machines simultaneously: one loading and unloading a machine while the other cuts a cake. Crucially, automated cake cutting machines ensure uniform and consistent portion sizes...
Read more latest industry news and developments in our free to download magazine.
Never miss a story… Follow us on: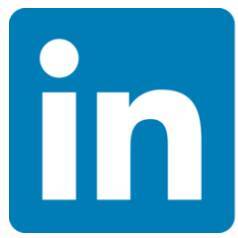 International Bakery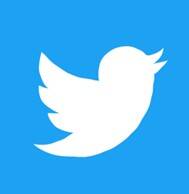 @int_bakery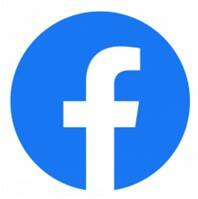 @Bakeryint
Media contact
Caitlin Gittins
Editor, International Bakery
Tel: +44 (0) 1622 823 920
Email: editor@in-bakery.com