High speed solutions are synonymous with the AMF name, as they pride themselves on their high quality solutions and being integrated with their customers. 
Bakeries around the world partner with AMF Bakery Systems – inclusive of AMF Tromp and AMF Den Boer - for best-in-class unit equipment and complete system solutions, from mixer to marketplace, that improve operations, products, and bakery success. 
AMF measures our success by the success of the bakeries we serve help automating. Being fully integrated with our customers, we always provide the highest level of service, from process improvement and system design through installation, training, and aftermarket support. 
Whether accelerating a large-scale bakery line with the latest in high-speed technology, integrating new equipment into an existing sub-system, or introducing automation for the first time, bakers depend on AMF for efficiency, reliability, consistency, and profitability. 
Through innovative, precision engineering informed by our master bakers' expertise, AMF designs integrated solutions for: 
Soft bread and buns

 

Artisan bread and rolls

 

Pizza and flatbreads

Cakes and pies

Pastries and croissants and snackfoods

 
At AMF we don't just speak about innovation, we engineer it. Engineered with sanitation in mind, our custom equipment solutions include; dough handling, mixing, dividing, rounding, moulding, sheeting, laminating, depositing, decorating, handling, proofing, baking, cooling, freezing, conveying, packaging, and post-packaging.  
Engineering innovation

At AMF, we don't just speak about innovation; we engineer it. The evidence is in the high-speed solutions synonymous with the AMF name. Through precision engineering and systems expertise, we create custom unit equipment and complete system solutions that help bakery brands increase efficiency, consistency, safety, and profitability. 
Bakery empowerment

In designing a solution, we first listen to you, our customer. Then applying our own master bakers' expertise, we launch each project with a deep understanding of the dough process and potential opportunities we're creating. Supported by dedicated project management, from upstream process improvement to installation and training, AMF delivers comprehensive and integrated solutions that empower your bakery's success. 
Local support, globally

At AMF, we know that the best place to help our customers is right where they are. With locations in the USA, Netherlands, UK, China, Singapore, Canada, Mexico, and UAE, we're the only truly global complete system supplier. AMF has built teams of bakery and engineering experts right in your region, bringing our unparalleled service and support to your bakery's door. 
With global reach and local presence, AMF is the only truly global partner delivering complete system solutions that empower bakeries to rise. Rise Together with your baking partner of choice. 
AMF Bakery Systems is a proud member of the Markel Food Group.  
Check www.amfbakery.com for more info, or contact us at sales@amfbakery.com  
Read the full feature in our free to download magazine.
Never miss a story… Follow us on: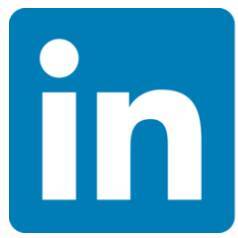 International Bakery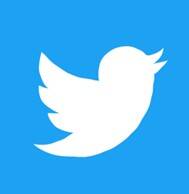 @int_bakery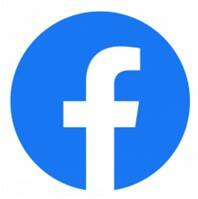 @Bakeryint
Media contact
Caitlin Gittins
Editor, International Bakery
Tel: +44 (0) 1622 823 920
Email: editor@in-bakery.com