La Lorraine Bakery Group will invest EU€200 million in the state-of-the-art bakery site in Erpe-Mere in the coming years. The new production hall was recently officially inaugurated in the presence of Prime Minister Alexander De Croo.
The bakery site will be rebuilt completely with a focus on innovation, top quality, efficiency and sustainability. This will more than double production capacity and provide additional local employment opportunities.
La Lorraine Bakery Group expanded from its flour mill to a bakery in the 1970s and grew into a large-scale fresh bakery. In the 1980s, the company developed 'bake-off' technology in which pre-baked bakery products are frozen and then baked as fresh as possible on site.
The company built the first frozen products bakery in Erpe-Mere in 1989, allowing production to expand further and enabled exports within Europe. It expanded further with bakeries in Eastern Europe, Turkey, the Middle East and southern Europe.
"With an increase of about 350 jobs, the number of employees at the Erpe-Mere site will also almost double. As an international bakery leader and family company with Belgian roots, we are enormously proud to continue and strengthen our local anchoring in Belgium," said Guido Vanherpe, CEO of La Lorraine Bakery Group.
The production hall consists of four state-of-the-art lines approximately 150m each, where bakery products such as baguettes, artisan small breads and doughnuts are produced on a large scale.
"The opening of the new production hall marks an important milestone within the extension and renovation of the bakery site in Erpe-Mere," added Guido Vanherpe. "La Lorraine Bakery Group wants to continue and strengthen its local anchoring with the transformation of our site here in Erpe-Mere."
After decades of investment in international expansion, the company is re-investing in the Erpe-Mere site, the Belgian cradle of La Lorraine's bake-off technology.
"Both the size and technological capacity of the existing facilities proved insufficient to remain competitive and achieve further growth. To continue offering bakery products with artisanal quality in both Belgium and neighbouring countries, we need to bring in the most innovative technology. The site, which is now more than 30 years old, is being greatly expanded and completely rebuilt to become the most modern bakery site in the group, and even in the whole of Europe," emphasised Guido Vanherpe.
In total, the investment is around 200 million euros, spread over seven years. By 2030, production capacity in Erpe-Mere will more than double, offering a wider and even higher quality range of bakery products. This will give the production site the right scale to remain competitive in a European context.
The site will be sustainably developed according to the latest standards and technologies, with a focus on energy efficiency and the transition to renewable energy to reduce CO2 emissions. The entire site will have switched to green electricity by 2026.
The logistics flow at the site will also be optimised, particularly in terms of sustainability and local mobility. The logistics zone with a waiting area for trucks will be fully electrified and La Lorraine Bakery Group is also fully committed to a mobility shift among staff, launching an ambitious mobility plan in the coming years.
La Lorraine Bakery Group already employs 450 people in Erpe-Mere. There will be about 350 more employees by 2030 thanks to this investment in additional capacity. In total, the Erpe-Mere site will employ over 800 workers.
Read more latest industry news and developments in our free to download magazine.
Never miss a story… Follow us on: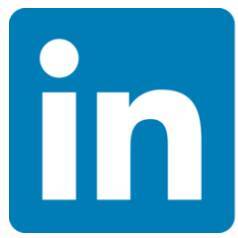 International Bakery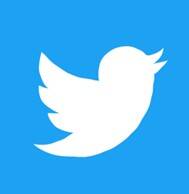 @int_bakery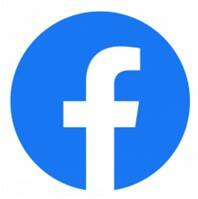 @Bakeryint
Media contact
Caitlin Gittins
Editor, International Bakery
Tel: +44 (0) 1622 823 920
Email: editor@in-bakery.com