Biscuits come in a range of shapes, sizes and flavours, to deliver us our favourite baked goods. How these biscuits are mixed and deposited, requires strict process control. 
Mixing is a critical process in baking. It serves many purposes, not to just mix together the ingredients but also to hydrate flour, entrap air within the dough or batter to allow for yeast fermentation or chemical leavening, and in bread, helps it to develop gluten strands. Depositing in bakery frequently refers to pushing batter through nozzles but in biscuit making, means that dough is extruded through pressurised holes as a way of creating dough pieces. The dies that are used to extrude the dough offer a variety of shapes. In the creation of biscuits, this kind of flexibility is key, to offer up the many different shapes we see populating the supermarket shelves today.  
In the making of biscuit dough, flour, sugar, fat, water and other ingredients (which can include whole egg powder, yeast, lecithin or others) are mixed together, and then mixed using a larger mixer to form the dough. A consistent dough is looking at a number of characteristics: its softness, plasticity, elasticity, stickiness and pourability. As biscuit doughs are made up of liquids – fat and water – and solids – starch, protein and sugar – mixing them can prove complicated. The water can be absorbed by another ingredient in mixing – oat flakes for example – which means the dough consistency is tightened or hardened. In other instances, the gluten in the flour protein becomes less stretchy which impacts on the 'feel' of the dough. The mixing time is dependent on the kind of dough – biscuit dough has a lower moisture content compared with that of bread dough, which means total control over the mixing process is vital.  
Short dough – which biscuit dough belongs to – requires enough fat and sugar over the flour, and is typically mixed in two stages. The first part is to ensure the emulsion of water and fat, and the second is to limit the gluten formation. Overmixing short doughs can result in problems associated with dough piece forming and harder to eat biscuits. If the biscuit dough is mixed too much, the biscuits don't bake well and can shrink; if the biscuits are mixed too little, the dough is too short and cannot form a sheet. During baking it may not spread enough and the dough will be too thick. This is best associated with short doughs with a high fat content and low water levels…
Read more latest industry news and developments in our free to download magazine.
Never miss a story… Follow us on: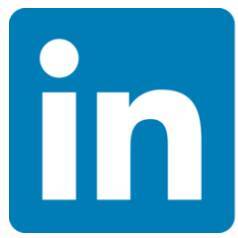 International Bakery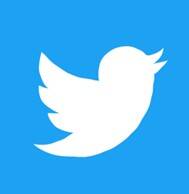 @int_bakery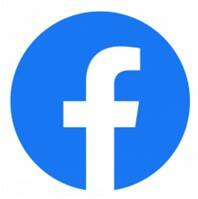 @Bakeryint
Media contact
Caitlin Gittins
Editor, International Bakery
Tel: +44 (0) 1622 823 920
Email: editor@in-bakery.com