The rise of clean labelling in bakery has reflected a preference towards naturally-sourced ingredients, but in doing so, presents production challenges for manufacturers. International Bakery explores this. 
Clean label claims are dominating the landscape of the food and beverage industry, as a sign that the industry is continually changing, along with consumer preferences and priorities. A cursory Google search will reveal that clean labelling is a widely accepted term used by consumers and manufacturers meaning a product is free from artificial additives or preservatives. Although further research into this area has reflected that definitions among consumers and manufacturers do vary, generally speaking, food that is free from artificial additives and preservatives has been accepted as clean label. Exploring this further shows there are associated challenges for manufacturers in producing clean label products and are important considerations for production. 
A factor that has influenced the rise of clean labelling in the bakery sector has focused on health, as increased consumer consciousness about healthy living experienced an upsurge in the wake of the pandemic. Worldwide, 60% of consumers have reported that owing to the pandemic, they have become more aware of healthy living and have made healthier choices related to their diet. Studies have shown that this may not be a trend – but will have a long-lasting impact, as studies conducted in 2020 and 2022 showed that, in both, 73% of respondents plan to eat and drink more healthily. 
The bakery sector has not been exempt from this shift, as clean labelling has meant producing baked goods which are free from artificial preservatives and additives – like sourdough, whose unique fermentation and production process has meant that it can be labelled as a clean label product. We cover this in more detail in our Sourdough feature in this issue. The rise of clean labelling does present opportunities for bakeries that want to respond accordingly to increased consumer awareness of health, but it is not necessarily an easy transition, as this means an overhaul of the ingredients that go into the baked goods. 65% of consumers check for additives in baked goods, according to market research conducted by FMCG Gurus. It is one of many trends they highlight in a report recently put out – alongside the prioritisation of nutritional value and green supply chains. 
This attentiveness towards ingredients from consumers has meant naturally-sourced ingredients are all the more important. A survey conducted by FMCG Gurus involving 40,000 respondents worldwide in December 2021 highlighted that 77% of global consumers find natural claims appealing, due to their association with a variety of benefits as being safer, healthier and more trustworthy. Other surveys have suggested that consumers are also looking for 'free-from' bakery products, such as gluten-free, due to a perception of these ingredients being more natural and less processed...
Read more latest industry news and developments in our free to download magazine.
Never miss a story… Follow us on: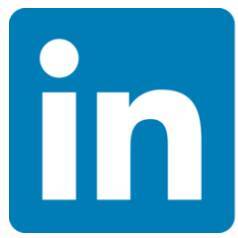 International Bakery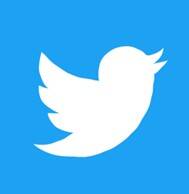 @int_bakery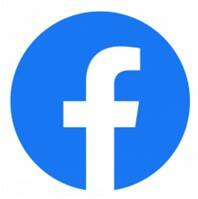 @Bakeryint
Media contact
Caitlin Gittins
Editor, International Bakery
Tel: +44 (0) 1622 823 920
Email: editor@in-bakery.com