Kalmazoo, Michigan, Calgary, Alberta, Mountain View, California, Willow Biosciences along with Kalsec, a producer of natural taste, colours and hops ingredients for the food and beverage industry have entered into a Master Services Agreement (MSA) to develop and commercialise a precision fermentation production process.
"We are pleased to add a new functional ingredient to our portfolio, highlighting the demand for our fully integrated FutureGrown technology platform," explained Dr. Peter Seufer-Wasserthal, President and CEO of Willow. "We welcome the opportunity to advance Kalsec's range of natural, sustainable products while also evolving Willow's business strategy."
The MSA consists of research and development and scale-up phases, with Willow generating revenues from both research fees and milestone payments. If successful and the partnership proceeds to commercialisation, with both parties anticipate entering into a license agreement to share in the economics of the delivered product. The strategic partnership aims to drive innovation and support greater adoption of precision fermentation technology for natural food and beverage products.
Willow's FutureGrown technology platform is an integrated solution for rapid strain engineering, process development and scaled-up manufacturing that incorporates latest technologies available for precision fermentation. Willow's R&D pipeline now includes four functional ingredients utilising its FutureGrown technology. Kalsec's projects with Willow focus on S. cerevisiae (brewer's yeast), as a suitable host for expressing and engineering metabolic pathways to numerous products.
Kalsec's history and expertise in creating natural products and solutions for the food and beverage industry to enable benefits of precision fermentation to be realised. Working closely with their customers, the development team at Kalsec has identified potential opportunities for collaboration and innovation in this space.
"Kalsec continually researches new technologies to enhance sustainability and efficiency in our production capabilities and enable the maturation of markets for natural products," said Dr. Roger Nahas, Executive Vice President of Global R&D and Chief Innovation Officer. "We look forward to this collaboration with Willow to introduce new, precision-fermented products to benefit our customers and the environment."
Read more latest industry news and developments in our free to download magazine.
Never miss a story… Follow us on: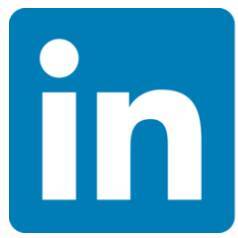 International Bakery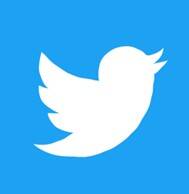 @int_bakery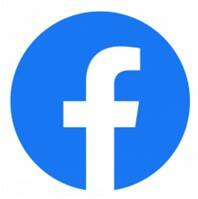 @Bakeryint
Media contact
Caitlin Gittins
Editor, International Bakery
Tel: +44 (0) 1622 823 920
Email: editor@in-bakery.com