A lot goes on behind the scenes in formulating and testing out plant-based offerings for the bakery sector. Editor Caitlin Gittins learns more, with insights from Cargill and BENEO.
The partnership between Puratos and Shiru in August 2022 said a lot about the growth of the plant-based sector with regards to the bakery ingredients. The purpose of the partnership is to seek out functional, plant-based ingredients for bakery, patisserie and chocolate applications, to ultimately improve sustainability and maintain taste. Producing and testing functional plant-based proteins caters to the demands and preferences of consumers who want clean label, healthy and natural bakery products.  
The popularity of plant-based proteins in different sectors including bakery can be attributed to a number of factors. The adoption of more flexitarian diets has had a knock-on effect as consumers seek diets with reduced animal-based products, as has growing awareness around climate change and the rise of better-for-you bakery products which meet demand for nutritional and tasty baked goods. According to Mintel, 8% of the total food and drink product launches in 2020 were plant-based, with Latin America registering the largest growth at 27%. 
Plant-based proteins refer to isolated or concentrated proteins which have been obtained from a range of plant sources including seeds, nuts and grains. As mentioned, plant-based proteins need to be able to perform the same functions which includes emulsification and foaming – flaxseed or pea, for example, can act as substitutes for egg whites, which have recently experienced skyrocketing costs as avian flu has resulted in culling poultry populations. 
Soy is arguably a well-established plant-based protein for bakery, as it offers moisture retention, good crust colour and reduced production costs. Some producers avoid the use of soy protein, as it comes with GMO and allergen characteristics that consumers tend to avoid. According to data collected by Mintel, in the US alone, 30% of consumers aged 18-34 have reported that they or someone in their household is avoiding soy. This is not to cement the notion that soy protein is inherently something to be avoided, but to be used as an example of shifting consumer perceptions of ingredients.  
Meeting consumer demands for plant-based products is one thing. Consultations with manufacturers and producers reflect what kind of challenges bakeries and machinery manufacturers are facing with regards to producing using plant proteins. This includes nutritional challenges; potential changes in colour and appearance; change in texture, taste and mouthfeel; concerns around avoiding undesirable flavours, concerns with brand acceptability and higher costs of raw materials and processing.  
What exactly are plant-based proteins replacing in the formulation and production of cakes and muffins? Using butter provides flavour and a crumbly texture. Dairy alternatives centre around palm oil but also coconut and shea, as consumer concerns on palm oil have steered the industry away from using it..
Read the full feature in our free to download magazine.
Never miss a story… Follow us on: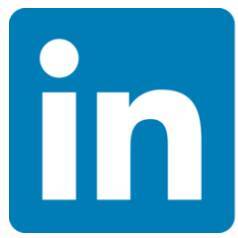 International Bakery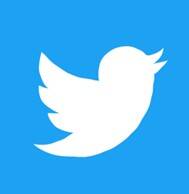 @int_bakery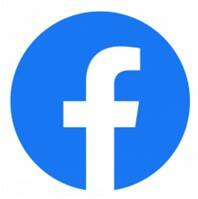 @Bakeryint
Media contact
Caitlin Gittins
Editor, International Bakery
Tel: +44 (0) 1622 823 920
Email: editor@in-bakery.com