By reworking production scraps, CEPI is offering a more sustainable and efficient process for producers, as it takes us through the importance of their reworking technology. 
A good reworking technology for production scraps meets both efficiency and sustainability needs. In short, applying the right system will be good for the planet and for your process, with less material consumption and reduction of waste. 
Scrap rework allows to recover faulty products rather than sending them for disposal. On top of reducing waste and achieving a more sustainable process, reworking scraps cuts both direct and indirect costs, as both disposal and material expenses are greatly lowered. 
There are many other advantages to rework: recovering scraps helps to achieve more hygienic production, as the products are immediately reinserted into the production cycle, which ensures higher food safety on the line as well. As well, rework optimises space as both storage of product and waste is limited to the essential. 
Rework can also hugely valorise scraps, as is the case with breadcrumbs and croutons which are made from bread scraps. Rework is a very flexible process that allows for creating new recipes and intercepting other markets (as is the case with crumbs and croutons), but also support current production with uses such as sourdough production. 
CEPI offers automated rework systems for bread and similar products, as well as both dry and liquid biscuit rework. Our systems are customised and adaptable: the level of breakage and any other details are chosen by the customer – covering in cakes usually requires crushing, whereas the product is pulverized to go back into the dough or inside spreadable creams. 
Some companies choose to use their scraps for the same product while some create a completely new recipe. Some use their bread scraps as a fermentation base in the sourdough, some bring it back almost to flour to reuse it to make, for example, tortillas. As is our habit, we adjust our design to the customer's project, offering food technology and recipe support during development. 
As per our standard, both bread and biscuit rework systems are developed to fully preserve food properties. Our processes guarantee a high-quality end product with no loss of proteins compared with the flour used in the beginning of the process...
Read the full feature in our free to download magazine.
Never miss a story… Follow us on: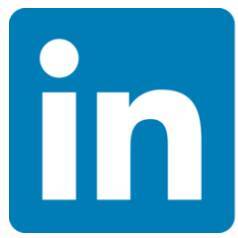 International Bakery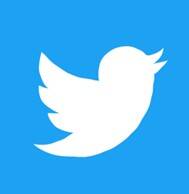 @int_bakery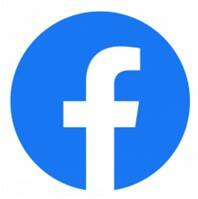 @Bakeryint
Media contact
Caitlin Gittins
Editor, International Bakery
Tel: +44 (0) 1622 823 920
Email: editor@in-bakery.com