Dawn Foods' latest innovations offer bakers the opportunity to perfectly package bakery products, reduce food waste and increase sales with their new, non-sticky glazes or icing 
With the Dawn Exceptional® Pak Perfect™ solutions you can have glazed or iced bakery applications with a clean and non-sticky appeal in pack. 
Traditional glazes and icings become a sticky mess when the baked good is packaged due to the water activity in the product. Icings and glazes have a low water activity and when applied to products with a high water activity, like doughnuts, eclairs, buns, cinnamon rolls, carrot cake, the water migrates from the baked good to the glaze or icing. The result? A dried out baked good product and a sticky glaze or icing. 
Both the ready-to-use Pak Perfect Non-Sticky Icing and the Non-Sticky Donut Glaze improve the appeal of packaged iced bakery items and glazed doughnuts, guarantee a shelf life of at least five days and are freeze and thaw stable. All of this results in additional sales opportunities and significant waste reduction in stores.  
In addition, the Non-Sticky Icing differs significantly from traditional fat-based icings in caloric value, because it is fat free. It has a smooth melt-in-mouth texture like a regular sugar-based fondant, without the waxy or fatty notes you will have with fat-based icings.   
Benefits of Pak Perfect™  vs. traditional icings & glazes 
Non-stickiness, no mess in packaging

 

Stable for a minimum of 5 days, reducing waste and scrapping costs

 

Visually appealing, resulting in more sales

 

Freeze and thaw-stable



Specific for the Non-Sticky Donut Glaze 
Can be applied at low temperatures (28 C)

 

 

Low uptake of the glaze on the doughnut

 

 
Specific for the Non-Sticky Icing 
Fat free

 

50% less calories, which can improve the overall nutritional profile of the baked good
When should you consider partnering with Dawn to use Pak Perfect™ solutions? 
Choosing your icing or glaze depends on your use case. In some cases, one of our other traditional icings and glazes in our portfolio could be a better solution. 
You should consider Pak Perfect when you want to sell packaged baked goods (in clamshell or foil) that have high water activity. Typical products with high water activity are: 
All yeast raised doughs like brioche, sweet buns, berliners, cinnamon rolls, doughnuts

 

Products with custard fillings like eclairs, mille-feuilles

 

Moist cakes like carrot cakes



Glaze or Icing? 
GLAZE 
Applied on hot doughnut

 

More transparent

 

Fully enrobed

 

Applied with a 'shower curtain'



ICING  
Applied on ambient or cold doughnut/baked good

 

White, more opaque

 

Top covered

 

Applied with a 'bath' or dipping



Dawn Exceptional Pak Perfect Non-Sticky Icing and Non-Sticky Donut Glaze are patent-pending solutions for bakery manufacturers that deliver perfectly iced bakery items and glazed doughnuts when packaged.
Read the full feature in our free to download magazine.
Never miss a story… Follow us on: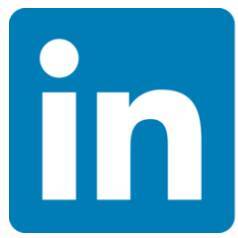 International Bakery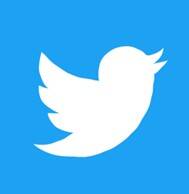 @int_bakery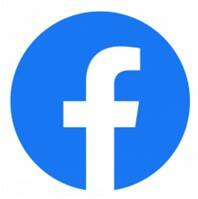 @Bakeryint
Media contact
Caitlin Gittins
Editor, International Bakery
Tel: +44 (0) 1622 823 920
Email: editor@in-bakery.com