Bread mixes are particularly popular for their convenience and ease of use. Recent product launches reflect a renewed focus on health and opportunities for exciting taste and texture combinations. 
Bread mixes released in recent years have reflected a renewed focus on health: bread mixes including vitamins, high levels of fibre and omega-3s are now available, boasting a range of claims related to health and nutrition that indicate a broader trend of health-consciousness and a desire to seek better-for-you ingredients. The definition of health is important: whether this is to increase the level of fibre present in the bread or to reduce the level of sugar and salt, more recent bread mixes are zeroing in on the health trend, in addition to offering convenience, ease of use and providing a blank slate to create a number of tasty and textured breads.  
Bread mixes have long served the bakery industry as a convenient and easy-to-use ingredient, which can be easily stored and produced in a shorter period of time. Their history can be traced back to the 1930s, when boxed cake mixes were born out of the Great Depression, a time of utilising excess ingredients and offering an inexpensive option for consumers to enjoy cake. Early pioneers in this area include P Duff and Sons and General Mills, who launched the Betty Crocker cake mix and had to battle against criticisms which are still levelled against bakery mixes today: that using bakery mixes are a shortcut, and don't taste nearly as good as baking from scratch. Today, newer and more recently released bread mixes reflect a renewed focus on health, in addition to these benefits. 
Examining product launches in the last few years helps to paint a picture of an overall trend. This year, AB MAURI recently released their Pure ProGrains bread mix range, whose name alone is evocative of the message companies are seeking to convey to the consumer: pure, natural, healthy bakery. These are not messages restricted to bakery mixes especially, but have become part of an all-encompassing movement leaning in favour of clean labelling, affecting in particular the ingredients of choice.  
AB MAURI's mixes have been developed with the convenience aspect in mind – requiring the addition of flour, yeast and water before it is ready to be mixed, processed and baked. One bread mix includes multiseeds – whose inclusion not only comes with health and nutritional claims, but provides an interesting taste and texture experience. The other mixes include wholegrain, protein and pulses, mentioning nutty flavours and soft or crunchy textures; highlighting that these claims only go so far – they must be backed up with flavours and textures deemed as appealing. 
In June 2022, British Bakels released their answer to sourdough: Fermdor Active, which in a press release the company said "allows you to reproduce the authentic taste of traditional sourdoughs." Similarly to that of AB MAURI, the bread mix only requires the addition of flour, water and salt to produce the bread, with the new addition of a powder bread improver. This is where a distinction between bread mixes and the production of bread from scratch can be clearly drawn: sourdough, as an artisanal product, is most commonly defined as produced with the absence of chemical additives or ingredients…
Read the full feature in our free to download magazine.
Never miss a story… Follow us on: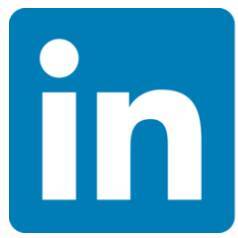 International Bakery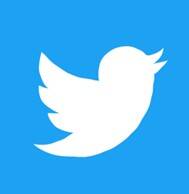 @int_bakery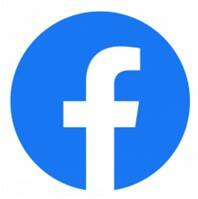 @Bakeryint
Media contact
Caitlin Gittins
Editor, International Bakery
Tel: +44 (0) 1622 823 920
Email: editor@in-bakery.com