The Board of Directors of Flowers Foods announced that A. Ryals McMullian has been elected as the next Chairman of the Board, effective immediately following the 2023 annual meeting of shareholders. George E. Deese, who is the current Chairman, will retire from the role at that time and will continue to serve as a Director following the annual meeting.
"We are pleased to announce the election of Ryals as chairman of the board of Flowers Foods," said Benjamin H. Griswold, IV, Presiding Director of Flowers' board. "His insights and keen business acuity have added tremendous value to the board since he joined in 2019. We look forward to his leadership as Flowers continues to strengthen its competitive position, deliver results, and enhance shareholder value during its transformation to a national branded food company.
"On behalf of the entire board, we are extremely grateful for George's leadership and the strategic direction he has provided for the last 17 years as chairman of the board. Flowers has benefitted greatly from his extensive experience, outstanding judgment, and highest level of integrity – which have helped guide the company to deliver outstanding sales and earnings results."
Benjamin H. Griswold, IV has announced he will retire from the company's Board of Directors following the expiration of his current term. Giswold, Partner and Chairman of Brown Advisory and retired Senior Chairman of Deutsche Bank Securities has served as Director of Flowers Foods since 2005.
The board has elected Thomas C. Chubb, III, to serve as Presiding Director and Chair of the nominating/corporate governance commitee, effective immediately following the annual meeting.
"Flowers has been fortunate to have Ben Griswold as a board member for the past 18 years," said George E. Deese, Flowers Foods' Chairman of the Board. "We are deeply appreciative of his many contributions and thank him for his valuable financial acumen and unwavering commitment to strong corporate governance, which have benefited our company and the board of directors. We are pleased to have Ben's insights and expertise through the remainder of his term as a director and wish him all the best following his retirement from the board."
Ryals Mcmullian has served as a member of Flowers Foods' board since August 2019 and was elected President and CEO of the company in May 2019. Prior to being elected, he served in a number of senior leadership roles for the company including Chief Operating Officer, Chief Strategy Officer, Deputy General Counsel and Vice President of Mergers and Acquisitions. He joined Flowers Foods in 2003.
"I am honored to be elected as the upcoming chairman and sincerely thank the entire board for their trust and confidence," said Ryals McMullian, President and CEO of Flowers Foods. "I would also like to personally thank George for his steadfast guidance and valuable insights. I look forward to continuing to work closely with him and the entire board as chairman."
Read more latest industry news and developments in our free to download magazine.
Never miss a story… Follow us on: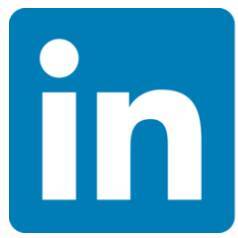 International Bakery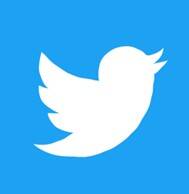 @int_bakery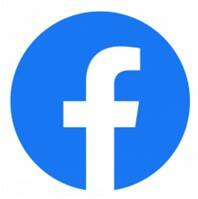 @Bakeryint
Media contact
Caitlin Gittins
Editor, International Bakery
Tel: +44 (0) 1622 823 920
Email: editor@in-bakery.com