As an essential ingredient in bakery, gaining key insights into the make-up of flour can assist bakers facing greater demand for nutritional benefits, Editor Caitlin Gittins argues  
Flour, that ever essential ingredient in bakery, has evolved over the years, in response to legislation, regulation and consumer preferences. Increasing pressure on baked goods to be more healthy and offer a more comprehensive nutritional profile has resulted in fortified flour, with higher levels of vitamins and minerals making up their nutritional profile, while flour analysers seek to understand the makeup of the flour and the impact it will have on baked goods. The makeup of flour is important for bakers now, more than ever. 
In our last flour feature in the May/June issue of International Bakery I wrote about the rise in popularity of ancient grain flours, which are not only perceived as more natural by the consumer and therefore more desirable, but also the role flour formulated from ancient grains can play, as ancient grains prove to be climate-resilient crops capable of withstanding increasingly common droughts and extreme weather. It touched upon the processing concerns as different flour types require extending mixing times or adding hydrocolloids to the recipe to extend shelf life but, overwhelmingly, demonstrated the variety and versatility of flours available to bakers, whatever their requirements are. 
The type of wheat chosen and the way in which it is grown will have a knock-on effect on the dough when the flour is incorporated into the recipe. Stronger wheats like those made for bread flours lend themselves well to bread making, while weaker wheats will be used for flour in cakes or biscuits. Commonly, bakers will use blends of flour to borrow the best characteristics of each – whole wheat flour, for example, tends to have weaker mixing properties and produces a loaf of bread that has a smaller volume compared with dough made from wheat flour, although consumers display a preference for baked goods made from whole wheat flour due to this perception of whole wheat flour being more natural.  
One study investigated taking whole wheat flour and introducing genes for gluten proteins to positively impact on the baking quality of whole wheat, exploring more specifically hard wheat varieties to provide this functionality. Desirable characteristics of dough are imperative for bakers looking for reliability, consistency and quality, as strong gluten in a dough will result in high water absorption of flour, stability during dough mixing and a high volume in the finished product.  
Ways of addressing and analysing flour quality have been varied, prior to the flour being added into the recipe. "We have made it our business for 100 years to compensate for seasonal fluctuations in flour in order to provide bakeries with flour that always performs equally well, so that all baked goods bring the desired results every day," explained Sven Mattutat, Global Head of Product Management MC Mühlenchemie.  
Flour can prove beholden to crop yields that year and vary depending on the region they are grown in, and the time of year. "During the growing season in the fields of the world, there are different influences," said Sven, "In one region, for example, it is drier, which means that there would be a 'tight, short dough' in the bakeries. The baked goods would then be much smaller and the crumb would be very compact and firm...
Read the full feature in our free to download magazine.
Never miss a story… Follow us on: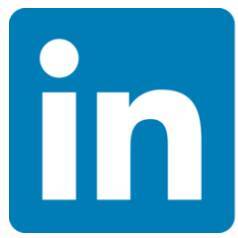 International Bakery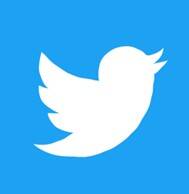 @int_bakery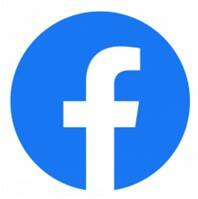 @Bakeryint
Media contact
Caitlin Gittins
Editor, International Bakery
Tel: +44 (0) 1622 823 920
Email: editor@in-bakery.com