The fats and oils bakers use in their toolkits fluctuates as sourcing, availability and cost-effectiveness are key parameters for picking, alongside functionalities and performance, argues Editor Caitlin Gittins
The fluctuations in availability of different fats and oils have seen the bakery industry become more open to formulating and exploring the viability of plant-based alternatives. As ingredients, fats and oils in particular are difficult to replace with plant-based alternatives for the number of functionalities they bring to baked goods. The comprehensive range of fats and oils available to the market enables bakers to weather the storm, demonstrating not only its resilience to supply chain shortages and sourcing issues but also the wealth of ingredients available for a range of applications in bakery to meet their varying technical requirements. 
Depending on the application, the fats and oils bakers use perform different functions. Animal-derived butter fats are often set as the standard against which the performance of other fats is measured. This is due to its reliable, solid fat profile, crystalline structure, flavour stability and mouthfeel.  
"Consider the beloved doughnut. It all begins with a choice, one that might seem simple but is, in fact, a pivotal moment in the doughnut's journey: the selection of frying oil," said Karen Saey, Development & Intellectual Property Manager, Fuji Oi Europe. "The choice of fat impacts the doughnut's mouthfeel, and it carries the responsibility of meeting nutritional demands. 
"But it doesn't end there. The type of fat selected plays a role in minimising oil loss during shelf life and preventing the dreading 'sweating' effect. It influences the adhesion of flavourful coatings, such as a rice cocoa layer, which introduces its own set of technical challenges." 
The coating on doughnuts, Karen explained, is "a crucial part of the sensory experience. As the warm, molten cocoa coating cascades over the freshly fried doughnut, the fat within it plays a dominant role. It's responsible for providing properties like anti-cracking, ensuring the flexibility needing for that first, satisfying bite, and maintaining adhesion to the doughnut's surface." 
Although some bakeries have turned to using plant-based alternatives as a result of meeting consumer demands or dealing with availability and rising costs, Uelzena Ingredients believes there is still a place for animal-derived fats. "Butter and anhydrous milk fat are traditional ingredients for baking that have proven their worth for centuries," said Anja Brand, Brand Manager, Uelzena Ingredients. "We are convinced that butter will continue and endure, despite the current trend towards vegan products. 
"Milk fats serve the trend for clean label ingredients, are nutritionally valuable and give the finished baked goods a particularly good mouthfeel and a full-bodied taste." According to Anja, prices bumped up by using animal-derived ingredients can be justified due to consumers' association with quality. "Baked goods made with butter are associated with very good quality and taste by the consumer, so the slightly higher raw material costs compared to vegetable fat are worth it," she said...
Read the full feature in our free to download magazine.
Never miss a story… Follow us on: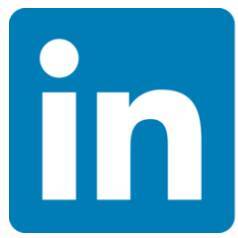 International Bakery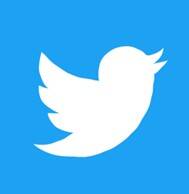 @int_bakery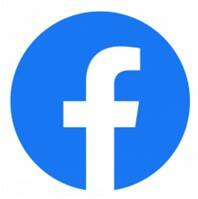 @Bakeryint
Media contact
Caitlin Gittins
Editor, International Bakery
Tel: +44 (0) 1622 823 920
Email: editor@in-bakery.com