The rising costs of raw materials and ingredients alongside labour shortages have meant an uncertain future for traditional flour, fuelling the rise of alternative flours. Editor Caitlin Gittins delves in. 
As a key component in bakery, flour serves multiple purposes. Although perhaps most recognisable to us as the soft white flour we buy on supermarket shelves, flour takes multiple forms, depending on the application and the product which is being baked. The sector has recently suffered from impacts on wheat production including the war in Ukraine and climate change, fuelling a rise in alternative flours alongside meeting demand for gluten intolerant consumers, although the formulation and production of gluten-free products can prove tricky. 
Flour milling is a process boasting a long history dating back to the ancient Egyptians, with other seminal moments taking place in 1785, when the first automated flour mill was invented in the US and the first to use steam power happened in 1865, in Hungary. Today, milling wheat into flour is an entirely automated process which takes place in large scale mills across the world. Beginning with wheat seed, millers work to separate the wheat into bran, wheat germ and white flour. It undergoes a rigorous process which sees the wheat first cleaned of any impurities – this includes ensuring nails and stones are cleaned out using magnets – before roller mills are used to open up the wheat grain to be separated via sieving and sorting. A typical mill layout may have up to four break rolls which are responsible for shearing wheat seeds (a process that happens early on, just after the wheat is cleaned) and 12 reduction rolls for a total of 16 flour streams.  
In the UK alone, flour millers make five million tonnes annually to meet demand for flour, which is estimated by the UK Flour Millers to be part of one third of food we buy: in the bakery sector this encompasses bread, pizza, rolls, cakes, but also breaded foods, crackers, cereals and beer. According to Priya Nicholas, Head of Communications at UK Flour Millers, "flour is the soundtrack of our life. Think back to every birthday cake or wedding cake you've shared in." They went on to say that it is the "skill and understanding" of UK millers and "is akin to blending grapes to produce wine", estimating that UK millers can produce around 400 different varieties of flour. 
In addition to this, the versatility of flour has allowed bakers to meet varying demands of consumers with differing dietary requirements. Those with allergies to gluten or coeliac disease can struggle with baked goods as most will contain gluten, but baking products with alternative flours such almond, buckwheat or sorghum flour all present viable options and can be consumed by consumers who need the gluten-free options. More on this later. Overall, flour's importance as a key ingredient cannot be underestimated…
Read the full future in our free to download magazine.
Never miss a story… Follow us on: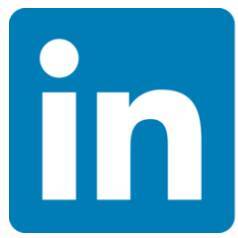 International Bakery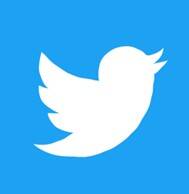 @int_bakery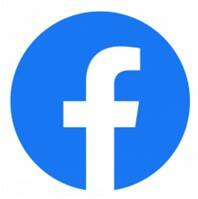 @Bakeryint
Media contact
Caitlin Gittins
Editor, International Bakery
Tel: +44 (0) 1622 823 920
Email: editor@in-bakery.com