The premium for the November delivery of new crop UK breadmaking wheat over feed wheat stands at its highest level on record, reported industry association the UK Flour Millers.
Latest data from ADHB indicates a premium of UK£74.25/tonne, almost two times higher than the average over the past five years, although it estimates that buyers aiming for larger volumes would be charged more.
UK Flour Millers Technical Manager, Joe Brennan, said this reflects concerns around the supply of breadmaking wheat meeting protein specifications.
"We are already in a very low protein season. AHDB Cereal Quality Survey figures showed only 36% of Group 1 samples hit 13% protein, the lowest in eight years. We're seeing record premiums as a result," he said. "This was due in part to the dry weather in the latter stages of the 2022 growing season, restricting nitrogen uptake by the UK wheat crop, but also the elevated nitrogen fertiliser prices, which deterred some farmers from applying the additional quantities of nitrogen needed to achieve high protein."
The apparent reduction in nitrogen applications occurred even though analysis by ADAS, incorporated into AHDB guidance, showed it was economically justified to apply additional late nitrogen for protein.
"For the 2022 crop, the ADAS analysis found that if the premium was at least £20/tonne, growers should apply the additional late nitrogen needed to hit 13% protein. New crop premiums have shot past that point, giving a clear sign these late applications should be made for milling wheat this season.
"Concerns that nitrogen applications might again be reduced are exacerbated by the declining wheat area drilled with Group 1 varieties. An estimate for the upcoming crop using NIAB seed production figures indicate the Group 1 area will be the lowest in eight years, at 19% of the total wheat area. This, coupled with the fact the cost of living crisis has not significantly affected demand for UK flour and flour-based products, means the upcoming season could be tight for homegrown breadmaking wheat."
Joe said: "Although there's been some discussion around a lower standard protein specification, it remains the case that 13% protein Group 1 wheat provides the backbone for the functionality we need to meet our customers' requirements.
"The demand by millers for good quality breadmaking wheat remains constant looking forward, and with premiums over feed varieties being at such historically high levels, making the choice to plant some breadmaking varieties, and then look after them with a good fertiliser programme looks like a sound financial decision for growers."
Read more latest industry news and developments in our free to download magazine.
Never miss a story… Follow us on: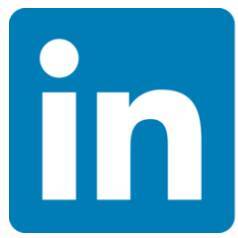 International Bakery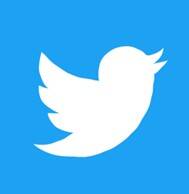 @int_bakery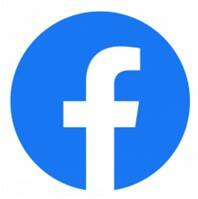 @Bakeryint
Media contact
Caitlin Gittins
Editor, International Bakery
Tel: +44 (0) 1622 823 920
Email: editor@in-bakery.com