There is a "growing priority" for taste over health when picking products among consumers, FMCG Gurus reports. Their recent market research shows that when consumers are choosing between pre-packaged bakery products, 68% of consumers are drawn to both flavour and price. This lends priority to products that have sensory appeal, provide new and experimental flavours and are associated with familiarity and simplicity.
On top of this, the research indicated that consumers are becoming more health-conscious and don't want to experience guilt when indulging, which conflicts with wider health goals. While consumers prioritise indulgence and taste, research seems to suggest that companies need to be aware of the importance of nutritional value.
Outlining active ingredients in products has proven to be effective in promoting the consumption of baked goods. Bakery companies can handle this rising demand by displaying active ingredients such as high fibre and protein content. 53% of respondents  who purchase products containing ancient grains do due to the fact that they are considered a healthier option, while 52% of respondents purchase as a result of the products being high in fibre.
It's also important that companies display greater transparency in their supply chains and highlight the strategies they have in place to minimise their carbon footprint in the production process. As a result of environmental access, increasing numbers of consumers are adopting eco-friendly, green practices into their everyday lives and are picking products that reflect these values.
51% of respondents purchase products containing ancient grains because it's considered better for the environment. Therefore, companies need to exhibit their sustainable strategies across supply chains – food waste and carbon emissions are indicated key concerns for consumers.
Sugar reduction is also on the agenda, as associated health concerns with obesity and diabetes have meant consumers regularly check for nutritional labels and ingredients – 74% are most likely to check for sugar and 65% check for additives. Due to this health-conscious approach, products that incorporate reduced and free-from sugar claims are in growing demand.
However, reducing sugar needs to be approached carefully. Associations with reduced sugar show that consumers see it to compromise taste and sensory appeal. The majority of consumers value indulgence over health, according to the research, with 71% valuing the indulgence of pretzels over health and 73% valuing the indulgence of muffins and cupcakes over health.
A growing number of consumers are becoming more health-conscious and seeking products that will serve their health long-term. However, there is still high demand for indulgence and sensory appeal continues to be important to consumers, as shown by the research. Consumers value the comfort found in familiar flavours, such as chocolate, which was the most popular – 74% of respondents chose it as their favourite.
Price, perceptions of value and affordability are important for companies to be aware of, as inflation impacts on food prices and exacerbates everyday struggles.
Read more latest industry news and developments in our free to download magazine.
Never miss a story… Follow us on: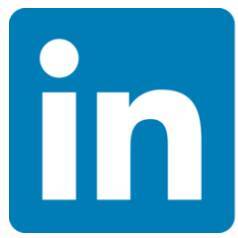 International Bakery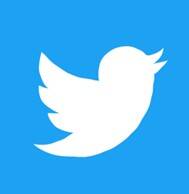 @int_bakery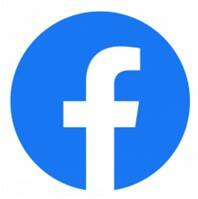 @Bakeryint
Media contact
Caitlin Gittins
Editor, International Bakery
Tel: +44 (0) 1622 823 920
Email: editor@in-bakery.com