Eric Dell, President and CEO of American Bakers Association speaks of the closeness, camaraderie, and strategic vision of the bakery industry after four months in the role. 
Please introduce yourself and what you do? 
I'm Eric Dell, the new President and CEO of the American Bakers Association – the United States' largest, most established, and most inclusive wholesale baking industry community. In this role, I lead the ABA team and our sweeping mission of promoting and growing the baking industry in partnership with our nearly 350 member companies.
What areas are you looking to focus on in your new role? 
The good news is that ABA is already in a strong position in many areas, and focusing on our core strengths will only make the association – and our industry – that much better. The top areas of focus are building a culture-based organization, increasing member value, ensuring a world-class governmental advocacy program, and future-proofing ABA and the industry. 
Could you tell me about your partnership with the International Baking Industry Exposition? What inspired the start of this partnership? 
Since 1949, ABA has been a proud organiser of the International Baking Industry Exposition (IBIE). Something many people do not know is that the expo's financial proceeds directly support our not-for-profit organisation, which then allows us to meet the far-reaching growth goals we create and lead for the entire industry. As the majority owner of IBIE, we are grateful for the support of the show's approximately 20,000 attendees, sponsors, and 800+ exhibitors who consider IBIE their home every three years.   
While I can't speak for those who made the decision for ABA to start the IBIE partnership back in the 1940s – I can say the relationships that have come out of the decision have only made the entire global baking industry stronger. In my short time with ABA, I've been struck by the closeness, camraderie, and strategic vision of our partners in IBIE – BEMA, the Retail Bakers of America, Bread Bakers Guild of America and iba. 
Despite reduced international travel in 2022, IBIE witnessed a record number of international attendees. Nearly 30% of all attendees came from outside the United States. IBIE is doubling down on further increasing international attendance for the 2025 show, specifically focused on Canada and South America.   
What are the greatest challenges you believe are facing the bakery sector currently? How is the American Bakers Association addressing these challenges? 
The number one issue facing the baking sector is workforce; recruiting and retaining skilled talent to be a part of this important industry. ABA is committed to being a leader in finding practical solutions to workforce challenges, and we believe the goals set in our upcoming strategic plan will help guide how we will accomplish…
Read the full feature in our free to download magazine.
Never miss a story… Follow us on: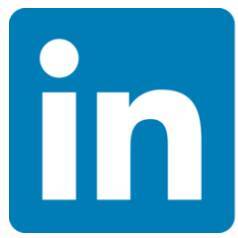 International Bakery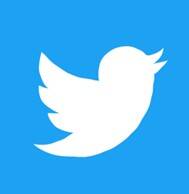 @int_bakery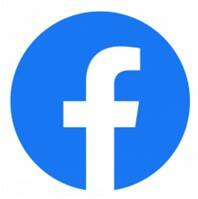 @Bakeryint
Media contact
Caitlin Gittins
Editor, International Bakery
Tel: +44 (0) 1622 823 920
Email: editor@in-bakery.com