As a company specialised in gluten-free bakery offerings, Hannes Berger, CEO of Dr. Schär, tells International Bakery about furthering their commitment to ensure everyone can enjoy baked goods.
Please introduce yourself and what you do? 
My name is Hannes Berger, I have worked for many years in multinational food companies. After joining Dr. Schär, global leader in gluten-free and special nutrition, 17 years ago, I have held progressively significant positions as member of the executive board and CEO of North America, until my recent appointment as CEO.
As the newly appointed CEO, are there any particular focus areas you have for the business? 
We are working on further consolidating the business and accelerating the company's global expansion and growth. We are currently investing in strengthening the existing sites – with a strong focus on the US, which will be of increasing importance in the company's strategy – but also in developing promising markets, such as the Middle East and South America. The expansion of some product categories such as snacks, is also in the focus. The goal for the year 2023 is to exceed 500 million euro in sales. 
As a family-run company, how does this influence the company's values? 
Dr. Schär is deeply rooted in the heart of the Alps, but its reach is international. Even 100 years after the foundation, we remain true to our mission and goals: to ensure that people with diverse nutritional needs and tastes come together at the same table. To achieve this, we must continue to innovate, expand, and meet new challenges. We want to be close to as many consumers as possible and serve them in the best possible way. Responsibility, progress, and proximity are the values that guide us in our daily business. 
You could remark that demand for gluten-free bakery products has increased in recent years, but Dr. Schär has been producing gluten-free bakery for 40 years plus. Could you explain why this is, and why there is the drive for gluten-free? 
As early as a hundred years ago, Dr. Anton Schär's first products were already, incidentally, gluten-free and were meant to address the children's specific nutritional needs. But it was in the early 1980s that our President, Ulrich Ladurner, having taken over the Dr. Schär brand, perceived the need of those suffering from gluten-related disorders and accepted the challenge to serve them. We were truly pioneers in a niche market, guided by the mission to improve the lives of people with special nutritional needs. 
In recent years, the market continued to develop in a very dynamic way, especially because of the growing awareness of food intolerances, the strong expansion of distribution and the consequent availability of gluten-free products. Today we are experiencing a stabilising dynamic in the sector, accompanied by moderate growth...
How do you ensure food safety in the production of your bread? 
Our food safety concept starts from the supplier validation and receiving inspections of every raw material batch and continues with the clean room concept of our bread production sites and continuous quality inspections of our production lines as well as various quality checks on every single bread after packaging before they are released for sale…
Read the full feature in our free to download magazine.
Never miss a story… Follow us on: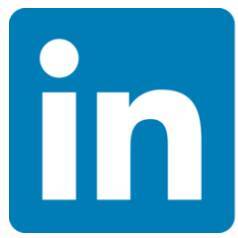 International Bakery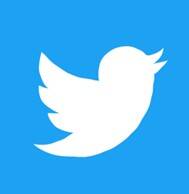 @int_bakery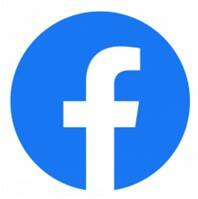 @Bakeryint
Media contact
Caitlin Gittins
Editor, International Bakery
Tel: +44 (0) 1622 823 920
Email: editor@in-bakery.com