Reformulating with sugar alternatives and sugar substitutes requires a try and test approach for the conscientious baker, suggests Editor Caitlin Gittins 
Formulating baked goods with sugar alternatives spanning substitutes, natural sweeteners and sugar alcohols introduces alternative solutions into baking that will not necessarily perform the same way as granulated white sugar and as a result, calls for an experimental approach with testing and trying recipes. Sugar substitutes, for example, come with an intense, sweet flavour that will need to be adjusted depending on the bakery end product, whether this is for sweet bakery products such as cakes, cookies and biscuits, or savoury, such as pies and muffins.  
Sugar alternatives have, in recent years, been added to a growing list of wants from the increasingly health and environmentally conscious consumer, although more recent research is showing a desire for healthy indulgence: to enjoy baked goods better for you, without sacrificing on parameters such as taste or texture.  
"Customers want one magic ingredient that does the same job as sugar, but without the calories, and at an affordable price," as Jessica Schroeter, Senior Development Technologist, Sugar Reduction & Sweetener Solutions, Ingredion puts it. "Unfortunately, this magical ingredient does not exist."  
What is perhaps less explored is how important reformulating with sugar alternatives is to the commercial baker, who will arguably want to have their finger on the pulse with offerings attuned to the modern consumer, but may be constrained by concerns of price, as raw materials and ingredients go up, energy goes up; everything goes up. The evidence says yes, this is still important.  
In fact, sugar alternatives are becoming frequently more attractive to bakers looking to navigate a whole host of issues related to sourcing of raw materials and ingredients – a similar sort of effect can be observed for other ingredients crucial to bakery production such as butter and eggs, who have experienced soaring costs related to a declining number of dairy farmers and chickens culled because of avian flu outbreaks. Availability of ingredients for bakers is key. For granulated sugar, a lack of supply has sent costs up, as well as high energy costs which have made it more expensive for refiners to convert raw sugar into refined. Couple this with increased pressures from legislation and regulation to push a healthier agenda and bakers are reconsidering the ingredients they formulate with.   
For sugar substitutes, they are introduced in recipes for a range of different reasons. One glaring, difficult to avoid reason, is the sustainability angle. In March 2023 I had the pleasure of being invited to the launch of bakery company Délifrance's sustainability report, 'Prove It: The sustainable future of baked goods'. This is one in a series of reports they are conducting to provide greater insight into how the consumer is thinking, feeling and behaving. One key point provided by the business is that sustainability sourced and produced products sell: findings from the report demonstrated that 11% of respondents said that sustainability credentials impact their purchase. At first glance, this figure may not seem particularly high…
Read the full feature in our free to download magazine.
Never miss a story… Follow us on: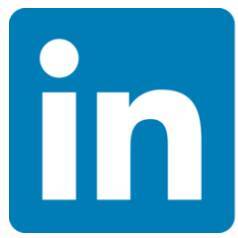 International Bakery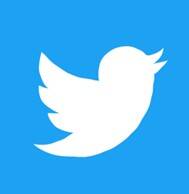 @int_bakery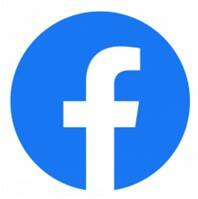 @Bakeryint
Media contact
Caitlin Gittins
Editor, International Bakery
Tel: +44 (0) 1622 823 920
Email: editor@in-bakery.com