A survey with craft bakers for the Craft Bakers Association (CBA) reveals the benefits Halloween can deliver for the sector, as nearly half of bakers surveyed (48%) reported seeing a significant increase in sales during this period.
Although Halloween sales are lower in comparison to other holiday periods such as Christmas and Easter, 1 in 10 bakers say their Halloween sales are equal to Christmas and 1 in 10 bakers reveal they sell more over Halloween than at Easter.
80% of bakers are planning on offering themed products, according to the survey, with cupcakes being the most popular (67%), followed by biscuits (43%) and then cookies (33%).
"It's great to see bakers making the most of opportunities like Halloween. Craft bakers are able to create high-quality, unique products for seasonal events like Halloween – that their customers know are made locally and have proven provenance," explained Karen Dear, Director of Operations at Craft Bakers Association. "As the Halloween occasion continues to grow in popularity for the whole of the retail space, I am confident that our members will also continue to maximise the opportunity this brings."
Bakeries, in particular smaller businesses, have been struggling with skyrocketing energy prices as winter approaches. The CBA responded to UK government plans to cap energy bills for businesses "cautiously", in the hopes that this will cut energy bills by more than half of what they expected them to be.
"Whilst it is indeed a relief to our members that they will not be facing the huge bills many were expecting – ranging from an increase of 83% to 533%, most will still be paying at least a third more than last year," said Ms Dear. "This on top of a significant increase in ingredient and other costs, means that it will still be a tough winter. Also, as it stands at the moment, this cap is only for six months, which makes planning almost impossible."
"Whilst we recognise the government is reviewing the package in three months, we would have preferred the support to be guaranteed for 12 months not six and to have greater clarity now about what it actually will include," she concluded.

Read more latest industry news and developments in our free to download magazine.
Never miss a story… Follow us on: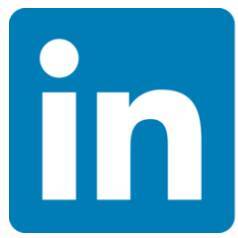 International Bakery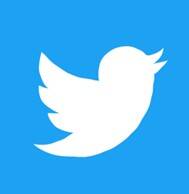 @int_bakery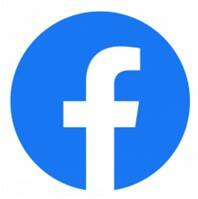 @Bakeryint
Media contact
Caitlin Gittins
Editor, International Bakery
Tel: +44 (0) 1622 823 920
Email: editor@in-bakery.com