Editor Caitlin Gittins delves into creating a good taste and texture profile for bread and how essential it is, whose creation can be tracked throughout the entire production process of bread. 
Sourdough is an incredibly popular bakery product. Looking past its artisanal method of production and a rise in home baking during the pandemic, which can be attributed to its rise in popularity, a big part of its appeal is down to its flavour. Part of the beauty of sourdough is in its simplicity: even without artificial additives or flavourings, sourdough still tastes, as many consumers would agree, delicious. Taste and texture will always be contributing factors in what influences an item's popularity and consumers' purchasing decisions. It is the taste and texture that go hand in hand and are factored into the production process of bread-based finished goods, like loaves. 
The processes we'll be particularly interested in and will focus on in this feature are around mixing, fermenting, proofing, baking and cooling; all processes which are integral to the overall flavour and texture of the baked good. As a main ingredient in bread, flour contains several aromas which 'come to life' during fermentation while other key ingredients, such as fat and oils, provide delicious tastes and crusts. Wheat flour, water, leavening, salt and fat are all crucial components. Incorporating additional ingredients into bread making such as sweeteners and other artificial flavourings increase the range in the flavour portfolio. Brown sugar, maple syrup, molasses and jams are all kinds that can be incorporated into bread.  
The fats and oils that are added to improve flavour and texture tend to be butter, margarine or shortening along with vegetable oils. Sugar improves flavour and can lend a bread crust its rich brown colour, but the inclusion of too much sugar can result in causing the dough to overrise and collapse – indicating the importance of carefully measuring ingredients. For a large-scale bakery continuously producing bread the ingredients need to be weighed and measured correctly or the end product may come out asymmetrical (wonky), fail to rise or be too dense. 
A range of weighers are available to ensure accurate measuring and metering of ingredients: checkweighers, scales, multihead weighers are all examples of equipment that bakeries use to perform this function, depending on whether the product is powder or liquid. Checkweighers are popular as they enable the operator to set a select weight range and reject the product if its weight falls outside of this range. Integrating software to 'talk' to weighing equipment takes a data-driven approach, as some software can send production requirements to weighing scales to reduce any errors or wastage. April Robotics created a range of robotic ingredient handling systems which utilise cells that automatically weigh powders. 
One study investigated the inclusion of fructans in bread, namely inulin and oligofructose, exploring their impact on the sensory profile of bread with regards to the colour of the crust, crust uniformity, aroma, texture, flavour and other factors. It found, using a pool of fifty consumers, that bread containing fructans were well liked and accepted; presenting an interesting flavour opportunity for brands who may want to branch out and expand their flavour offerings...
Read the full feature in our free to download magazine.
Never miss a story… Follow us on: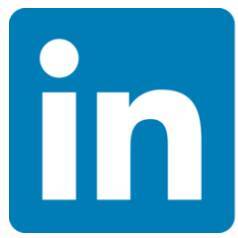 International Bakery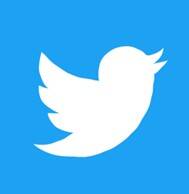 @int_bakery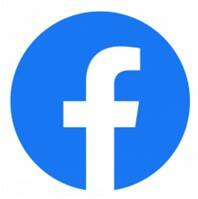 @Bakeryint
Media contact
Caitlin Gittins
Editor, International Bakery
Tel: +44 (0) 1622 823 920
Email: editor@in-bakery.com