Dough handling developments look to flexibly process a wide range of doughs while technologies and functional ingredients are being co-opted to process gluten-free doughs, writes Editor Caitlin Gittins 
Developments in dough handling have become concerned with being able to flexibly handle a wide range of doughs, including the more delicate doughs, to ensure product quality is maintained and there is no product loss or wastage. This is in addition to processing gluten-free doughs, which present a number of challenges as it struggles to hold its structure and formation as well as that of regular doughs. Fortunately, having analysis tools at your disposal will help minimise product loss or wastage related to breakages in the first place. 
Rethinking dough handling design 
Being able to flexibly process a wide range of doughs – gluten-free or otherwise – equals less investment in production lines and the ability to answer to emerging trends shaping the baked goods we consume. 
"For handling sensitive, difficult or sticky dough, it's important to provide a flexible and sanitary design," explained Joe Pocevicius, Regional Manager EMEA, Reading Bakery Systems (RBS). In consideration of this fact, the dough handling systems RBS offer, "are easy to disassemble, clean and reassemble in a timely manner. 
"We also offer options such as additional scrapers to the belts so the dough doesn't build up during production. Cross contamination when producing multiple products is also a concern," added Joe. As a result, incorporating stainless steel and blue plastic belting into the design of their dough handling systems helps when dealing with the more difficult doughs. "They are more sanitary and easier to clean, and the blue plastic belting helps with visually spotting any contamination on a belt." Having a design that makes it easy to access and clean means shorter downtime dedicated to cleaning and maintenance. 
Automating the dough handling system increases the efficiency of production and helps minimise risk to the operator, saving labour and related costs. Additional features such as sensors offer greater control over the process. "The use of photo eye level sensors to make sure hoppers and chunkers are fed the right amount of dough, and the use of other technologies like dough temperature sensors, make sure dough is processed at the same temperature throughout production," explained Joe, adding: "Metal detectors can also be used to ensure foreign objects are not in the dough before processing to guarantee food safety." 
The use of technologies can be harnessed to address common challenges during the dough handling process. "Waste can happen if a piece of dough falls off a conveyor or if dough ends up sitting too long before processing and must be scrapped," Joe detailed. "To eliminate this, bakers can use vision systems to alert operators if dough levels are too low in hoppers or laytime conveyors."  
The best solution, they explained, was by implementing continuous mixing systems. "Instead of a batch mixer making 2-3 batches an hour, a continuous mixer creates a steady stream of dough that is made at the same rate as it is being used. Therefore, dough is always the same age going through the forming equipment…
Read the full feature in our free to download magazine.
Never miss a story… Follow us on: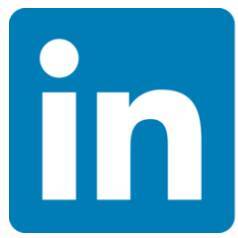 International Bakery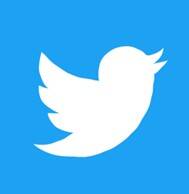 @int_bakery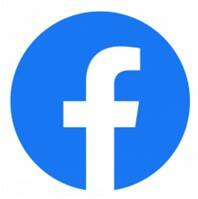 @Bakeryint
Media contact
Caitlin Gittins
Editor, International Bakery
Tel: +44 (0) 1622 823 920
Email: editor@in-bakery.com