To celebrate Dr. Schär's 100th anniversary, the company has been collaborating with the Laimburg Research Centre as part of the Field100 project since the start of 2022. Cooperating with carefully selected seed banks – Crop Trust and Genebank Tyrol – the company has planted 100 varieties of plants such as sorghum, quinoa and amaranth.
During the project, different cultivation methods were considered, and intercropping was studied. Oats and lentils and oats and peas were sowed in a mixture to rate the different combinations – if the intercropping partners were suited to one another, they were able to benefit from one another. This has positive effects on "biodiversity, conservation of soil resources and greater resistance to climate variability, weed pressure, pests and diseases," according to the Laimburg Research Centre.
Non-regional crops such as amaranth and quinoa have shown potential and could prove viable alternatives to local crops as they need a low amount of water and are used to a warmer environment. The Research Centre also found old varieties provide an important genetic pool for future breeding activities as they may have agronomic traits that are useful to adapt to changing climate conditions.
Some of the seeds sown in the field belong to old varieties like millet, partly from the stock of the Tyrolean gene bank which celebrates its 100th anniversary in 2022 and is one of the oldest gene banks in the world. historical varieties could be studied more in Field100 with potential reclamation.
Dr. Schär has been exploring this topic, for example through the partnership in the Re-Cereal project which finished in 2019, the aim of which was to support the cultivation of forgotten crops and work on new technologies.
In spite of high temperatures and dry weather this summer, all crops were able to grow well, with expectations of the growth being "exceeded" according to the Laimburg Reseach Centre. Old varieties such as flax and millet showed irregular maturity and the plants were taller on average, which meant they had less physical stability.
The findings of Field100 show how significant these projects are for the future, to generate new information and raise public awareness. It is important to promote research in this area and shift towards alternative cultivation methods.
Read more latest industry news and developments in our free to download magazine.
Never miss a story… Follow us on: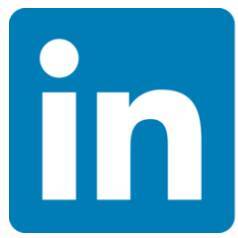 International Bakery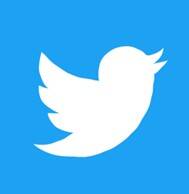 @int_bakery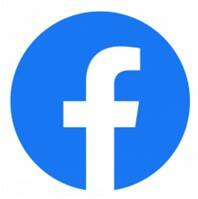 @Bakeryint
Media contact
Caitlin Gittins
Editor, International Bakery
Tel: +44 (0) 1622 823 920
Email: editor@in-bakery.com