At IBA 2023, Rademaker will be presenting innovative production solutions including the launch of its new Radini bread line designed to efficiently process doughs 
We welcome you! 
In addition to physical machine demonstrations, Rademaker will be showcasing our innovations and solutions digitally. Discover the possibilities of our state-of-the-art technology. Visit Rademaker in Hall C2 Stand 350 and find out how we can revolutionise your production, improve product quality and drive business growth. 
Innovations in the Rademaker bread line 
Discover the Rademaker industrial bread line as we showcase the latest version of the make-up section. This section shapes the dough sheet into a wide range of high-quality bread products. 
A highlight is our bread rounder, which transforms the baker's manual rounding technique into a flexible, industrial production solution. With the Rademaker bread rounder, bakers can achieve consistent, perfectly rounded bread products with unrivalled ease. This advanced machine effortlessly handles long pre-proofed doughs or firm doughs to produce irresistibly rounded rolls. 
Official launch of the Radini bread line 
After the successful launch of its laminating and pastry lines, Radini is now launching its bread line. This dough processing line has a capacity ranging from 400 to 1200 kg of dough per hour. It can process both firm and soft pre-fermented dough. The Radini bread line is designed for semi-industrial production. The Radini bread line allows bakers to exploit the potential of automation while retaining the artisan touch.  
Flexibility is provided by the modular configuration, which allows multiple compositions. The small footprint bread line can be used to automatically produce a uniform dough sheet for hand-moulded products, resulting in all types of bread. 
Space-saving depositing solution 
With our new depositing solution, Rademaker offers bakeries a high-performance, efficient and space-saving filling solution. This depositing unit enables bakeries to produce a wide range of filled products as it is capable of handling various smooth fillings. Designed to meet the highest industry standards, the depositor ensures exceptional accuracy and repeatability, even at high speeds. 
Radilinq, modular bakery systems 
Radilinq, specialised in dough handling systems, is pleased to present its newly designed Rack Loader & Unloader at IBA. This unit can be configured for rack loading, rack unloading or a combination of both. The Rack Loader & Unloader represents an exciting opportunity for bakeries to further improve their operational efficiency, automate tedious tasks, reduce labour costs and absenteeism with a consistent, reliable output. 
Be inspired by the Rademaker bakery experience 
We invite our visitors to be inspired by the Rademaker bakery experience. An impressive display of both innovative and familiar products. Visitors can view carefully selected bakery products produced on our production lines around the world. Feel free to engage in insightful discussions about product quality and trends with our Rademaker technologists. 
The Dutch BoulangerieTeam 
Witness the craftsmanship of the members of the Dutch BoulangerieTeam as they shape and decorate inspiring products. These engaging product demonstrations show the possibilities of our Radini lines, a dough sheet or semi-automatic moulded product with a baker's finishing touch. Get ready for beautiful bread and pastry products and be inspired.  
Hall C2 Stand 350 
Read the full feature in our free to download magazine.
Never miss a story… Follow us on: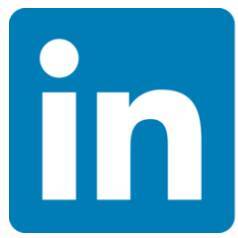 International Bakery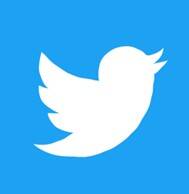 @int_bakery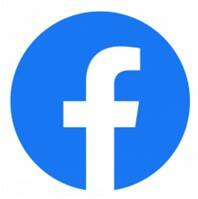 @Bakeryint
Media contact
Caitlin Gittins
Editor, International Bakery
Tel: +44 (0) 1622 823 920
Email: editor@in-bakery.com