Green-tech start-up Melodea has announced plans to expand its sustainable barrier coating for packaging into the US market. This move, which comes after the announcement of the barrier coating solution is set to support increased production capacity of its plastic-free, plant-based barrier coatings to serve US and South American markets.
The barrier coating material is sourced from wood pulp, a more sustainable alternative to plastic-based coatings, a sidestream of the paper-making industry. The solution helps food, beverage and consumer goods packagers cut unwanted ties with plastic.
The formula was derived from cellulose nanocrystals (CNC) that can withstand high humidity and protects packed products from oxygen, water, oil and grease. The plant material offers an alternative to plastic and aluminium for maintaining the quality and integrity of packaged foods. As a forestry by-product, it is biodegradable, fully recyclable and non-toxic to the people or environment. The material is currently being used for the manufacturing of paper-based pouches, lids, moulded pulp trays, and more.
In line with increasing demand from the US market, Melodea will be operating a toll manufacturing plant in the US which will allow for cost-effective production, shipping and easier logistics of its leading products MelOx, which protects packaged products from oxygen and oil and grease transmission and VBcoat, which counteracts transmission of water, oil and grease.
"CNC from naturally abundant and renewable cellulose is emerging as one of the most promising green solutions to help replace environmentally harmful materials," said Shaul Lapidot, CEO and co-founder of Melodea. "The new plant, combined with our newly established ties in the US, can potentially triple our manufacturing capacity to meet amplified demands. It also will shorten the travel and subsequent carbon footprint by bringing production closer to our main markets in South America and the US."
The company also recently signed a new commercial deal with a major manufacturer of plant-based fibre solutions. The manufacturer will produce and market packaging products with Melodea's VBcoat moisture barrier. The first product will be an eco-friendly, high-performing moulded pulp tray to replace existing plastic-based formats.
Melodea predicts it will be ready to start shipping locally from the US site within the next three to six months as it starts production of its barrier coatings with a local US partner. The new pipeline will serve North American clients and expand its client network.
The global nanocellulose market is currently worth US$346 million, as the market gains traction among retailers wanting to differentiate themselves by decreasing the impact of their products on the environment. Melodea has raised a total of $20 million in capital.
"CNC is the ideal environmentally sound solution, delivering high-performance 'clean and green' paper-based packaging products," explained Zvika Weiss, CFO of Melodea. "Our CNC is sustainably produced, recycling about 95% of the materials in the process, and its superior performance has been verified by academic research. CNC has great potential to turn the tide on the cascade of negative impacts from plastic pollution that have been a pressing environmental issue for too long."
Read more latest industry news and developments in our free to download magazine.
Never miss a story… Follow us on: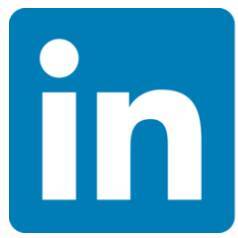 International Bakery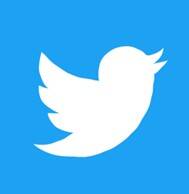 @int_bakery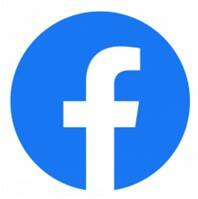 @Bakeryint
Media contact
Caitlin Gittins
Editor, International Bakery
Tel: +44 (0) 1622 823 920
Email: editor@in-bakery.com